New horizons in breast cancer care
Oncology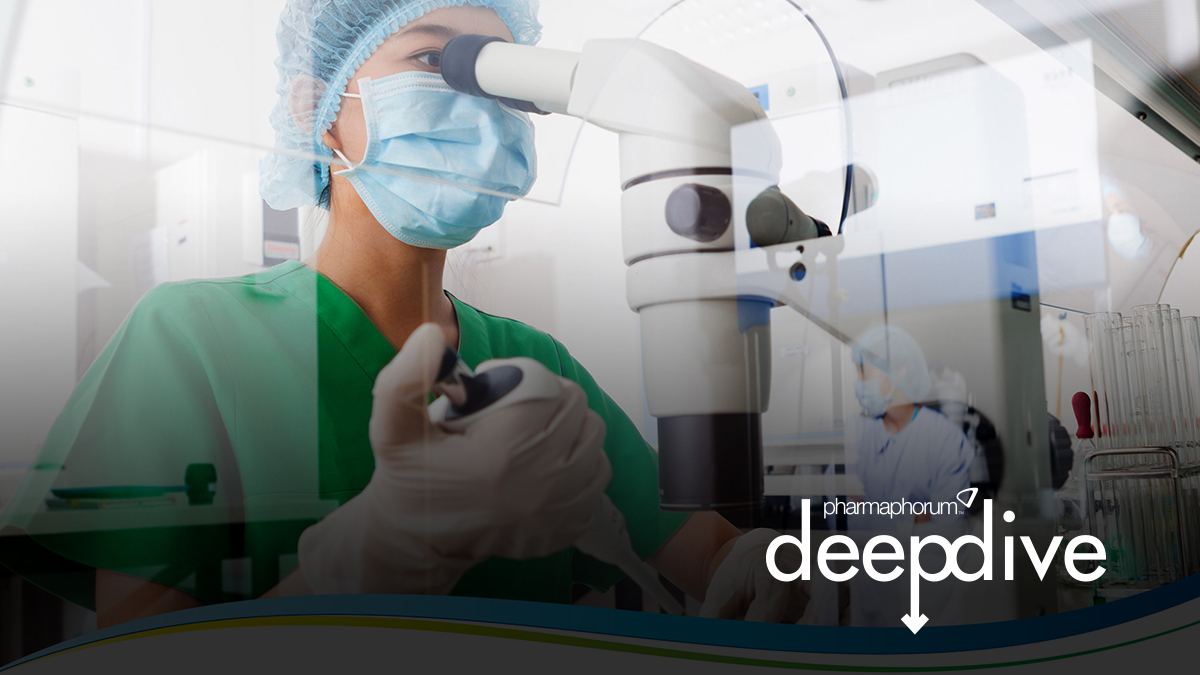 Interview with Markus Kosch, Daiichi Sankyo head of Oncology Business Division in Europe.
Recent progress in immunotherapy, targeted therapies, and genetic testing has allowed physicians to target and treat breast cancer more precisely, improving outcomes and quality of life for all cancer patients. Today, more women with breast cancer are able to live longer and better than ever before. Still, there remains a vast unmet need: Breast cancer remains the third most frequent cause of death and, among cancers, has the highest morbidity. In Europe alone, over 500,000 new cases were diagnosed in 2020, and approximately 140,000 women died from the disease.
During the recent pandemic, women have been prevented from attending breast cancer screenings, and more patients are diagnosed only at a later stage. So, the progression to metastatic disease that is to be expected in about one-third of all cases will occur earlier.
With this in mind, it's important that we push to ensure that cancer care is put back on top of the priority list for societies. It deserves our full attention to collaborate as a united community to find solutions for patients. This remains one of the key visions we have – and one that I was proud to share when I joined the company back in September. We understand that no one can find a solution alone. That's why we collaborate with professional bodies and companies where we can combine our expertise and bring much-needed treatments to patients as quickly as possible.
• Read the full article in pharmaphorum's Deep Dive digital magazine