Preparing for the next decade of innovation in immuno-oncology
Oncology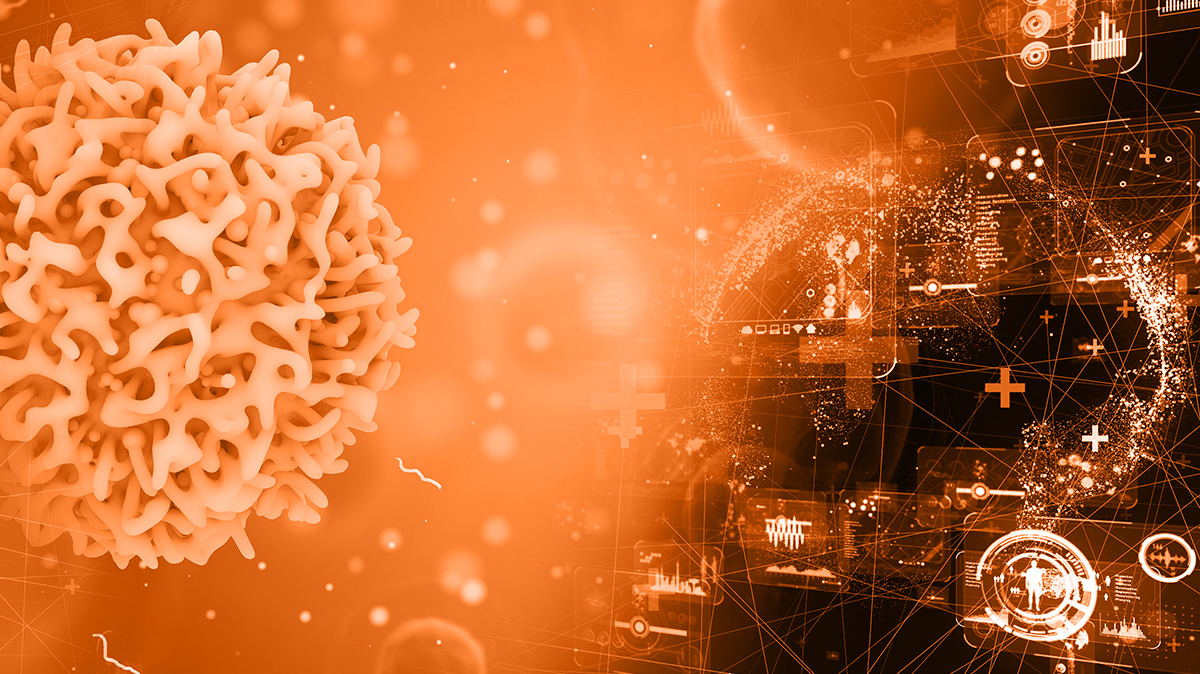 Immuno-oncology has seen some striking clinical advances in the 10 years since the approval of the first therapeutic cancer vaccine, but it's a field that doesn't stand still.
More advances are anticipated as understanding improves about how the various immuno-oncology treatments available and in development work, both on their own and in combination.
With the majority of solid tumours predicted to be treated by immuno-oncology medicines by 2050, now is an ideal time to take stock of the key trends in the area and prepare for its future.
Advanced Clinical's new white paper, Trends in immuno-oncology: Meeting clinical trial and market access challenges, takes stock of where the pharmaceutical industry is today and looks at how it can get to where it needs to be tomorrow.
The publication comes as a host of different pharmaceutical companies are ramping up their clinical research efforts to test drugs, such as the checkpoint inhibitors of PD-1/PD-L1 and CTLA-4, in different settings, combinations and treatment lines.
The white paper also looks at cancer control efforts in Europe, a region in the grip of a cancer epidemic, and shines a spotlight on Russia and its national strategy for fighting cancer.
However, in addition to improving the way immuno-oncology drugs are studied and used in clinical practice, the industry also faces significant market access hurdles for these treatments, preparations for which must run alongside clinical trial efforts.
Although immuno-oncology presents a number of challenges for the pharmaceutical industry, they can be overcome so that the healthcare benefits of immuno-oncology are realised.
As one of the white paper's contributors, Advanced Clinical's therapeutic area lead – oncology Pavel Tyan notes: "The more effectively the body's host immune system can be used against a cancer and directed to a patient's specific tumour the closer we will be to defeating that cancer."