Communication problems holding back new cancer treatments 
Oncology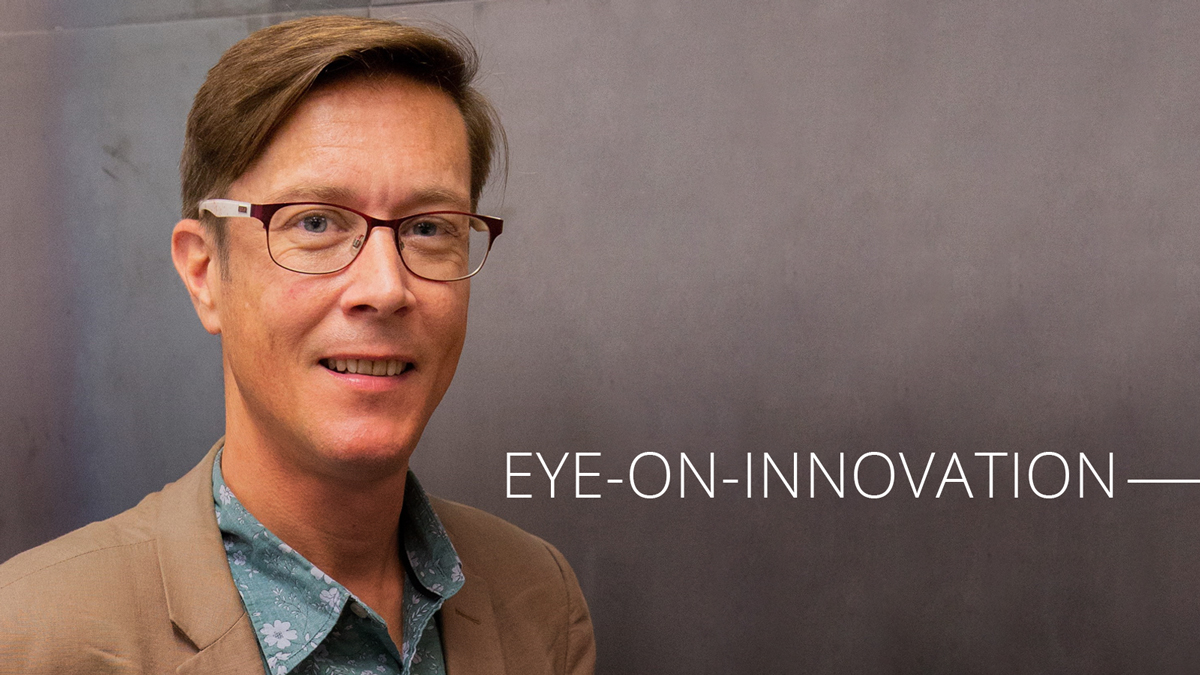 Cancer immunotherapy is revolutionising oncology – but the Havas Lynx Group's chief medical officer Vernon Bainton argues that the incredible progress is creating a new set of challenges and dilemmas. 
Immunotherapies and CAR-T therapies can extend the lives of extremely ill patients like never before – and we have yet to see their full potential, argues Bainton, a doctor by training. 
While there is still clearly a lot to come from scientific and technical developments in immunotherapy, Bainton told pharmaphorum that improving communication between all stakeholders at various steps is becoming increasingly important in order to develop these therapies. 
According to Bainton, both patients and healthcare professionals are having difficulty keeping up to speed with developments in the field, which is changing rapidly as new drugs and more recently cell therapies hit the market. 
The deluge of research and developments in the immunotherapy arena is adding complexity. For example, PD-1 and PD-L1 drugs don't act on the cancer itself, they instead take the brake off the immune system to help it attack tumours and some blood cancers. Meanwhile with CAR-T (chimeric antigen receptor T-cell) therapy, the patient's own T-cells are harvested, modified, then reprogrammed to fight cancer before being infused back into the patient. 
In the future, "off the shelf" cell therapies could be added to this arsenal, with the potential to provide a bank of cancer-fighting immune cells at a fraction of the cost of the incredibly expensive CAR-Ts. 
Immune-based drugs are controlling advanced cancers in a way that has never before been possible, yet they are far from being cures for all cancer. 
For those on the frontline of treating cancer, immune-oncology (IO) brings a whole new level of excitement and opportunity, but also unprecedented complexity and uncertainty. And for patients, the practicalities of their cancer treatment have changed. Scans look different. Treatment schedules and side effects are unlike those of other traditional treatments.  
The most obvious challenge is that in many cases immunotherapy does not work. A major goal for pharma is to improve the predictability of response rates for drugs like BMS' Opdivo (nivolumab) and Merck & Co's Keytruda (pembrolizumab). 
This is one compelling reason why communication is so important – a big question for clinical trials is to work out who is the right patient for the right drug based on various biomarkers and oncogenic drivers, or more likely the combination and sequence of drugs. 
Success for this in practice hinges on getting a wider variety of patients onto clinical trials and making sure those in the real-world clinical setting have informed, shared decision-making, according to Bainton. 
He said: "We know that immunotherapies work in about 20% of patients, we are not clear on what panel of companion and prognostic indicators will show which patients get the greatest response. How do we get things better aligned so clinicians have clear, actionable results? We have excellent pointers but it's far from solved." 
Related to this are a whole range of challenges, such as the decision making around which companion diagnostics and next generation genetic sequencing tests are used to determine the course of treatment. 
As regimens become increasingly targeted, and combinations more complex, the burden on doctors to navigate the various options increases. 
The right treatment could substantially increase the likelihood of longer term, higher quality survival, while choosing the wrong therapy could have the opposite effect. 
"The next question we must ask ourselves is how cost effective are these medicines and are we measuring that in the most sustainable way?" asked Bainton. 
This is a burning issue in the US, where patients may have to cover all or part of their treatment, depending on their insurance arrangements and in countries with health technology assessments, patients may be denied access to treatments that are not deemed cost effective by bodies such as NICE. 
"Getting appropriate access and capturing the full value benefits of innovative medicines is key – and can only be done in partnership with all the different stakeholders" said Bainton. 
Bringing people together 
This is where a communications organisation like the Havas Lynx Group can really make a difference, argues Bainton. According to Bainton the days when pharma companies had a licensed drug and simply promoted it are gone. 
Instead a more holistic approach is needed that brings together diverse groups as part of a broader programme uniting patients, carers and healthcare professionals. 
The result is SWITCHED ONcology, a multi-channel thought leadership programme that draws on their 15 years' experience working in oncology. The programme was designed around insights taken from a series of focus groups with multi-disciplinary oncology leaders, patients, carers and commercial supporters who are all transforming the way that cancer care is delivered. The Havas Lynx Group also partnered with the Stupid Cancer community to conduct a survey of 225 participants to uncover the realities of the patient experience. 
"Cancer affects us all. Fundamentally it is getting more people, across ages and ethnic minority groups involved in all aspects of their cancer care, onto clinical trials, breaking down silos and ensuring equitable access to the best communications and services for all – not just the lucky few." 
Transforming and empowering all parties 
Bainton hopes that this focus on communication between hitherto distant groups will produce a new and more informed culture among healthcare professionals, carers and patients. 
He says that there are "communication opportunities" across the healthcare continuum where providing an interface between patients, carers and healthcare professionals can improve outcomes. 
"How do we optimise clinical workflows and make sure patients are engaged and in control? How do we make carers the champion advocates of their loved ones?" he mused. "We must use communication and creativity to transform HCPs into innovators, so they are the rule and not the exception. Ensure patients are educated and engaged – activists for their own health and help carers to become advocates and champions for their loved ones." 
According to Bainton, projects such as SWITCHED ONcology are vital because pharma is still paying lip-service to patients' needs. 
Saying you are patient centric is not enough. You have to behave in a way that is patient centric," said Bainton. 
"Do we have patient representation and input right from drug development through to market access decisions? We know it gets you better science and helps regulators and health systems co-define the outcomes that matter most to patients" he asked. 
Unlocking the potential 
The incredible pace of change in oncology research has the potential to alter the lives of many people with cancer, perhaps extending the lives of people with the disease far beyond what was possible a decade ago. 
But all those involved face considerable challenges trying to keep up with the latest research – it would be impossible for a doctor to read all the peer-reviewed articles published about cancer each week, such is the volume of research into the disease. 
There is also work to be done to ensure that doctors have feedback from patients as treatment choices improve and together choose interventions based on what matters most to the patient themselves. 
Patients are also concerned about quality of life, as well as how long they survive, and it is important to air these views so that pharma and healthcare professionals can provide treatments and services that are aligned with their goals. 
These innovative treatments and interventions can only be transformative if we also transform how all stakeholders communicate with each other to achieve the best outcomes, Bainton added.  
"These new options are providing hope and changing outcomes in what was a death sentence in advanced cancers," Bainton said. 
"We are getting unprecedented responses in late-stage cancers using immunotherapy. We felt there were a lot of challenges to harness that potential – all of which demand better communication." 
About the author: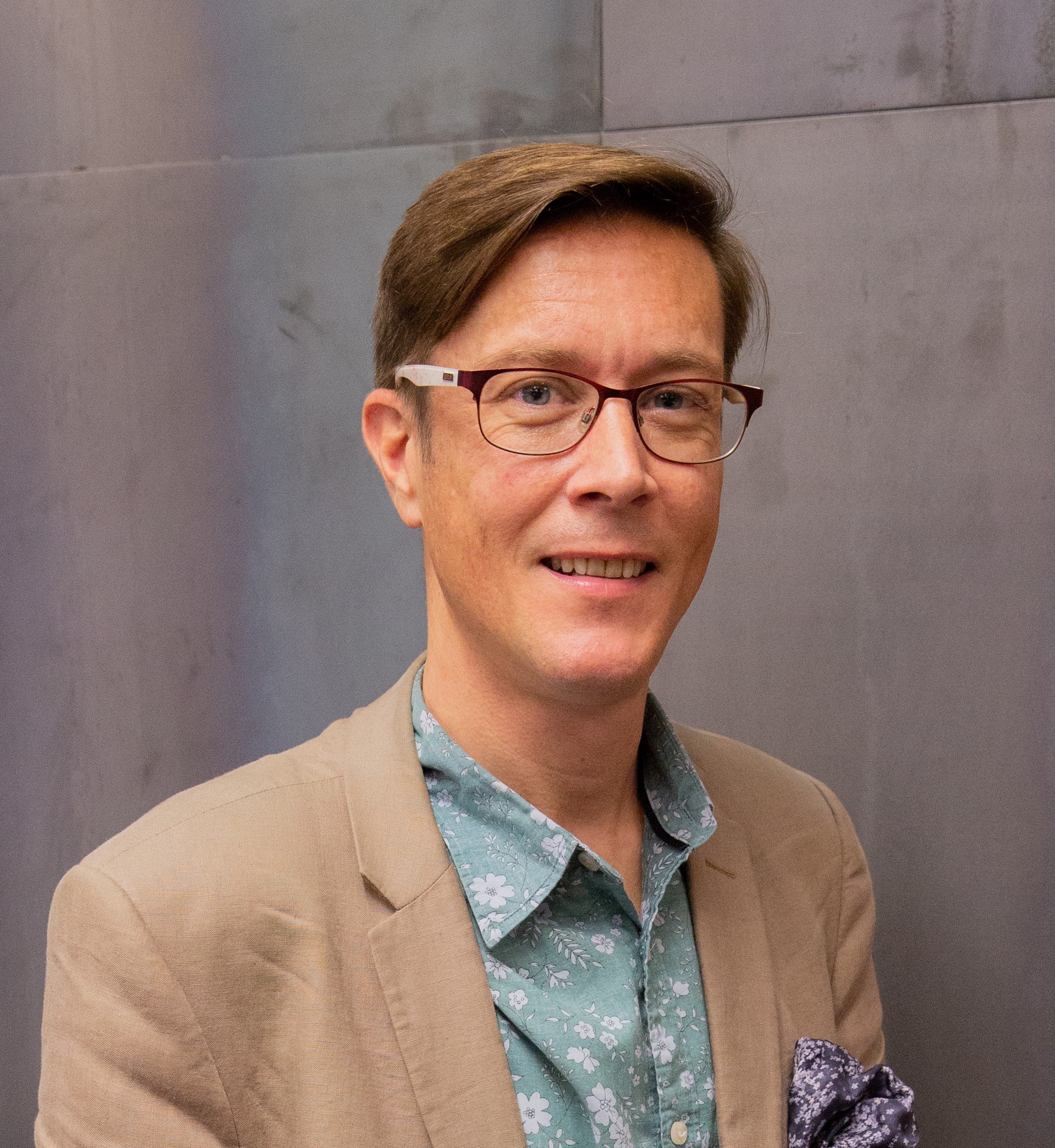 Vernon Bainton is the Chief Medical Officer of the Havas Lynx Group. Vernon is a former physician and has over 13 years' experience in healthcare communications. Vernon leads the scientific faculty and plays an instrumental role in the senior leadership team to ensure that the Havas Lynx Group remains at the forefront of healthcare communications.