Working with EU is 'preferred option' post-Brexit says MHRA chief
News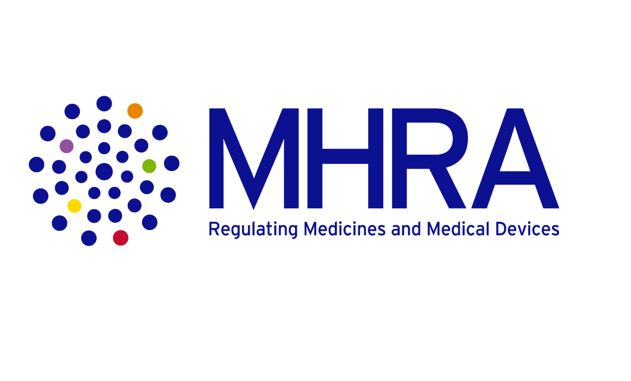 The outgoing chief executive of the UK's drugs regulator has said that the country's "preferred option" is to continue working with the European regulator after Brexit – although there are other paths the organisation could take if it becomes a "stand alone" regulator.
Addressing the Association of the British Pharmaceutical Industry (ABPI) conference for the last time as the MHRA's CEO, Ian Hudson said that the principles laid out by former health secretary Jeremy Hunt in a letter to the Financial Times in 2017 still hold true.
In the letter, Hunt stated that in a post-Brexit regulatory system, patients should not be disadvantaged, innovators should get products to the UK market as quickly and simply as possible, and added that the country will continue to play a leading role in promoting public health.
Hudson told the conference that these principles have been "underlying" a lot of the work the Medicines and Healthcare products Regulatory Agency (MHRA) has been doing in order to prepare for Brexit, and any other eventualities.
But he conceded that it is impossible to know what the outcome of Brexit will be and its impact on the drug regulation system in the UK.
As a result the MHRA has considered a range of options to make the UK as pharma-friendly as possible in terms of its regulatory environment.
Possible new ways of working include rolling and accelerated reviews, as well as assessments targeted at certain disease areas, suggesting that the MHRA is thinking of its own creative ideas to encourage drug development in the UK as well as borrowing them from the FDA.
"We continue to work on what we are offering and what we may be able to put on the table in the event of 'stand alone'," said Hudson.
However he stressed that "the preferred option" after Brexit is "collaboration with Europe" when it comes to drug regulation.
Hudson, who has been CEO of the MHRA since 2013, and has worked at the organisation since 2001, had some words of advice for his successor when he steps down in September.
"Don't lose sight of what you are there for, which is to protect the public and promote innovation, and make sure that the focus is on the patient," said Hudson later in a panel debate at the conference in London.
Hudson announced he had decided to step down in November, although the organisation has not yet announced who has been appointed to replace him.