US tech firm takes aim at immuno-oncology outcomes
News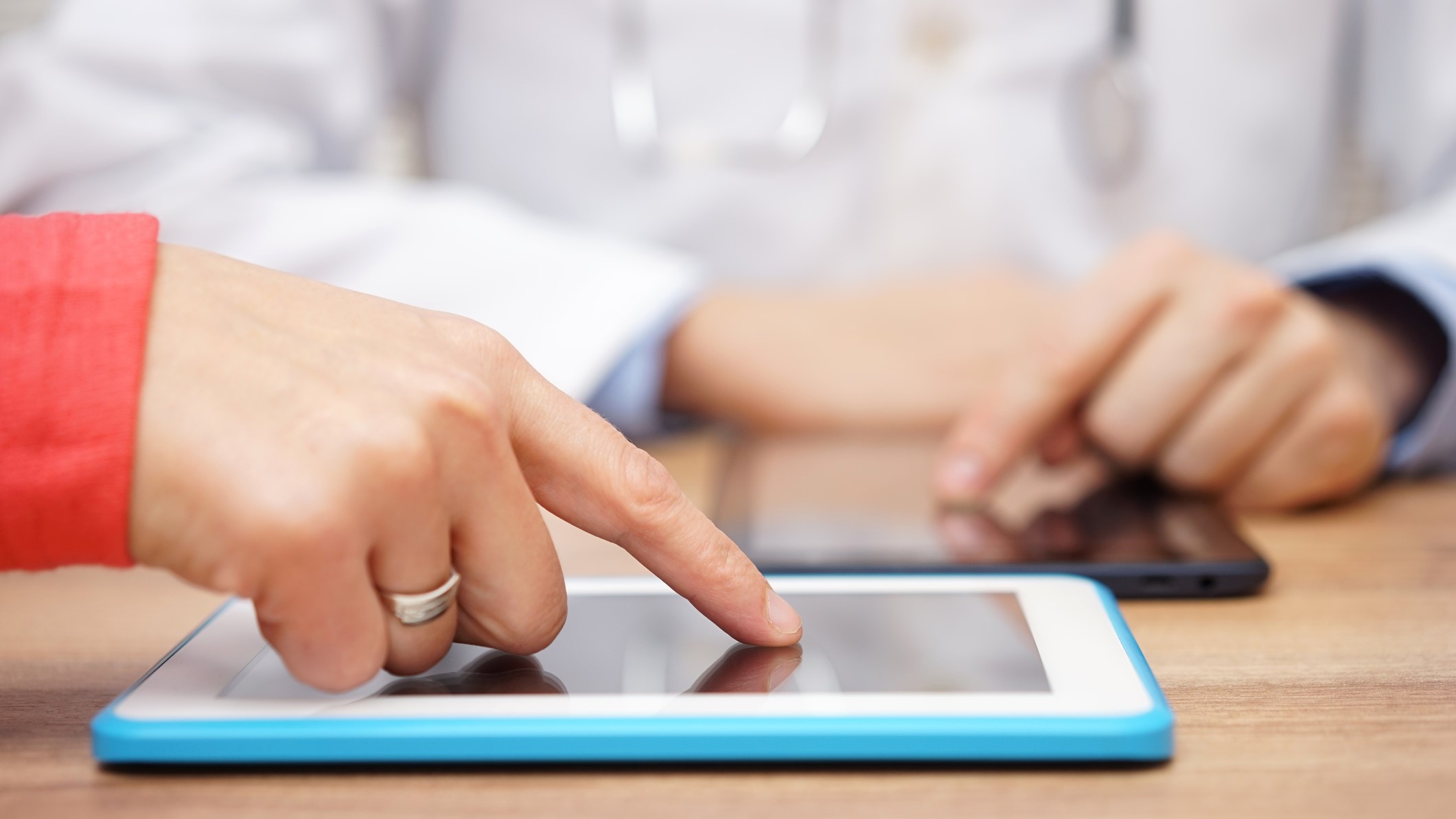 US technology firm Witty Health is developing what it claims to be the first-ever digital immuno-oncology product to aid in the treatment of multiple cancers.
Founded last year, Witty Health provides remote patient monitoring solutions that aid in the treatment and management of various cancers.
The company's 'Intelligent Drugs' are effectively drug-accompanying apps that allow for real-time symptom and vital tracking, video conferencing between patient and doctor, and triaging.
The Intelligent Drugs form a major part of its Cancer Treatment Platform (CTP) – a platform that gathers real-world data from up to eight devices, including a wireless weighing scale, blood pressure cuff, pulse oximeter, stethoscope, thermometer, camera, ECG, and blood glucose monitor.
This data is then remotely uploaded to the oncologist in charge of a patient's care, allowing for alteration of treatment to improve quality of life and potential outcomes.
Now, the firm has expanded its CTP with the addition of the Checkpoint Cancer Treatment Platform (CCTP) which specifically helps manage health risk and drug toxicity in patients treated with the five FDA-approved checkpoint inhibitors: Opdivo, Keytruda, Imfinzi, Tecentriq, and Bavencio.
Each drug's complementary app is customised to that treatment's toxicity profile as well as to the patient's type and stage of cancer.
[caption id="attachment_33616" align="alignnone" width="150"]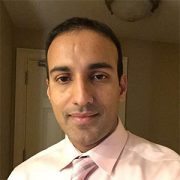 Dr Karthik Koduru, chief oncologist and co-founder of Witty Health[/caption]
"The current cancer treatment model does not monitor a patient's condition between office visits and it is not working. We believe our products can significantly reduce preventable health care costs by reducing ER visits and hospitalisations due to symptom exacerbations as well," said Dr Karthik Koduru, Chief Oncologist of Witty Health.
CTP is covered for cancer treatment regimens involving CDK 4/6, PARP inhibitors, oestrogen receptor-targeted drugs, Factor X inhibitors, and pain management medicines.
The addition of checkpoint inhibitors means the solution now covers the types of cancer they are used to treat, including advanced non-small cell lung, renal, bladder, and colorectal cancer as well as metastatic melanoma, squamous cell carcinoma of the head and neck, Hodgkin lymphoma, and liver cancer.