White House seeks out community digital health examples
News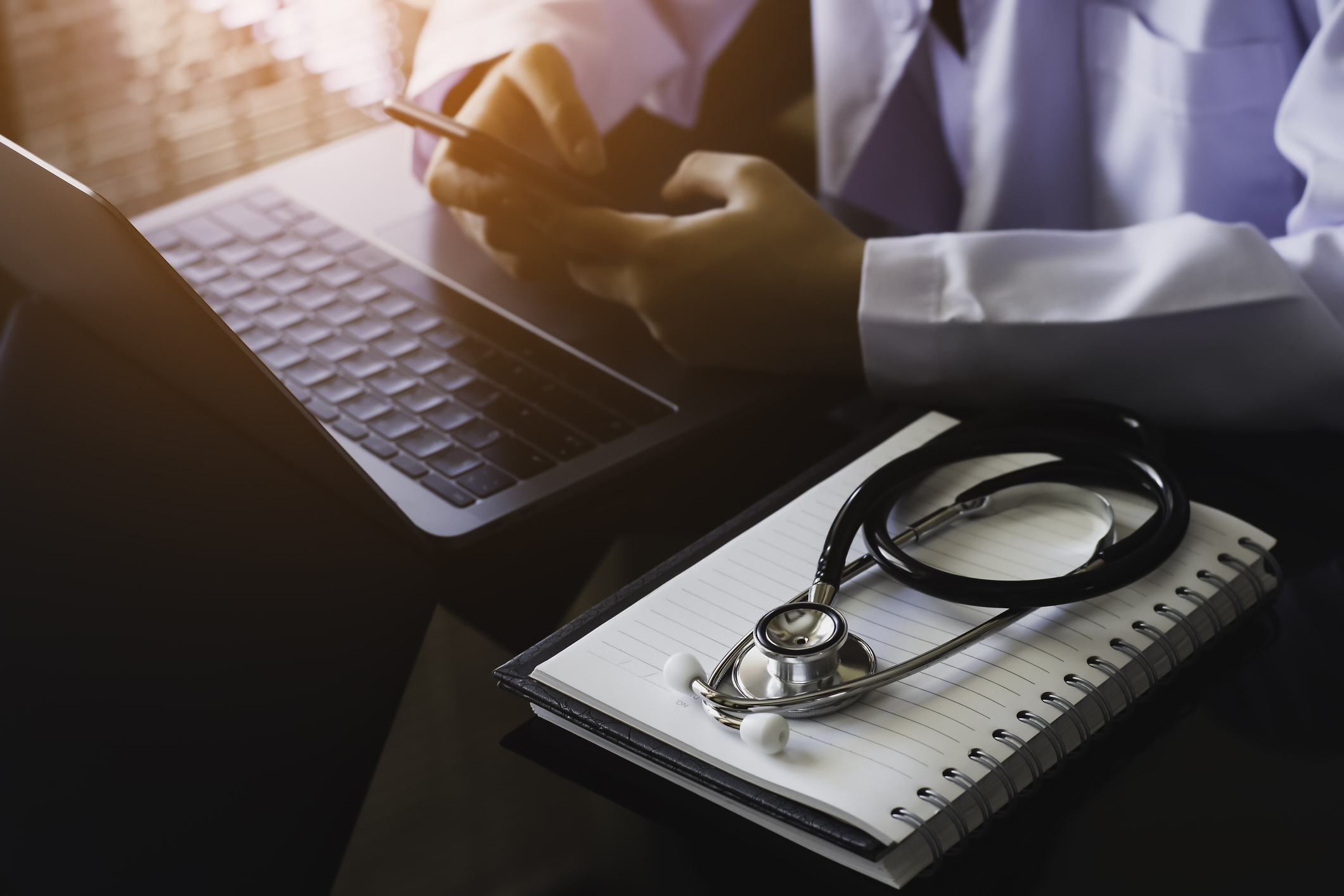 The Biden administration has launched a fact-finding mission to try to find ways to deploy digital health technologies effectively in community settings, in order to boost "individual wellness and health equity."
The request for information – which appeared in the Federal Register yesterday – was filed by the White House Office of Science and Technology Policy (OSTP) and is aimed particularly at community-based programmes in populations that are currently "underserved" by healthcare.
It's looking for pertinent examples from both the US and overseas from community health workers, social services, healthcare providers, faith and community-based organisations, technology developers and other groups.
The move comes as the pandemic has brought social and racial injustice and inequity to the forefront of public health in the US and other countries around the world.
The Centres for Disease Control and Prevention (CDC) recently said that COVID-19 has highlighted that health equity is still not a reality in the US, as it has "unequally affected many racial and ethnic minority groups, putting them more at risk of getting sick and dying from COVID-19."
The OSTP notes that the pandemic also revealed "continuing, substantial limitations" in the US healthcare system, despite decades of investment in digital health ecosystems.
"Community health, defined as the collective influence of socioeconomic factors, physical environment, health behaviours, and availability of quality clinical care services, serves as one of the most important drivers of health and wellness for all Americans," says the notice.
"This request is part of an initiative dedicated to Community Connected Health – an effort that will explore and act upon how innovation in science and technology can lower the barriers to access quality healthcare and lead healthier lives by meeting people where they are in their communities."
The request for information if focusing on digital health tools that can improve healthcare by connecting people with other people, with data, or with health information.
That could include applications within telehealth, remote patient monitoring devices, health trackers, mobile devices, mobile health apps, and technologies for managing health information such as electronic health records.
This isn't the first example of the US trying to harness digital health technologies to drive towards health equity.
Towards the end of last year, the US health department welcomed 15 digital health startups to a new accelerator programme – PandemicX – to try to address the problems with healthcare access and delivery exposed by COVID-19.