White House backtracks on medicine price control plans
News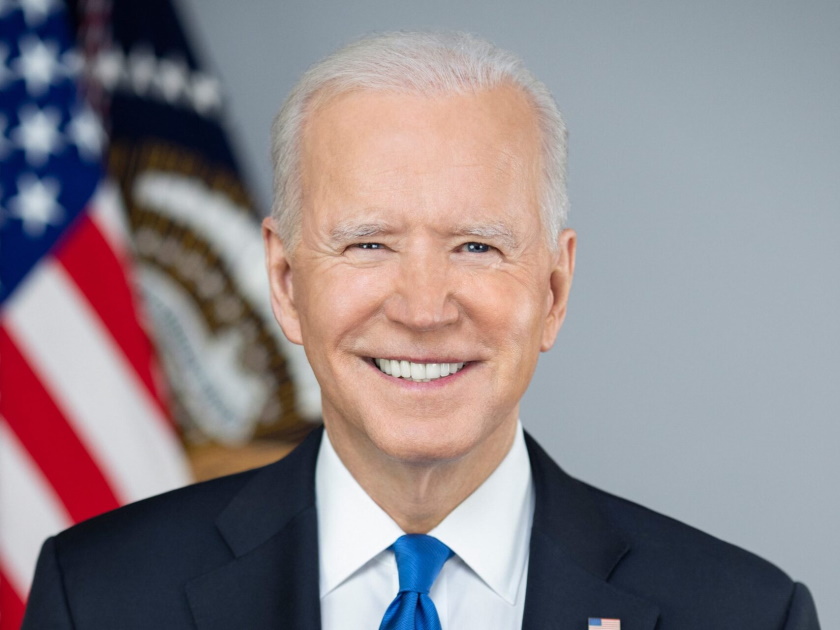 President Joe Biden has jettisoned a raft of policy proposals aimed at curbing the price of prescription medicines as part of the US administration's $1.75 trillion 'build back better' framework.
The headline is that the White House has backtracked on plans to allow the huge Medicare health insurance programme – which covers older people as well as younger patients with chronic health conditions – to negotiate for lower prices or caps on increases.
That has been a longstanding element of Democrat policy and one of Biden's campaign pledges, but had to be abandoned as there was not enough support among party representatives to get the plan across the line, according to US media reports.
One administration official told reporters that the party was unable to overcome divisions in its ranks in both the House and Senate in the face of an intense lobbying effort by the pharma industry, which has long argued that hitting pricing would harm their ability to carry out R&D and bring new therapies to market.
No Republican lawmakers supported the plan, and a few Democrat holdouts were sufficient to kill it off, even though negotiations reportedly went to the wire. Drug pricing has long been a vexed issue in the US where many patients pay all or part of prescription drug costs.
The demise of the plan was roundly criticised by the AARP, a campaign group focusing on issues affecting those over the age of 50, which said it was "outraged" by the move, calling it a "monumental mistake".
The group's chief advocacy and engagement officer, Nancy LeaMond, said: "Overwhelming majorities want Congress to pass legislation that would allow Medicare to negotiate drug prices and put a cap on out-of-pocket costs that older adults pay."
"Americans are fed up with promises that have not been kept," she added, pointing to AARP surveys that suggest 87% of Democrats and 85% of Republicans support the policy.
The document released by the Biden administration yesterday contained no mention of price reform.
It did however extend Medicare coverage of hearing issues, but left out dental or vision, whilst also pledging to reduce premiums for the 9 million people in the US who have insurance via the Affordable Care Act (ACA) introduced under the Obama administration.
ACA coverage will also be brought into scope for around 4 million Americans currently uninsured because state legislation makes them ineligible for Medicaid, the federal assistance scheme for people of all ages on low incomes.