Wellmo seals funding for mobile health management platform
News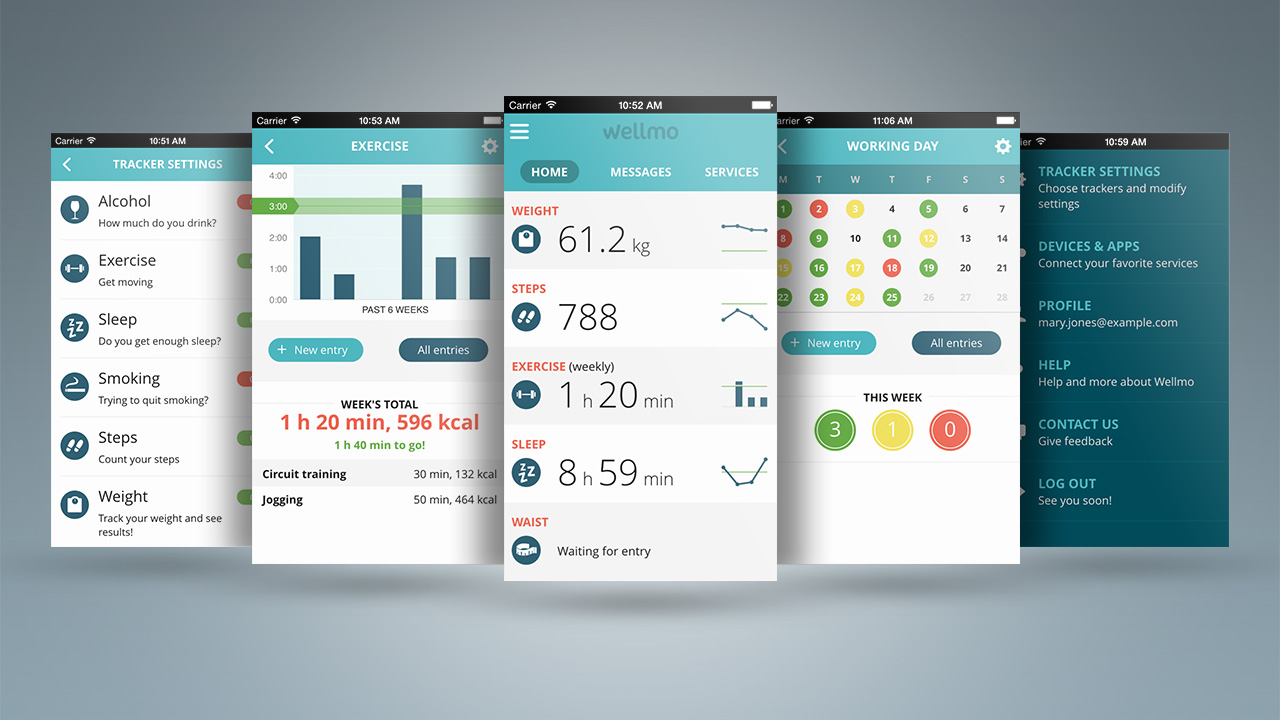 Finnish mhealth company Wellmo has raised 1.3 million euros in funding to go towards the development of its comprehensive mobile health management platform. 
Originally developed by Nokia, Wellmo was spun out into its own entity in 2012 as the provider of one of the only currently available platforms that allows health providers and insurers build their own wellness programmes.
The Wellmo platform gives administrative rights to its customers, letting them develop programmes that include third-party apps, international and local health service partners and their own personally developed assets - all under their own brand.
Wellmo also lets its administrators view the progress of their customers, providing motivation, coaching and rewards when necessary.
The platform is compatible with 100 wearables and apps including Fitbit, Garmin and Jawbone and already has an extensive client list, including Sanofi.
The 1.3 million euros in first round funding will be used to further develop Wellmo into an international brand, expanding outside of its existing customer bases in Finland, Sweden, the Netherlands, Poland, Germany, Belgium and South Africa.
"Now we can increase our efforts to sales in our key markets: Germany, the Benelux countries and the Nordic countries," said Jaakko Olkkonen, managing director of Wellmo. "Insurance companies are becoming more and more interested in health services as means to differentiate from competition, expand business, increase loyalty and lower costs."
There is potential for growth in the health insurance market, which in Europe alone represents a field worth several billion euros in the near future, according the Olkkonen.
One of its earliest backers in the insurance world is Finland's second largest insurance company LocalTapiola.
According to a company case study, integration of Wellmo into the company's Smart Life programme led to a 10% increase in sales, with 90% of users completing a regular health check, 83% reporting health benefits, and 80% subscribing to coaching programmes through the platform.