W20 rebrands as Real Chemistry
News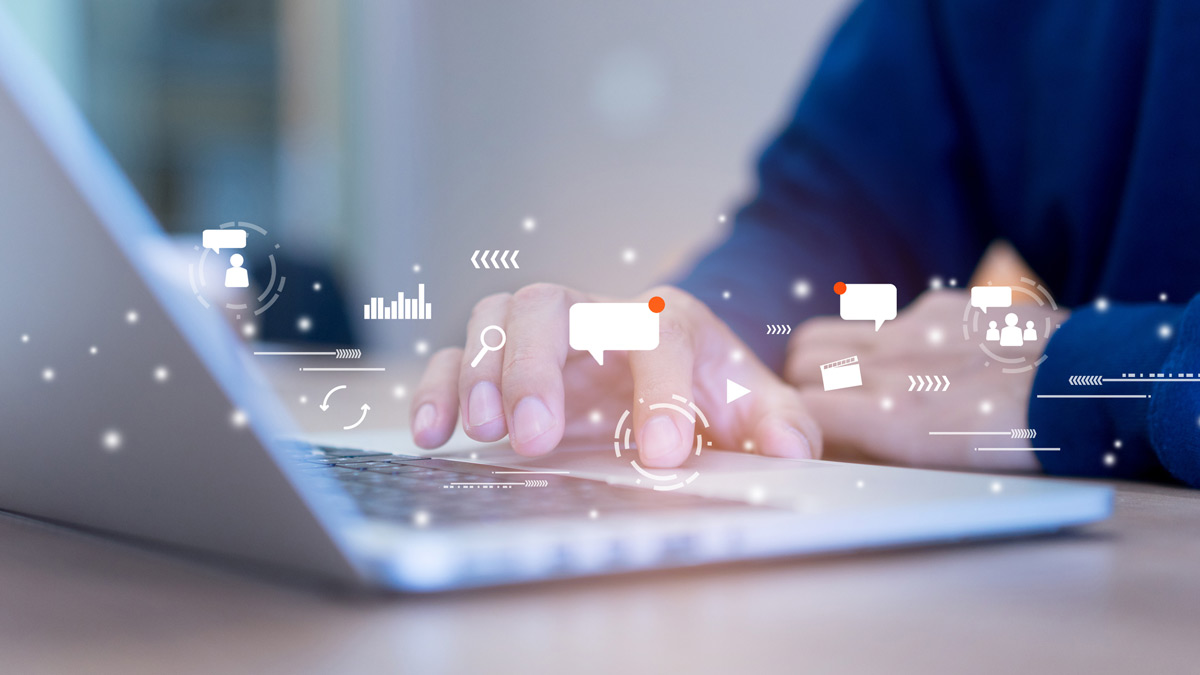 Healthcare marketing and communications firm W20 has rebranded as Real Chemistry, a move it says reflects its purpose providing a range of innovative services across healthcare.
The company's W20 communications brand will remain operating under the Real Chemistry umbrella, alongside advertising agency 21GRAMS, brand partnerships operation starpower, and value and strategy service Discern Health.
Founded 20 years ago by Jim Weiss, the company provides services in digital marketing, creative and communications with clinical trial, health economics and outcomes, and value, pricing and access advisory expertise.
According to the company the rebrand reflects a radical transformation that has accelerated since the outbreak of COVID-19.
Real Chemistry is designed to address the forces driving this disruption, including digitisation, consumerisation and value-based care.
CEO and founder Jim Weiss said: "For 20 years, our work and our passion have been about making the world a healthier place for all.
"Innovation in healthcare has never been faster or more important. The pandemic has shown us that communications play a more vital role than ever to ensure life-changing healthcare solutions get to the right person at the right time and place. That is why this moment is about so much more than a new name or approach.
"It's about how our ethos of action, our two decades of intentional evolution, and our drive for constant improvement helped us create what we see as the real chemistry between people and the brands born to change their lives."
Citing research by McKinsey & Company, Real Chemistry said pharmaceutical executives today are 28% more likely to cite innovation as their top or second priority than before the pandemic, which is in stark contrast to significant declines in this measure for every other industry.
The same study found that only 21% of executives feel equipped to address new growth and innovation demands, while 66% believe this is the most challenging moment in their entire career.