Vocal 'biomarkers' could help diagnose heart disease
News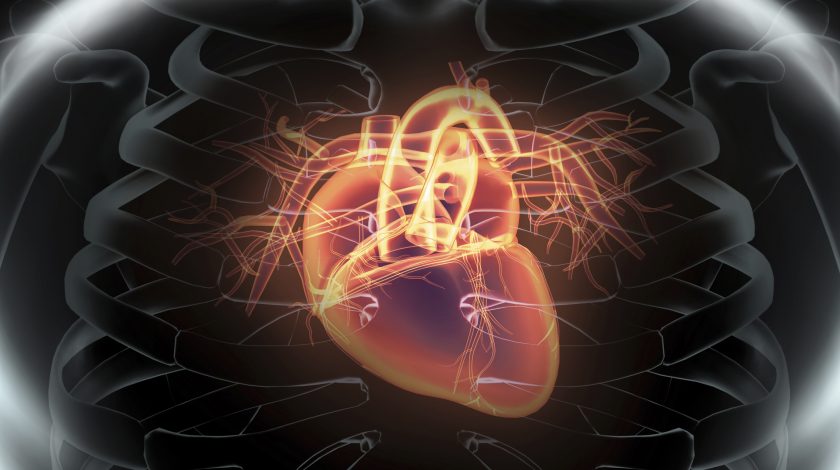 Researchers at the Mayo Clinic may have found a link between heart disease and distinct vocal patterns.
The double-blind study, carried out with emotions analytics company Beyond Verbal, measured voice signals in 120 participants prior to having a heart disease test.
One voice feature – or 'biomarker' – was found to be associated with a 19-fold increase in the likelihood of coronary artery disease (CAD) alongside 13 voice features associated with the disease itself. The results could aid in the development of a future, non-invasive diagnostic tool for clinicians.
"This study suggests a potential relationship between voice characteristics and CAD," the researchers wrote on the poster to be presented at American Heart Association Scientific Sessions. "Voice features analysis holds the potential to assist physicians in estimating the pre-test probability of CAD among patients presenting chest pain, especially in the setting of telemedicine."
Founded in 2012, Beyond Verbal launched its verbal analytics platform in 2014 which turns any microphone-equipped device into an emotional wellbeing sensor. The software measures verbal intonation rather than the content or context of recordings.
The company launched a research programme in September to attempt to implement its software in a healthcare setting. Since its founding, the company has used its software in a number of neurodegenerative conditions such as Parkinson's disease.
"This study has been underway for two years, and it took us a while to understand the meaning from it, but we feel like there is real substance there," Yuval Mor, CEO of Beyond Verbal told in an interview with MobiHealthNews. "Finding correlations in voice features to physical symptoms means there could be continuations in other areas."
Although this study is the first to identify vocal signatures associated with physical disease, there are a number of other companies investigating vocal analytics in different settings. Sonde Health, an initiative launched by health tech company Puretech, is using its technology to investigate mental health too.
In July, the company acquired the exclusive license to health monitoring audio analysis software developed by the Massachusetts Institute of Technology's (MIT) Lincoln Laboratory in order to strengthen its technological approach.