VMLY&R creates global healthcare agency for innovative pharma companies
News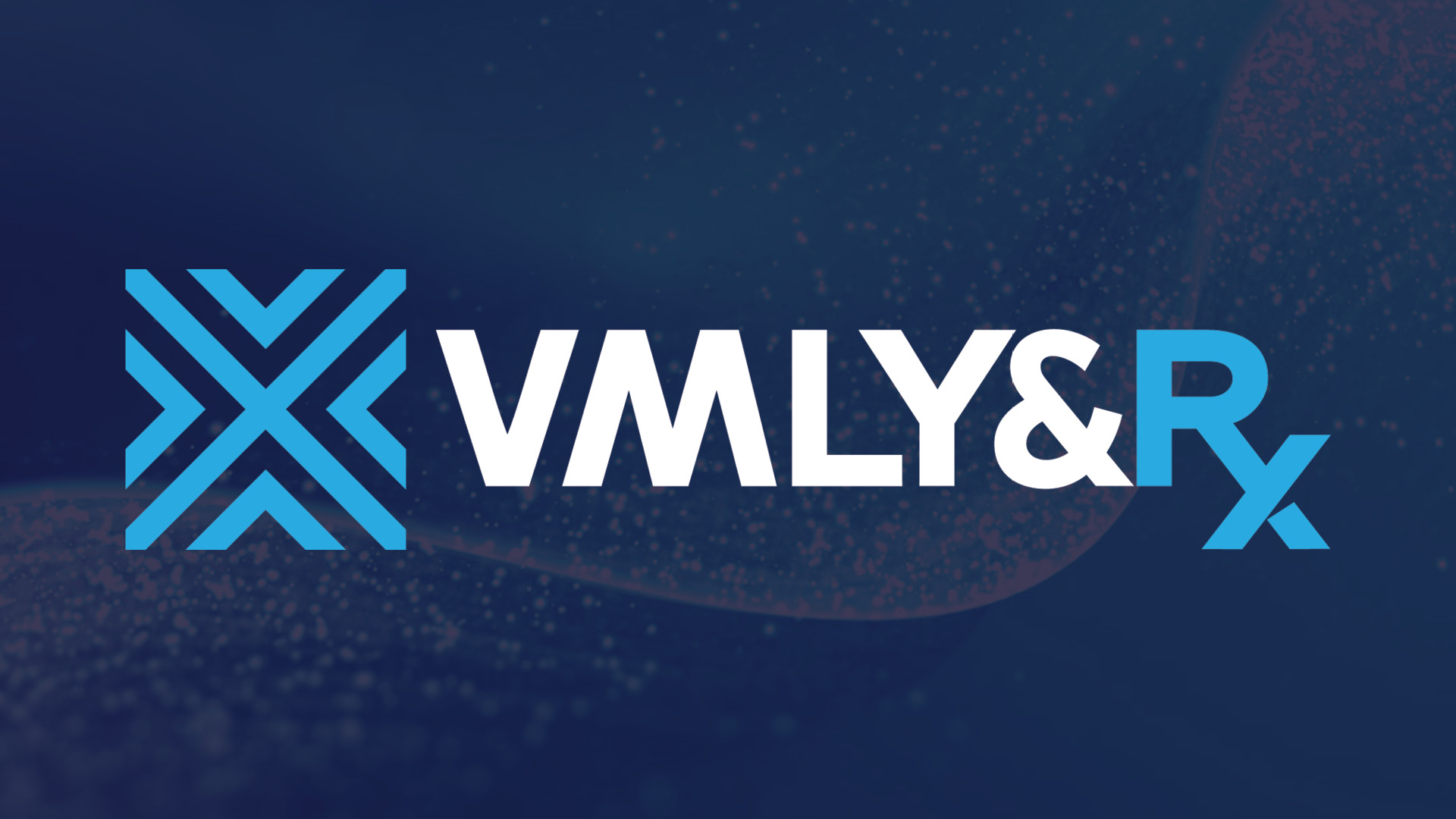 Marketing agency VMLY&R has launched a new global healthcare agency, VMLY&Rx, to service specialty prescription pharmaceutical companies developing innovative breakthrough therapies.
The global VMLY&Rx offering has been created by aligning teams from within WPP Health Practice — including the specialist talent from Sudler in France, UK, Germany, Italy, Switzerland, Spain, China, and Japan — with VMLY&R, an agency with deep roots in creativity, technology, and customer experience.
This new agency will be led by Claire Gillis, international CEO of WPP Health Practice. VMLY&Rx will expand the healthcare offering of VMLY&R outside the US by providing global solutions with specialty prescription pharmaceutical expertise for client partners.
The new entity has been developed to service expansion within the prescription medicines market, the trend towards specialist and personalised therapies, and the surge in innovative health technologies.
The Sudler brand will be officially retired at an international level.
VMLY&Rx will also help its clients address the growing fragmentation in the management of disease, enabling connected support across a broad range of multidisciplinary stakeholders throughout the health ecosystem.
This followed an announcement in September where WPP Health Practice announced its partnership with The European Society for Person Centered Healthcare (ESPCH).
This is the first partnership between a healthcare communications company and an academic society dedicated to patient centricity.
Announced at a critical moment for patients, the partnership will bridge critical gaps in understanding and result in the development of a proprietary theoretical framework for analysing person-centred healthcare for agencies, health systems, health care providers, clients and societies.
On a day-to-day basis, it will enhance the development of patient-centric client services and creative communications through multi-stakeholder engagement such as development of frameworks around person centred healthcare for specific diseases.
Following the pandemic, the partnership will provide evidence-based learnings to further understand and highlight patients' continued challenges and needs.