ViiV's two-drug HIV therapy Dovato gets Japanese approval
News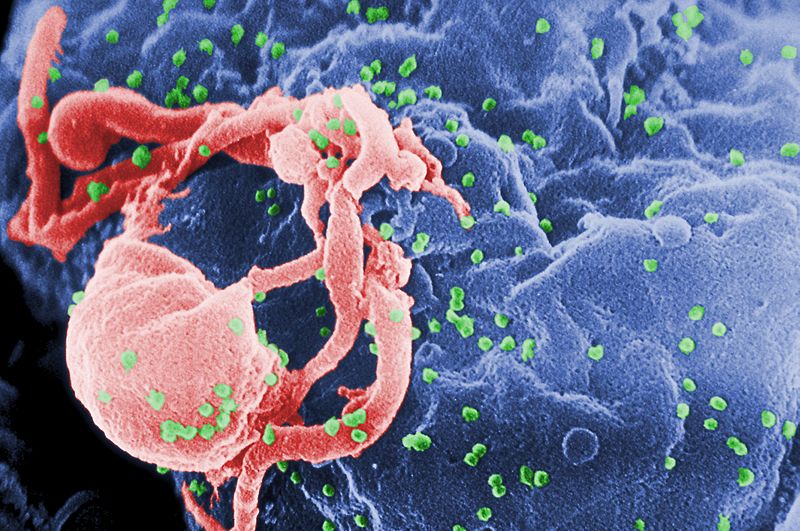 One of ViiV Healthcare's two-drug HIV therapies – Dovato – has been approved in Japan, providing a new treatment option for the country's 30,000 or so people with HIV.
Dovato (dolutegravir/lamivudine), a once-daily, single-pill antiretroviral therapy (ART), has been cleared by Japan's Ministry of Health, Labour and Welfare (MHLW) for the treatment of HIV-1 infection in adults and adolescents above 12 years of age weighing at least 40kg.
The drug – which is already available in the US and Europe – is one of a clutch of two-drug HIV therapies that ViiV is counting on to try to wrest market share from Gilead Sciences, which currently dominates HIV treatment with a share of around 73%, compared to ViiV's 16%, according to Credit Suisse figures.
The Japanese approval is backed up by data from two trials, GEMINI 1 and 2, which involved 1,400 HIV-infected people worldwide.
The studies showed that Dovato was as effective as a combination of ViiV's integrase inhibitor dolutegravir plus Gilead's two-drug combination therapy Truvada (emtricitabine/tenofovir disoproxil fumarate) at suppressing HIV levels in previously-untreated patients.
Dolutegravir is the active ingredient in ViiV's already-marketed HIV drug Tivicay, and is usually taken in combination with another "backbone" pill like Truvada.
Dovato does away with the need for two pills, and using only two active ingredients could also help to limit side effects, according to ViiV, which is majority owned by GlaxoSmithKline.
HIV medicines have for years been based on three-drug regimens based on an integrase inhibitor such as dolutegravir, and two nucleoside reverse transcriptase inhibitors (NRTIs).
The challenge for Dovato – as well as ViiV's other two-drug HIV therapies like Juluca (dolutegravir/rilpivirine) – is to supplant Gilead's newer HIV drug Biktarvy (bictegravir/emtricitabine/tenofovir alafenamide), which has emerged as the dominant triple regimen.
Biktarvy is leading the charge in Gilead's HIV franchise, with sales approaching $3.2 billion in the first nine months of 2019, although analysts have suggested a lot of the gains have come from patients switching for Gilead's older HIV therapies.
The Japanese approval of Dovato is a boost to those ambitions, although ViiV still has a long way to go with its new drugs – combined sales of Dovato and Juluca were around $260 million in the first nine months of 2019.
"In Japan, the standard of care for treatment-naïve people living with HIV has been for many years with a three-drug regimen," commented Dustin Haines, ViiV's Japanese head, who says the GEMINI data has challenged this approach.
"With the authorisation of Dovato, people living with HIV in Japan can – for the first time – start treatment on a once-daily, single-pill, two-drug regimen with the knowledge that efficacy is non-inferior to a three-drug regimen," he added.
ViiV suffered a setback last month when the FDA rejected its once-monthly injectable Cabenuva (cabotegravir/rilpivirine) – another highly-touted new product – after finding fault with manufacturing data for the drug.