Vertex told to reveal CF drug price, as MPs begin inquiry
News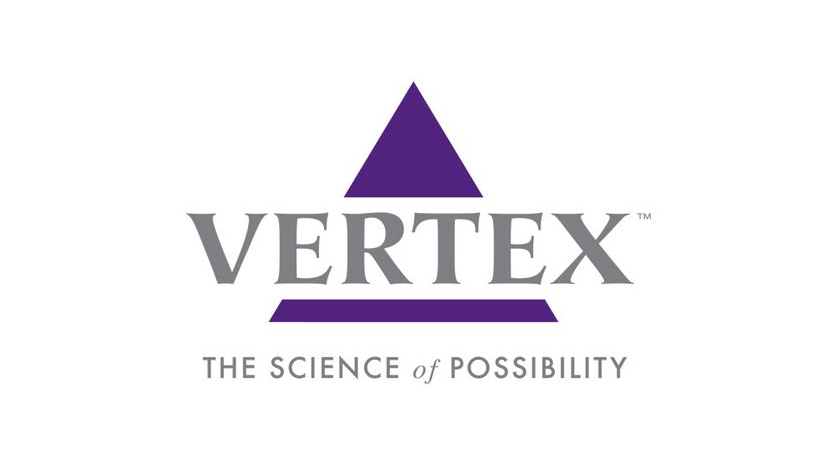 UK politicians could go public with the price of Vertex's cystic fibrosis drug Orkambi, if the company does not strike a deal giving NHS patients access by the end of the month.
There are growing calls for an end to the pricing row over Orkambi, approved for a certain group of cystic fibrosis patients, which began in mid-2016 when NICE said the drug was too expensive for regular NHS funding.
Vertex's response has been to offer a deal that would cover all its CF drugs, including those that are yet to be approved – but rejected a counter-offer from NHS England that could be worth £500 million over five years with an option to extend for a further five years.
The US pharma has so far refused to reveal the price it is offering for Orkambi, but MPs from the influential Health and Social Care Committee are asking for details of the price as part of an investigation.
Vertex says it cannot reveal the price because of the terms of its negotiations with the NHS.
Pharma companies are usually unwilling to reveal discounts offered as this could drive down prices in countries that refer to the UK when setting their prices.
Sarah Wollaston, chair of the committee, has written to Vertex CEO Jeffrey Leiden asking for details of the price offered during the original negotiations with NICE, and any further offers during talks with NHS England.
As part of an investigation into the price of Orkambi, and drugs deemed too expensive for the NHS, the committee also wants full details of all formal offers Vertex made to NHS England in February covering its whole pipeline.
Along with the total amount of money sought from the NHS over a five, 10 and 15 year period, the committee also wants evidence in support of a public statement from Vertex that claimed it had offered the NHS the "lowest price for (its) drugs of any country in the world".
Formal powers
Wollaston said the committee "would expect to publish any documents received and it will use the formal powers granted…by the House of Commons to require the provision of those documents if they are not provided in response to this request."
She added that the committee will not publish documents if Vertex, NICE and NHS England have reached an agreement for reimbursement by 30 November.
Wollaston has also written to NHS England's chief executive, Simon Stevens, asking for the organisation's response to the portfolio proposal in February, and "full details of any formal update" to that proposal since then.
The committee also want to hear from NICE about the difference between the company's submitted price and what it considers to be cost-effective.
Vertex will 'support inquiry'
A spokesperson for Vertex said: "We confirm that Vertex has received notification from the Health and Social Care Committee of the House of Commons regarding its inquiry into NHS patients' access to medicines.
"Vertex welcomes the committee's interest in access to cystic fibrosis medicines in England and we look forward to supporting its inquiry into this important issue."
Christina Walker, from the patient group ukneedsorkambi, said:  "We welcome anything that could bring this situation to resolution and get these medicines to our children and loved ones."
Walker's son Luis, 8, is eligible for treatment with Orkambi but cannot receive it because of the funding row.
Orkambi is used in patients who have a genetic mutation called the F508del mutation. This mutation affects the gene for a protein called cystic fibrosis transmembrane conductance regulator (CFTR) which is involved in regulating the production of mucus and digestive juices.
Orkambi is approved in Europe for patients who have inherited the mutation from both parents and therefore have the mutation in both copies of the gene.
A NICE spokesperson said it had received the committee's request and will respond "in due course".
An NHS England spokesperson called on Vertex to re-engage with NICE - something the pharma has refused to do unless the cost-effectiveness body changes its drug assessment processes.
A spokesperson said: "As with all companies seeking NHS approval treatments of this kind, Vertex must fully engage with the NICE process and we welcome the committee's inquiry into this matter. If Vertex don't reengage with NICE, then they will have made the regrettable choice not to provide access to these treatments for patients with cystic fibrosis in England."