Vertex Pharma makes progress in quest for non-opioid pain drug
News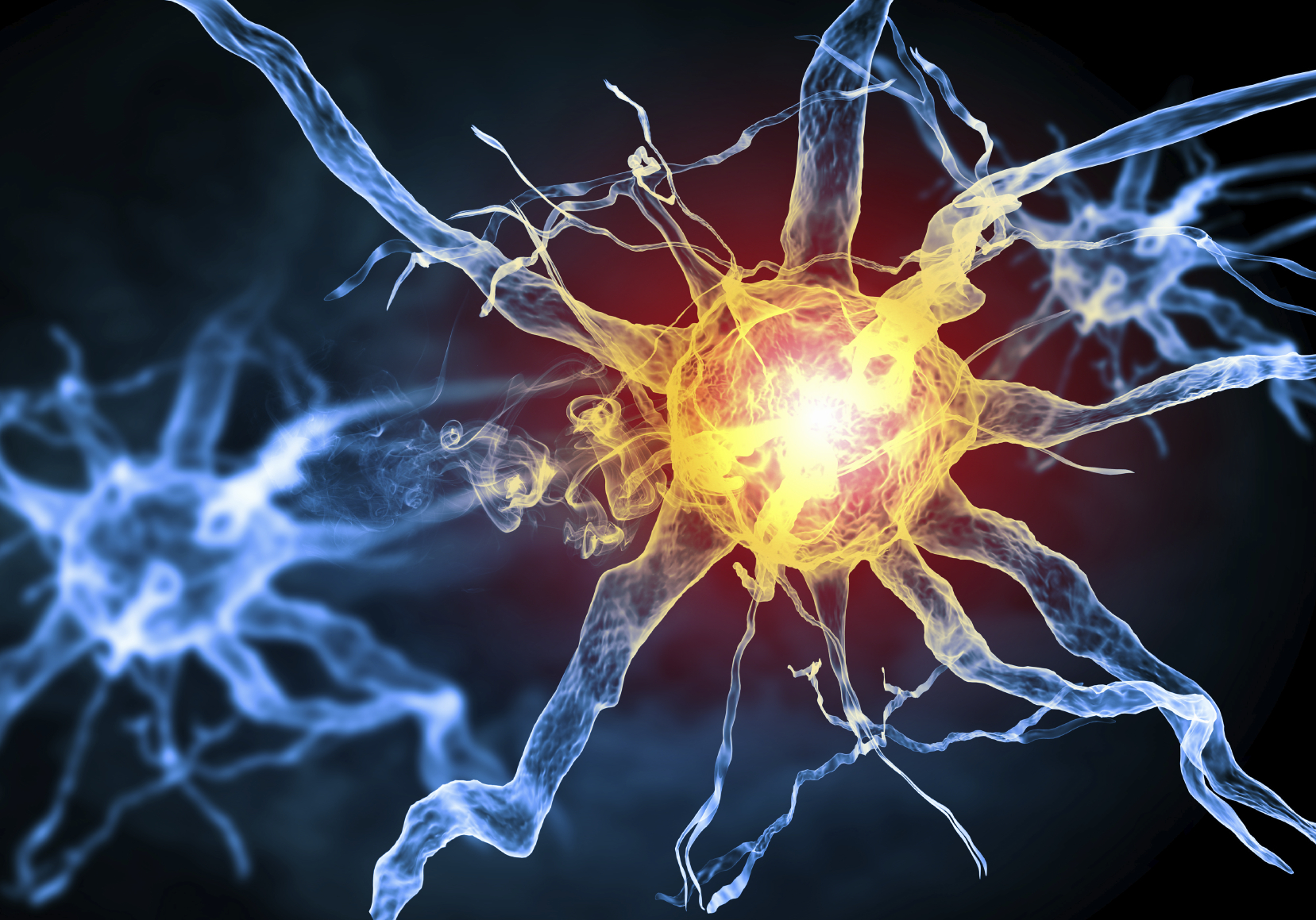 The search for an alternative to opioid drugs for pain relief has dragged one for decades, with little success, but Vertex Pharma thinks that could be about to change.
The company has become the first to demonstrate that a drug targeting the NaV1.8 sodium channel is more effective than placebo at reducing pain in proof-of-concept studies, paving the way for larger studies that could be used to support regulatory filings.
Vertex' candidate, called VX-548, outperformed placebo in two trials involving post-surgery patients, one group undergoing a 'tummy tuck' or abdominoplasty procedure and another having surgery to remove a bunion from the foot.
In both trials, VX-548 given at an initial does of 100mg followed by 50mg every 12 hours resulted in a statistically significant improvement in the primary endpoint of the studies – the time-weighted Sum of Pain Intensity Difference over 48 hours (SPID48) scale – which Vertex said was "clinically meaningful."
The drug also seemed to be well-tolerated, with fewer patients discontinuing treatment with VX-548 than either the placebo group or a comparison arm treated with conventional opioids.
If successful in pivotal trials due to start later this year, Vertex could be in pole position to claim one of the holy grails in drug development – a new painkiller free of the side effects and risk of addiction that accompanies the use of opioid analgesics that has fuelled an epidemic of overdose deaths.
Previously, the medicine that cam closest to achieving that objective was Pfizer and Eli Lilly's nerve growth factor inhibitor tanezumab, which was filed for approval in 2020 but turned down by regulators in the US and Europe on safety concerns and what reviewers deemed to be limited efficacy.
Teva and Regeneron still have an iron in the NGF inhibitor fire with fasinumab, currently in late-stage testing in osteoarthritis, but expectations for the project are low given the challenges that have faced other drugs in the class.
Vertex' focus on NaV1.8 is based on the sodium channel's role in relaying pain signals to the spinal cord from peripheral nerves. It's potential as a target for pain relief drugs stems from research involving people with mutations that make NaV1.8 hyperactive, who experience painful peripheral neuropathies.
The company has been developing inhibitors to the sodium channel for years, and has previously abandoned other candidates including VX-961 and VX-150 because they were not selective enough for the target channel and inhibited others, leading to side effects.
VX-150 also showed activity in phase 2 before being abandoned because it required high doses to be effective, while VX-961 failed in phase 1 safety studies.
The new top-line data suggest that VX-548 has sidestepped the limitations of its predecessors, and is potentially at least on course to meet the massive demand for non-opioid painkillers, a market with multibillion-collar potential.