Verona to test COPD hopeful ensifentrine in COVID-19 patients
News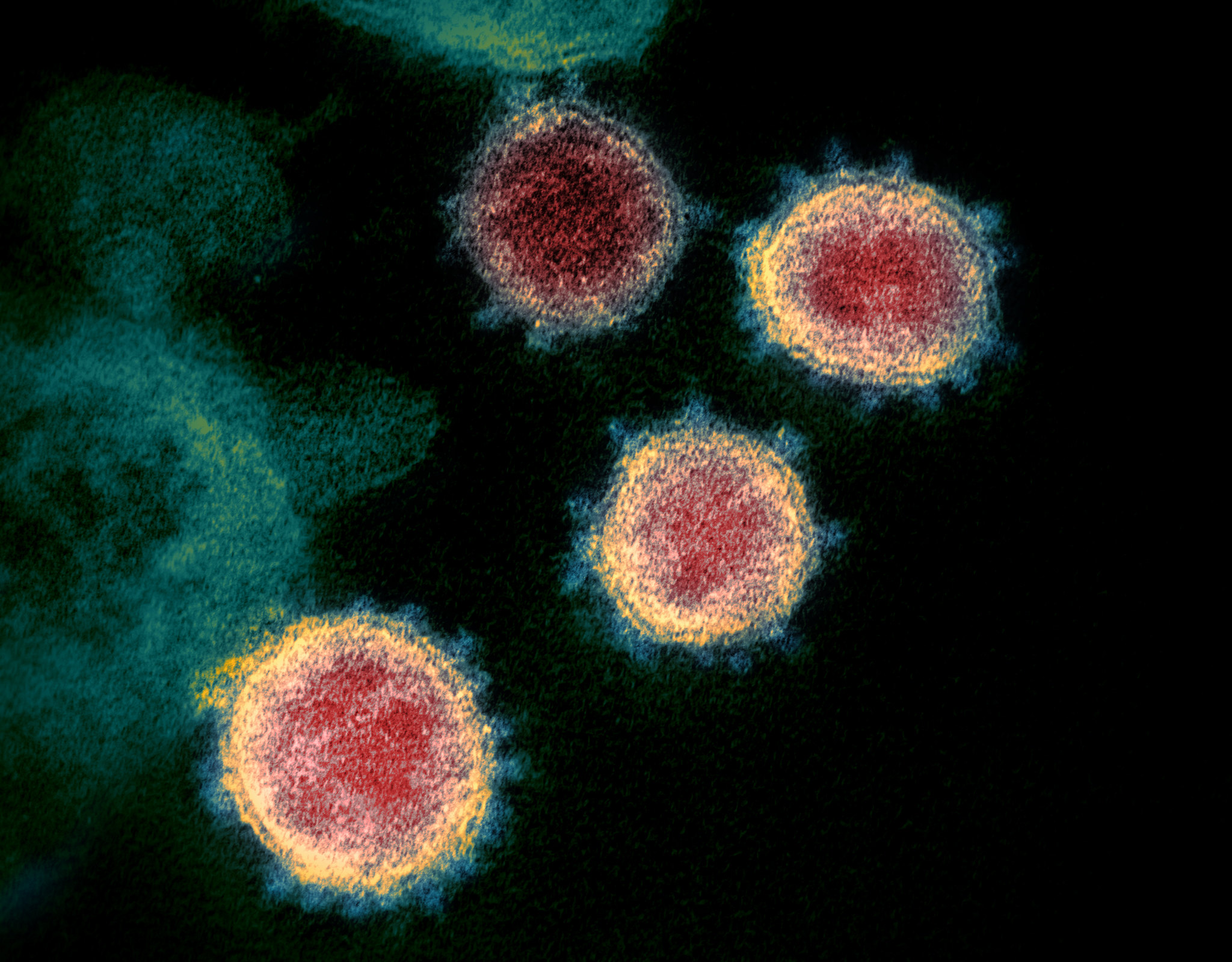 Verona Pharma is starting a pilot study of its inhaled respiratory diseases drug ensifentrine in patients hospitalised with COVID-19.
The Anglo-American biotech is already developing ensifentrine in chronic obstructive pulmonary disease (COPD), but the company believes it could also help to relieve respiratory symptoms associated with viruses such as SARS-CoV-2.
Ensifentrine is a first-in-class product candidate that combines bronchodilator and anti-inflammatory activities in one compound.
Verona said that clinical data from studies of ensifentrine in the treatment of other respiratory diseases have shown that ensifentrine improved oxygenation, reduced inflammation in the lungs and enhanced mucus clearance.
Ensifentrine, which the company noted has been well tolerated in clinical trials involving more than 1,300 people to date, is a dual inhibitor of the enzymes phosphodiesterase 3 and 4 (PDE3 and PDE4).
The randomised double-blind pilot study will test efficacy and safety of ensifentrine delivered via pressurised metered-dose inhaler (pMDI).
It will involve around 45 hospitalised patients with COVID-19 at a single centre at the University of Alabama at Birmingham.
Patients will be randomised to receive 2mg of pMDI ensifentrine or placebo, twice-daily for up to 29 days or until discharge if this occurs before 29 days. The clinical status of all patients will be evaluated at day 29 and day 60.
The primary endpoint is the proportion of patients recovered from COVID-19 and no longer hospitalised at day 29.
Secondary endpoints will be safety and tolerability, improvements in clinical status, time to recovery, supplemental oxygen use, and the proportion of patients needing mechanical ventilation and mortality.
Mike Wells, a pulmonologist and principal investigator at the University of Alabama in Birmingham, said: "Therapies are urgently needed to treat patients hospitalised with COVID-19.
"Ensifentrine has demonstrated impressive effects on improving lung function and symptoms in patients with obstructive lung diseases, along with notable anti-inflammatory effects following inhaled dosing in clinical trials to date.
"Combined with positive safety results, ensifentrine has the potential to significantly benefit patients suffering from COVID-19."