Verona Pharma to trial lung drug ensifentrine for COVID-19
News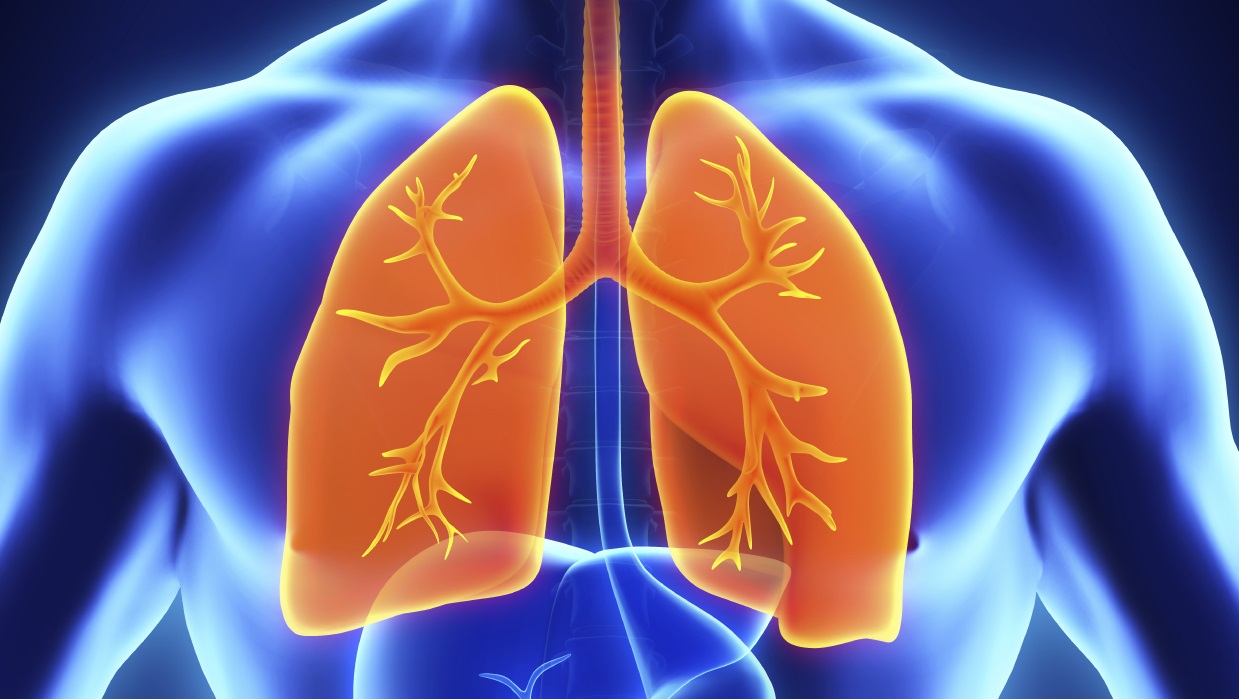 Verona Pharma is to develop its lung drug ensifentrine for patients with COVID-19, joining the legions of drug companies repurposing their medicines to fight the pandemic.
Based in the UK and US, Verona is due to start a phase 3 trial of ensifentrine in chronic obstructive pulmonary disease (COPD) later this year after encouraging results in phase 2.
But president and CEO David Zaccardelli said the company has received clearance from the FDA to begin a pilot clinical trial in patients hospitalised with COVID-19.
The randomised double-blind, placebo-controlled study will test ensifentrine delivered through a pressurised metered-dose inhaler at the University of Alabama at Birmingham, Zaccardelli said in an update accompanying the firm's half year results.
He added: "Clinical data from prior studies of ensifentrine in other respiratory diseases have demonstrated ensifentrine improves lung function and reduces cellular markers of inflammation in the lungs.
"We believe ensifentrine, with its novel mechanism of action, has the potential to improve oxygenation and lung function assisting recovery from COVID-19."
But the pandemic has impacted development of ensifentrine – in March the company postponed the start of the second multiple dose part of the phase 2 study, with an inhaled formulation in patients with moderate to severe COPD.
This trial is slated to start in the third quarter and the company says it has sufficient funding for the phase 3 trial ensifentrine, which will test a nebulised formulation of the drug.
In July, Verona raised around £159 million ($200 million) with a private placement to fund phase 3 development, keeping around £145 million ($183 million) after deducting agent fees and expenses.
Like many biotechs Verona is loss-making as it does not have a marketed product and nearly all revenues are directed towards R&D and operating costs.
In the first six months, the company reported a loss after tax of £16.9 million ($22.2 million), compared with £14.4 million ($18.9 million) in the corresponding period last year.
Ensifentrine, which could be used in other respiratory diseases such as asthma and cystic fibrosis, combines bronchodilator and anti-inflammatory properties in one compound.
It works by inhibiting phosphodiesterase 3 (PDE3) and phosphodiesterase 4 (PDE4) enzymes – a very different mechanism of action from approved drug classes to treat COPD such as corticosteroids, beta2-agonists and anti-muscarinic drugs.
Zaccardelli took over as CEO in February, replacing Jan-Anders Karlsson, who retired after eight years to pursue non-executive roles.