VC fund dedicated to psychedelic meds launches in UK
News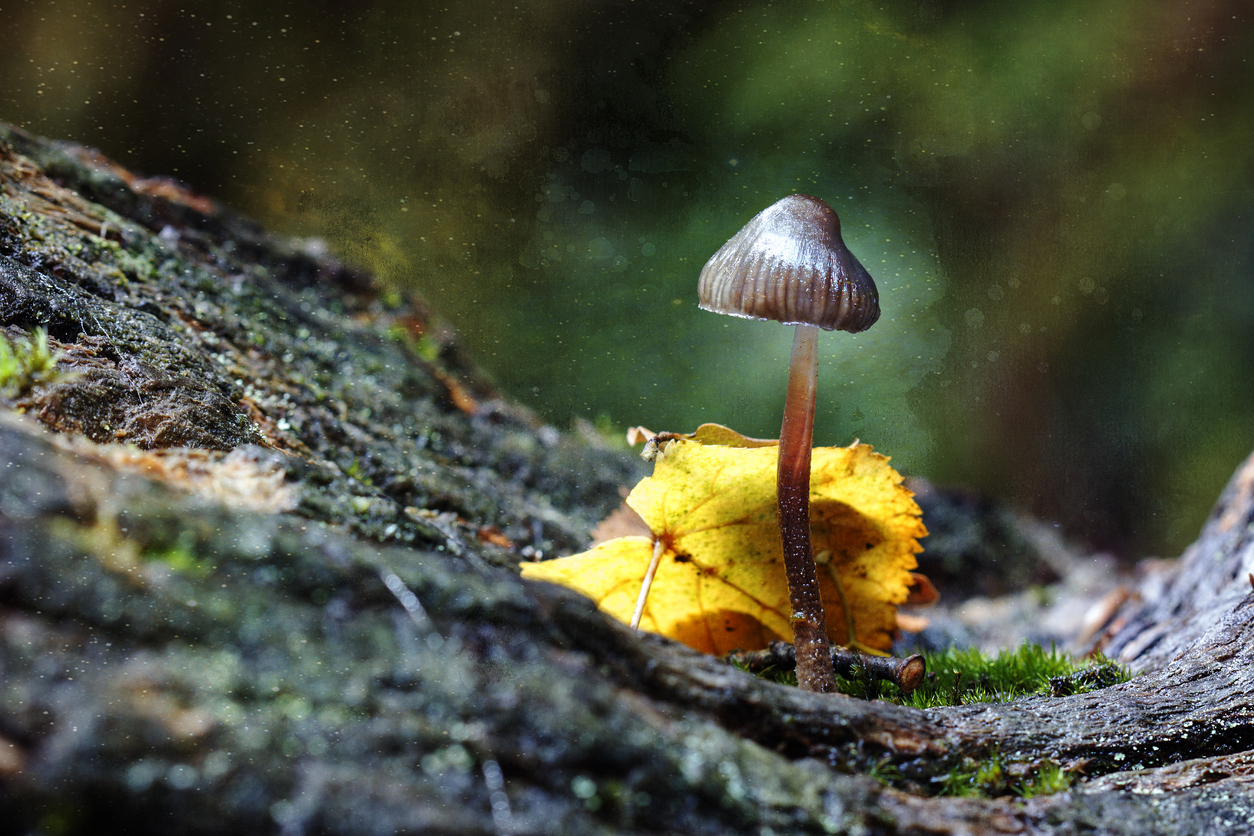 In the last few years, biopharma companies focusing on psychedelic medicines have been springing up like mushrooms – magic or otherwise – and venture capital money is starting to follow.
Today sees the launch of the first investment fund in the UK devoted to psychedelic healthcare, with plans to invest in "revolutionary mind-altering medicines to treat illnesses including depression, addiction, anxiety and inflammation."
The fund has been set up by London-based VC Neo Kuma Ventures, a new group formed by Sean McLintock, Clara Burtenshaw and Nick David in 2019. The co-founders say it has already attracted "millions of pounds" in investment, and will continue to draw funds through the first half of next year.
Last year Neo Kuma's founders backed ATAI Life Sciences AG, a part owner of Compass Pathways, which is a UK-based company trying to develop medicines based on a synthetic version of psilocybin, the main psychoactive constituent in magic mushrooms.
In September, Compass became the first psychedelic medicine company to float on the Nasdaq, raising $127 million, and is now trading at a market cap of $1.98 billion.
Shortly after, US biotech Mind Medicine – already trading publicly on Canada's Neo exchange – applied for a Nasdaq up-listing as it advances a suite of psychedelic medicines based on MDMA, LSD and ibogaine derivative 18-MC. It is going after disorders like anxiety, opioid addiction and adult attention-deficit hyperactivity disorder.
Around the same time, Toronto-based Field Trip Psychedelics went public on Canada's CSE after it completed a reverse takeover of oil and gas company Newton Energy Corp, which followed an CAD 12 million private placement deal.
As well as offering ketamine-assisted treatment clinics, the company is also working on FT104, a novel synthetic hallucinogen for mental health disorders. Meanwhile, other players in the sector include Cybin – which has just acquired rival Adelia Therapeutics for just under $16 million – as well as Numinus Wellness and Verrian Ontario.
Data Bridge Market Research published report earlier this year suggesting that the psychedelic drugs market is projected to grow at around 16% per year over the next eight years to reach $6.85 billion in 2027, spearheaded by new therapies like Johnson & Johnson's Spravato (esketamine) for treatment-resistant depression.
NeoKuma draws parallels with the medicinal cannabis market, citing research which suggests that in the US it has surged from around $2 billion in 2014 to an estimated $35 billion this year.
"As the medical benefits of psychedelics become more well-known and regulators steadily increase their embrace of these types of drugs, the industry is set for a boom," says McLintock.
"While much of the conversation on psychedelics is taking place in the US, Europe is the true hub of the burgeoning psychedelic healthcare sector. We look forward to investing in the most exciting, high quality and scientifically-sound European players in the industry to facilitate their ground-breaking research."