Valeant's Siliq approved but suicidal thoughts warning will weigh heavy
Valeant has gained FDA approval for psoriasis drug Siliq – but side effect warnings about suicidal ideation look set to limit sales.
Originally developed by Amgen and AstraZeneca, a suicidal ideation safety signal caused Amgen to leave the partnership when it emerged in clinical development.
AZ then sold the drug to Valeant for $100 million in 2015, while European rights have since been sold on to LEO Pharma.
The FDA noted that although suicidal ideation and behaviour (including completed suicides) have occurred in clinical trials, no causal link has been established with Siliq.
Siliq is intended for patients who are candidates for systemic therapy or phototherapy for psoriasis and have failed to respond, or have stopped responding to other systemic therapies.
But Siliq is entering a highly competitive marketplace for psoriasis drugs.
Celgene's Otezla (apremilast) has become a blockbuster after approval in 2014, offering a more convenient alternative to injections with drugs such as AbbVie's Humira (adalimumab).
Eli Lilly's Taltz (ixekizumab) has also been recently approved in this indication and Novartis' competitor Cosentyx (sekukinumab) also generates sales in excess of a billion dollars a year.
Later this year the FDA is set to make a decision on Johnson & Johnson's guselkuzumab, which according to trial data is more effective than Humira in psoriasis.
This means Valeant's drug will be held back in comparison, carrying as it does a boxed warning about suicidal ideation and behaviour, and restricted use under risk management programme.
Valeant is trying to overcome the fallout from a disastrous 2016 where it was dragged into the drug pricing controversy and faced fraud investigations from US authorities.
An accounting scandal involving distributor subsidiary Philidor led to Valeant having to restate its 2014 and 2015 earnings.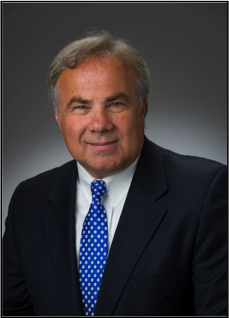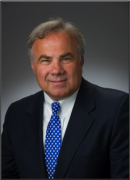 All this led to long-time CEO Michael Pearson quitting, and was replaced by former Perrigo CEO, Joseph Papa.
Yesterday, Valeant and its investor backer Pershing Square agreed to split costs in a legal case bought by Allergan shareholders that they engaged in an insider trading scheme. The lawsuit stems from Valeant's failed attempt to acquire Botox maker Allergan in 2014.
Don't miss your daily pharmaphorum news.
SUBSCRIBE free here.