Vaccibody rebrands as Nykode, and unveils big Regeneron partnership
News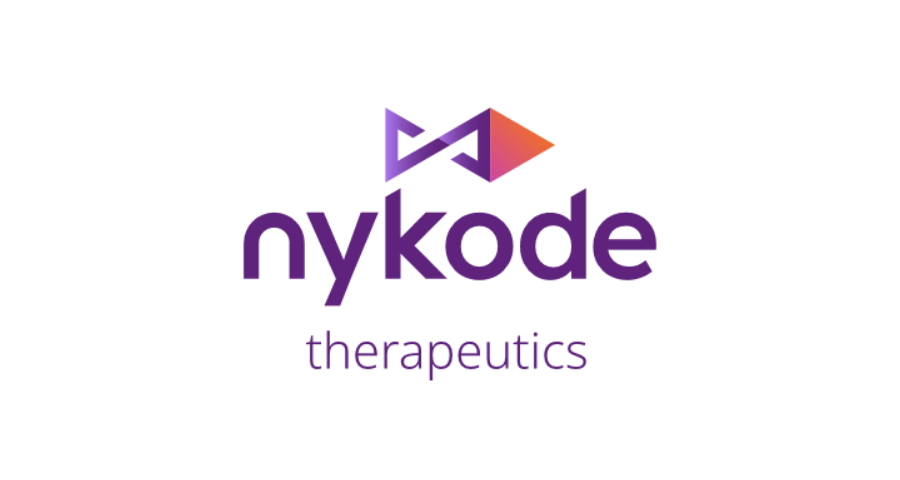 Norwegian biotech Vaccibody has changed its name to Nykode Therapeutics, and celebrated its new identity with a sizeable deal with Regeneron to develop vaccines for cancer and infectious diseases.
The Oslo-based company is getting $50 million upfront from Regeneron – split between cash and an equity investment – with another $875 million on the table if the partnered projects make headway through development and reach the market.
Nykode's Vaccibody technology generates DNA plasmids directed against neoantigens, which are only found on tumours. They are an attractive target for cancer immunotherapies as they may be recognised as foreign and attacked by the immune system, while leaving healthy tissue unscathed.
The platform has already attracted other biopharma groups including Roche, which paid $200 million upfront last year for rights to an individualised cancer vaccine with another $515 million at the back end.
The deal with Regeneron covers up to five programmes, three in cancer and two in infectious diseases, which could each include multiple vaccine candidates. The US biotech will cover R&D costs as well as development, regulatory, manufacturing and sales for projects that progress.
For now, the specific targets or diseases are not being disclosed, but the partnership will be based on antigens selected by Regeneron as well as in vivo testing, with Nykode generating vaccine candidates and supplying them for initial clinical testing.
Regeneron's head of oncology research, Gavin Thurston, said that the Vaccibody platform " efficiently delivers vaccine payloads to antigen presenting cells and allows for vaccine candidates that can be easily manufactured."
Vaccibody candidates have already shown robust CD8+ antigen-specific T cell responses in animal models and in patients with cancer, he added.
Along with the Roche and Regeneron deals, Nykode is also working with Nektar Therapeutic in oncology, and has teamed up with Adaptive Biotech on a second-generation COVID-19 vaccine targeting the beta variant of SARS-CoV-2 that started a phase 1/2 trial earlier this month.
Other companies working on neoantigen cancer vaccines include Cambridge, UK-based Neophore, Frame Therapeutics of the Netherlands and US biotech Gritstone.