US snaps up first supplies of Regeneron's COVID-19 antibody
News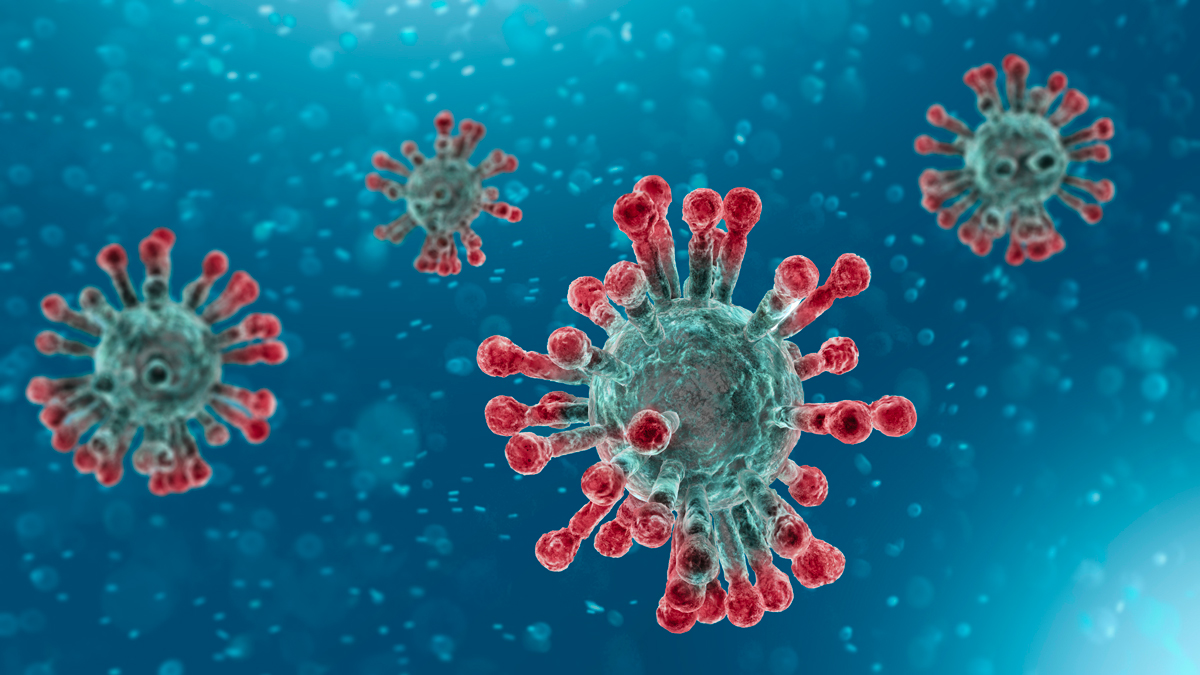 Hard on the heels of Regeneron moving its COVID-19 antibody cocktail into late-stage testing, the US government has agreed a deal to ramp up manufacturing – and claim the first doses to be made.
A $450 million funding contract between Regeneron and the Trump administration will enable Regeneron to set up commercial-scale manufacturing of REGN-COV2 that could generate substantial numbers of doses by the autumn.
Assuming REGN-COV2 gets emergency use authorisation for COVID-19, all of those doses are allocated to the federal government. The move follows a similar agreement to secure access to the bulk of Gilead Sciences' supplies of antiviral drug remdesivir between now and September.
REGN-COV2 is the first for a therapeutic under Operation Warp Speed, a federal programme that until now has focused only on coronavirus vaccines.
This week, Novavax claimed $1.6 billion in funding for its coronavirus vaccine NVX-CoV2373 from the scheme – the largest award for any of the candidates in development – in another agreement that guarantees the US access to all initial doses of the shot.
Regeneron has just announced it is starting a clinical trial of REGN-COV2 to prevent infection among uninfected people who have had close exposure to a COVID-19 patient, in collaboration with the US National Institute of Allergy and Infectious Diseases (NIAID).
At the same time, the antibody combination has also moved into the phase 2/3 portion of two adaptive phase 1/2/3 trials testing its ability to treat hospitalised and non-hospitalised patients with COVID-19.
The manufacturing deal with the Biomedical Advanced Research and Development Authority and the Department of Defense estimates that 70,000 to 300,000 therapeutic doses of the drug could be available by September, or 420,000 to 1.3 million prevention doses.
Both the Regeneron and Novavax deals will result in the medicines being delivered at no charge to COVID-19 patients in the US, according to the government, which will also handle distribution.
REGN-COV2 was developed by Regeneron based on tests in mice that have been genetically modified to have a human immune system, as well as antibodies isolated from humans who have recovered from COVID-19.
The cocktail targets two components in the spike protein on SARS-CoV-2, the virus that causes COVID-19, with the aim of preventing attachment of the virus to host cells and interrupting infection.
A similar approach has been used in the development of Regeneron's Ebola candidate REGN-EB3, which is under review at the FDA with a verdict due in October.
"We made the decision early on to begin large-scale manufacturing at our own risk in order to ensure that product would be available immediately if our clinical trials prove successful and an emergency use authorization is granted," said Regeneron's CEO Leonard Schleifer.
"This manufacturing and supply agreement with BARDA and the Department of Defense could help REGN-COV2 reach many people quickly, hopefully helping to change the course of this deadly and still-raging pandemic."
Regeneron has also been working with partner Sanofi to try to repurpose their anti-IL-6 antibody Kevzara (sarilumab) as a COVID-19 treatment, but that has yielded disappointing results in patients requiring mechanical ventilation.