US pharma firms could face charges in opioid investigation, say reports
News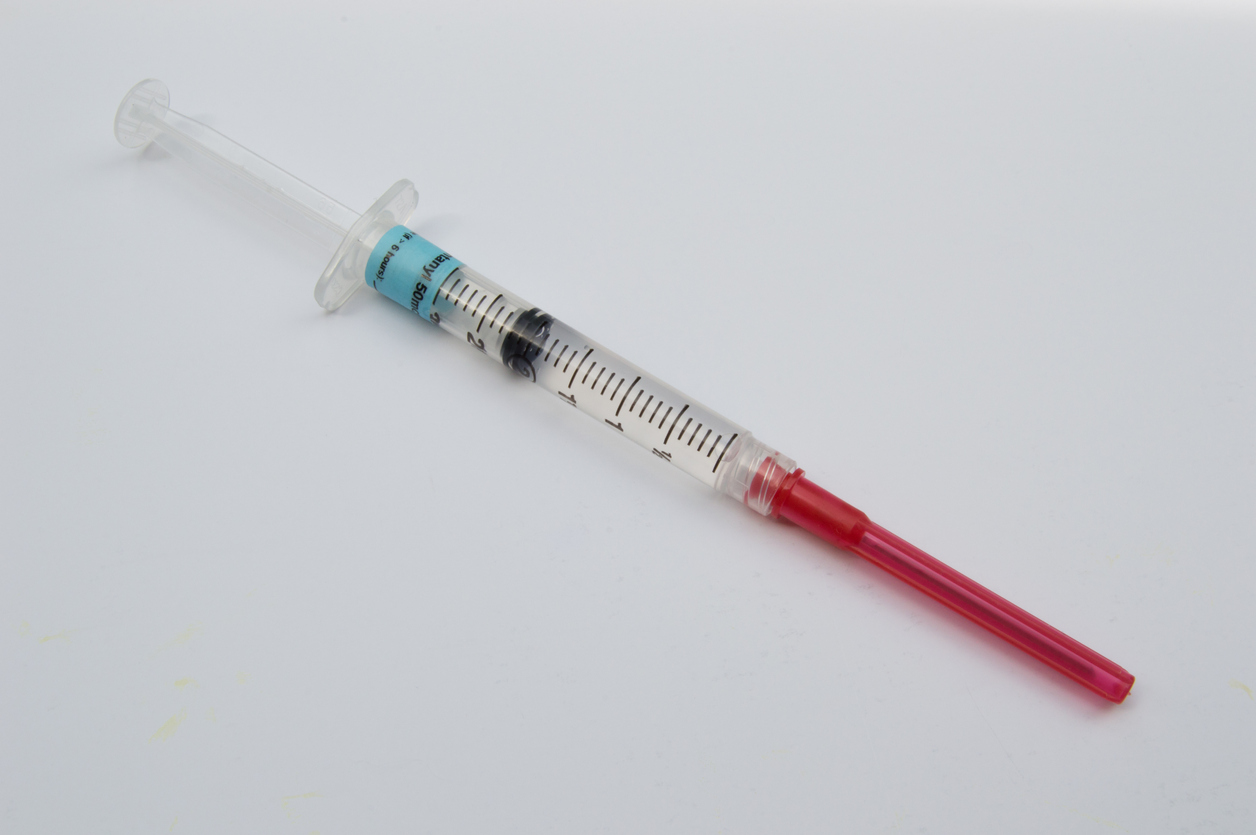 Several pharma companies could face criminal charges by federal prosecutors investigating large shipments of opioid painkillers that contributed to the addiction epidemic in the country, according to press reports.
Citing regulatory filings Reuters and other news websites reported that five companies have received subpoenas from the US Attorney's office in the Eastern District of New York.
According to the report Teva, Mallincrodt, Johnson & Johnson and Amneal are the pharma companies under investigation, along with distributor McKesson Corp.
Separately the Wall Street Journal said distributor AmerisourceBergen Corp has been subpoenaed as part of the investigation.
AmerisourceBergen said it had received subpoenas from US attorneys including the Eastern District of New York, but did not specify the nature of the probe.
Shares of AmerisourceBergen, Amneal, Teva, Mallinckrodt and McKesson were all sharply down following the report, although J&J was less affected as it had already disclosed its involvement in the investigation last month.
Teva has said publicly that it is confident in its monitoring of medicines deliveries, while McKesson referred to recent regulatory filings.
None of the other companies have immediately commented after being contacted by pharmaphorum.
It's estimated that opiods have contributed to more than 400,000 deaths in the US since 1997.
There are thousands of lawsuits against opioid manufacturers, distributors and pharmacy chains across the US because of the scale of the crisis.
According to these latest reports there is now an industry-wide probe into anti-diversion policies and distribution of medications under the Controlled Substances Act.
This law requires firms to report orders of controlled substances such as opioids that are unusually large or frequent, or are unusual.
Several firms have received grand jury subpoenas, indicating a criminal investigation, Reuters reported.
An Ohio drug distributor, Miami-Luken Inc., has already been charged in July by federal prosecutors for shipping millions of opioid pills to rural Appalachia, one of the worst areas affected.