US pays $2.1bn to Sanofi/GSK for 100 million doses of COVID-19 vaccine
News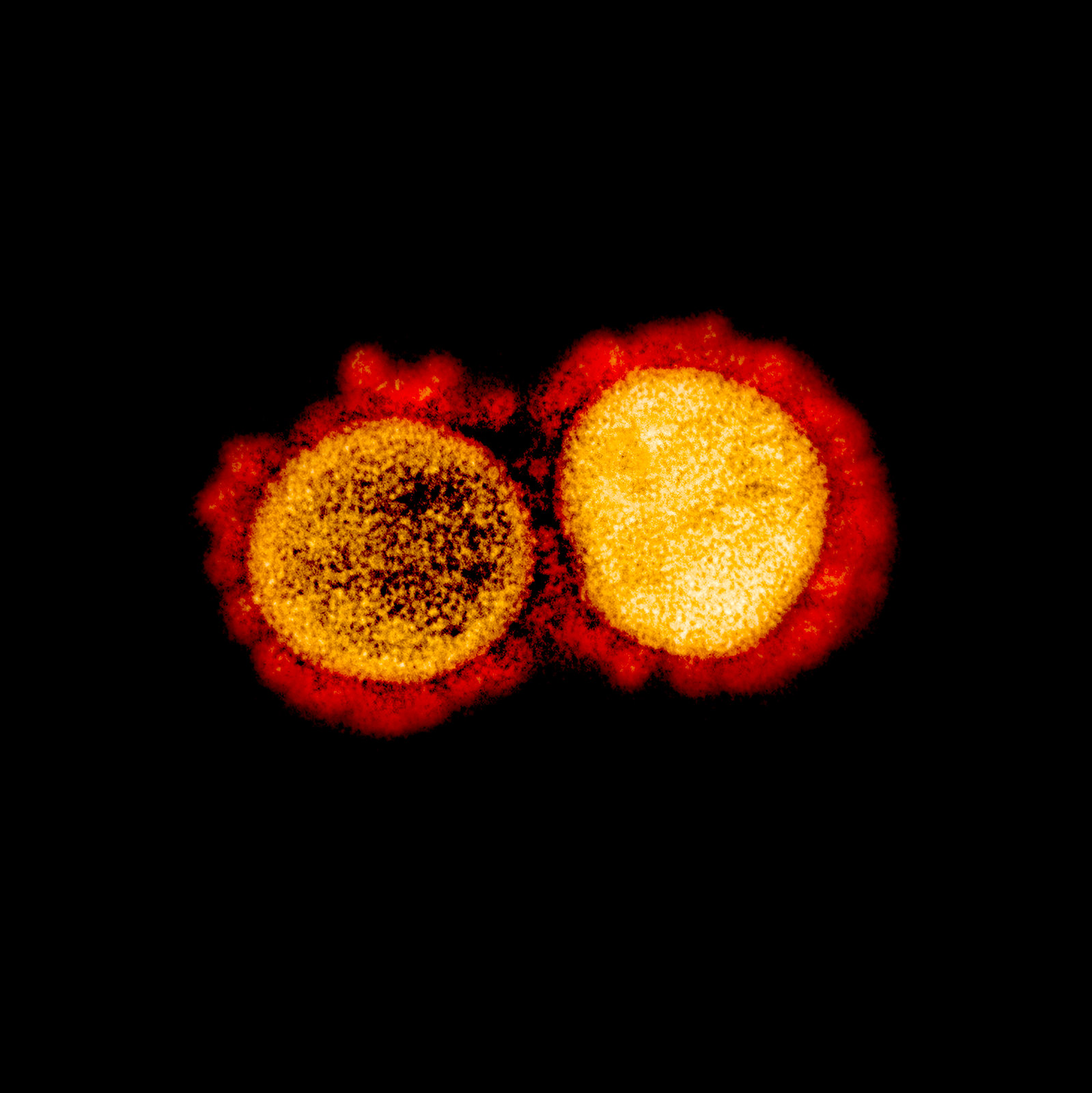 The US government has selected a potential vaccine from Sanofi and GlaxoSmithKline for its Operation Warp Speed COVID-19 vaccine development initiative, committing up to $2.1 billion for an initial 100 million doses.
The collaborative effort with the US government will accelerate the development and manufacturing of a COVID-19 recombinant protein-based vaccine.
Developed by Sanofi in partnership with GSK, the vaccine is based on the recombinant protein technology used by Sanofi to produce an influenza vaccine, and GSK's established pandemic adjuvant technology.
It is one of 139 vaccines that have yet to make it as far as the clinic and none have been approved by any regulator.
There are 26 vaccines in human trials and by the World Health Organization's reckoning the most advanced is a phase 3 candidate from AstraZeneca and Oxford University.
More than half of the $2.1 billion from Sanofi and GSK comes from the US government and will support further development of the vaccine, including clinical trials.
The remainder will be used to scale up manufacturing and delivery of the first 100 million doses.
The US government has a further option for the supply of another 500 million doses in the longer term.
Sanofi is leading the clinical development and registration of the COVID-19 vaccine and expects a phase 1/2 study to start in September, followed by a phase 3 study by the end of 2020.
If data are positive, the companies can request US regulatory approval in the first half of 2021. In parallel, Sanofi and GSK are scaling up manufacturing of the antigen and adjuvant to produce up to a billion doses per year globally.
The companies added they are committed to making the vaccines available globally, and there are "active discussions" with global organisations and the European Commission.
France and Italy are on the negotiation team and are discussing supplying European countries from Sanofi's and GSK's European industrial network.
The partners also plan to provide a significant portion of total worldwide available supply capacity in 2021/22.