US government buys most of world's supply of COVID-19 drug remdesivir
News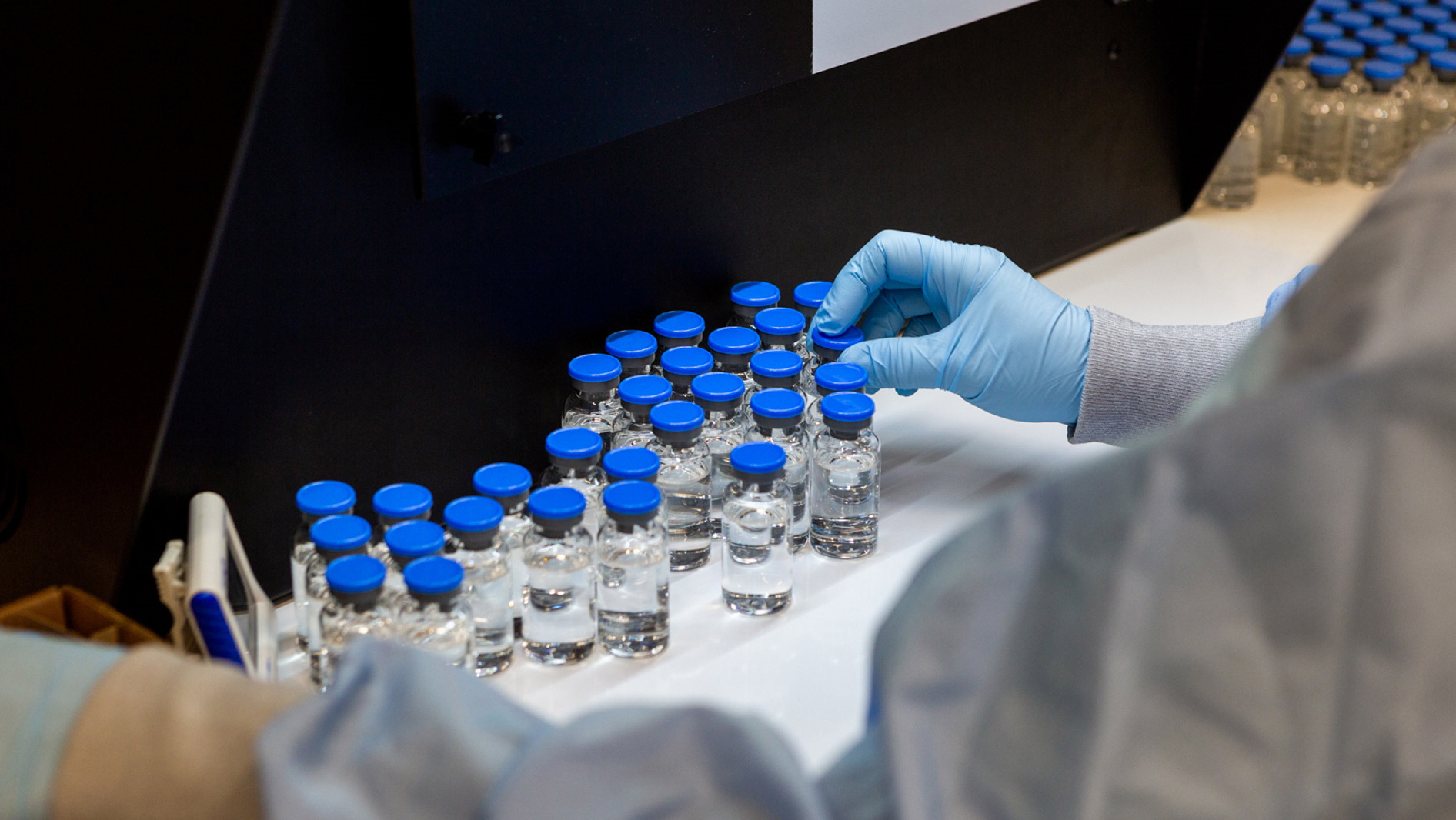 The US government has acquired most of the global supply of Gilead's COVID-19 drug remdesivir until September as health secretary Alex Azar said that president Donald Trump had struck  an "amazing deal" with the pharma company.
In a statement the US Department of Health and Human Services (HHS) said it bought more than 500,000 courses of the drug for US hospitals, enough to last until the end of September. 
Hospitals will be able to purchase the drug in amounts allocated by the HHS and state health departments. 
This represents all of Gilead's production for July, around 94,200 treatment courses and 90% of all production in August and September, when the California pharma will supply 174,900 and 232,800 courses respectively. 
Hospitals will receive the drug from wholesaler AmerisourceBergen and will pay no more than Gilead's recently announced wholesale price of $3,200 per course, usually just over six vials. 
As this is a hospital drug patients will not pay for it directly – for Medicare and most private insurers the cost is incorporated into payments made by the insurer. 
The HHS has already been allocating 1.5 million doses donated by Gilead earlier in the outbreak after remdesivir first showed its effectiveness against the disease caused by the SARS-CoV-2 coronavirus in clinical trial results announced at the end of April. 
According to the HHS it will continue to allocate the drug to states and areas based on COVID-19 hospital burden. 
The delivery of the purchased remdesivir will be streamlined, going directly to hospitals rather than going first to the state health departments for subsequent delivery.
HHS Secretary Alex Azar said: "President Trump has struck an amazing deal to ensure Americans have access to the first authorised therapeutic for COVID-19. 
"To the extent possible, we want to ensure that any American patient who needs remdesivir can get it. The Trump Administration is doing everything in our power to learn more about life-saving therapeutics for COVID-19 and secure access to these options for the American people." 
There was an immediate backlash against the decision on twitter from people living outside the US. 
In India patients will be able to get remdesivir as national generics firms are manufacturing it under licences negotiated with Gilead. 
But countries such as the UK will not be able to get hold of the drug without overturning patents, a complex and time consuming process. 
https://twitter.com/SkyNews/status/1278241652822495237
However other commentators pointed out that the generic steroid dexamethasone could be a cheaper and more effective alternative. 
Remdesivir has been shown to cut recovery times in seriously ill patients by 31% compared with placebo, with a median recovery time of 11 days compared with 15 days on placebo. 
But commentators pointed to the findings of the large UK RECOVERY trial that showed that the cheap steriod dexamethasone reduced mortality in COVID-19 patients requiring some form of support, something remdesivir has not been able to do in trial data published so far. 
https://twitter.com/sciencescanner/status/1278241250425044993