US experts stress over safety of AZ's COVID-19 vaccine
News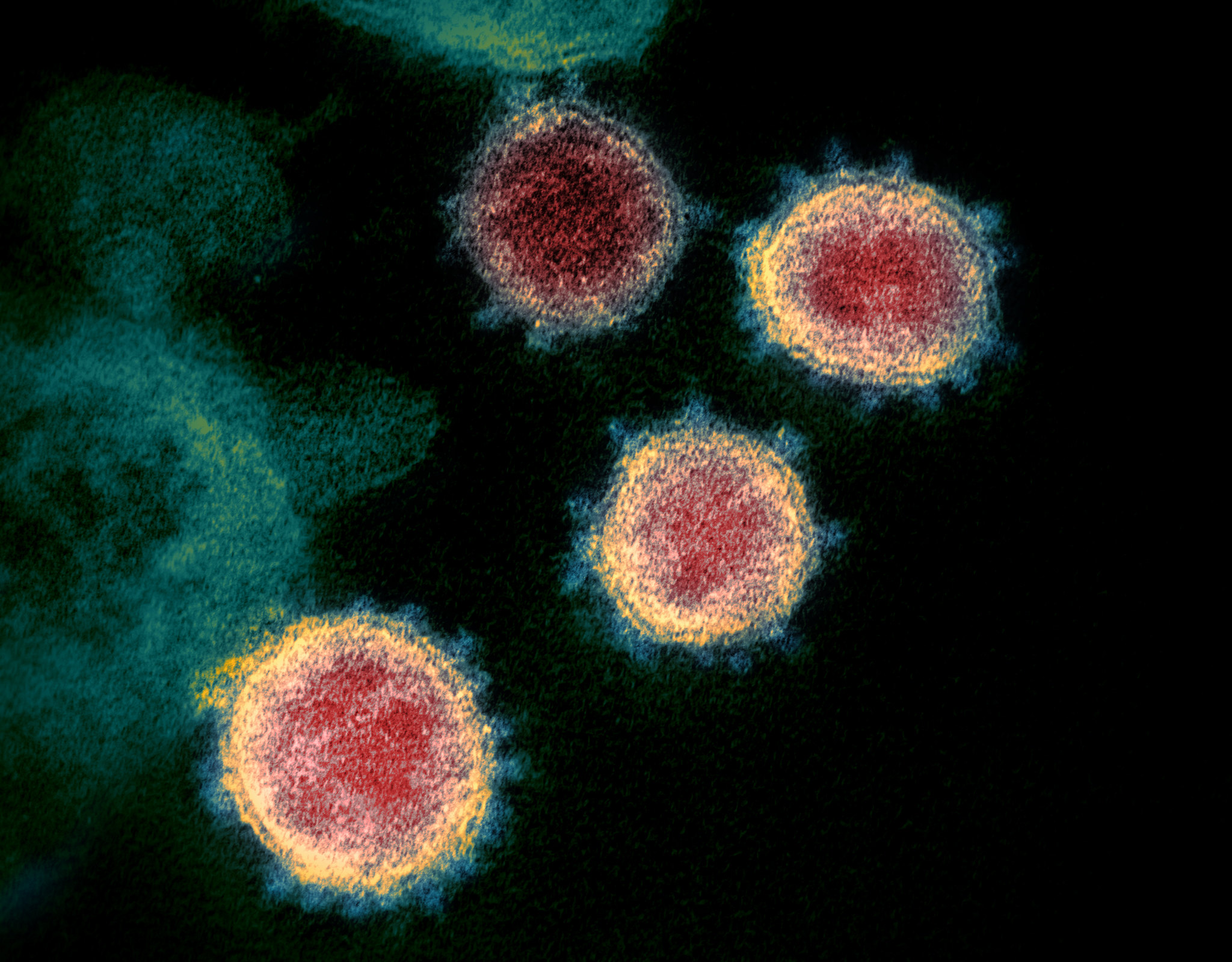 US medical experts are reportedly concerned that a neurological side effect picked up in AstraZeneca's closely-watched COVID-19 vaccine trial could compromise the whole project, as the FDA weighs whether to give the go ahead for US studies to resume.
While tests of the vaccine co-developed with Oxford University have resumed in the UK, experts from the US National Institutes of Health have launched an investigation into the incident, which is still being kept under wraps by the UK pharma for patient confidentiality reasons.
Side-effects that caused AstraZeneca to pause its coronavirus vaccine trial are unlikely to be caused by the shot according to documents posted online and cited in other press reports – but the FDA is yet to give the go ahead for US testing to restart.
CNN reported that Dr Avindra Nath, intramural clinical director and leader of viral research at the National Institute for Neurological Disorders and Stroke, is involved with an investigation that could last several months.
Nath told CNN: "The highest levels of NIH are very concerned.
"Everyone's hopes are on a vaccine, and if you have a major complication the whole thing could get derailed."
The NIH wants tissue and blood samples from the UK patient, which it has yet to receive from UK investigators.
AZ has not confirmed whether the side-effect was transverse myelitis, inflammation of the spinal cord that can be caused by several conditions, including a viral infection.
The vaccine is based on a weakened virus that causes cold symptoms in chimpanzee, which causes an immune respone with genetic material coding for the spike protein found on the surface of the coronavirus.
The issue that is vexing the US doctors is that vaccines are given to healthy people, meaning the tolerance for any side-effect is much lower than in medicines where patients are already sick.
Scientists and authorities therefore may have to weigh the risk of any uncommon side-effects against a vaccine that might curb the pandemic.
Severe symptoms are also uncommon in people who are infected with the SARS-CoV-2 virus making the risk-benefit calculations even more challenging.
While the FDA has yet to comment publicly on the matter, the UK's regulator the Medicines and Healthcare products Regulatory Authority (MHRA) has given the go-ahead for trials to resume.
According to the World Health Organization, AZ's vaccine is the most advanced in a list of 36 vaccines in clinical trials for COVID-19.
Feature image courtesy of Rocky Mountain Laboratories/NIH