US court throws out lawsuits alleging Zantac caused cancer
News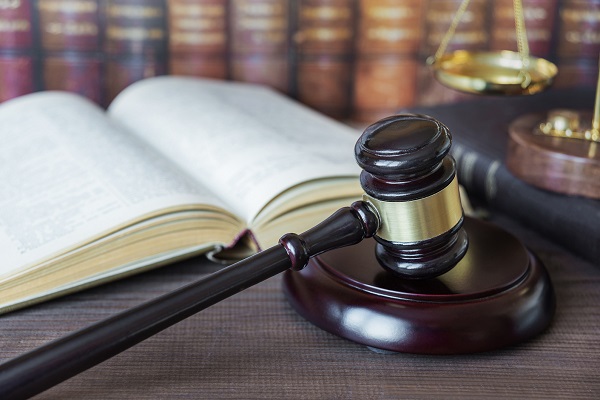 Pharma companies involved in the sale of heartburn therapy Zantac have won a key battle in litigation brought by patients who claim the drug caused them to develop cancer.
The decision means that the defendants in the cases – which include GSK, its consumer health spin-off Haleon, Sanofi, Pfizer, and Boehringer Ingelheim – will not have to face around thousands of lawsuits brought in federal court, although they still face many thousands more filed at the state level.
Lawyers for the plaintiffs said they will appeal the decision, calling it a "miscarriage of justice."
Shares in GSK, Haleon, and Sanofi, which are thought to have the greatest exposure to risk of hefty damage awards in the litigation, all rose in the wake of the verdict by US District Judge Robin Rosenberg in West Palm Beach, Florida.
Zantac was originated by GSK and launched by the company in the early 1980s, which sold it as a prescription and over-the-counter (OTC) product for indications like heartburn and acid indigestion over the years.
Sanofi had rights to the OTC version of the drug that was recalled in 2019 over possible contamination with the suspected carcinogen N-nitrosodimethylamine (NDMA), with the FDA banning sales the following year.
It was sold in generic form by several other producers, some of which have also been named in litigation, including Boehringer Ingelheim, Pfizer, and Johnson & Johnson.
All the companies have insisted they will defend themselves vigorously in the lawsuits, which analysts have suggested could result in billions of dollars in damages if the verdicts favour the plaintiffs.
GSK said in a statement issued this morning that it welcomed the ruling, pointing to evidence from 12 epidemiological studies that show "there is no consistent or reliable evidence that ranitidine increases the risk of any cancer."
"Yesterday's ruling reflects the state of that science and ensured that unreliable and litigation-driven science did not enter the federal courtroom," it continued.
"In excluding plaintiffs' epidemiological evidence and expert testimony based on their deficiencies and unreliability, the court has dismissed all [federal Multi-District Litigation (MDL)] cases alleging the five remaining cancers in the MDL (liver, bladder, pancreatic, oesophageal, and stomach)."
GSK said it will continue to defend itself "vigorously", including against all claims brought at the state level.