UK's Imperial College begins trial of coronavirus vaccine
News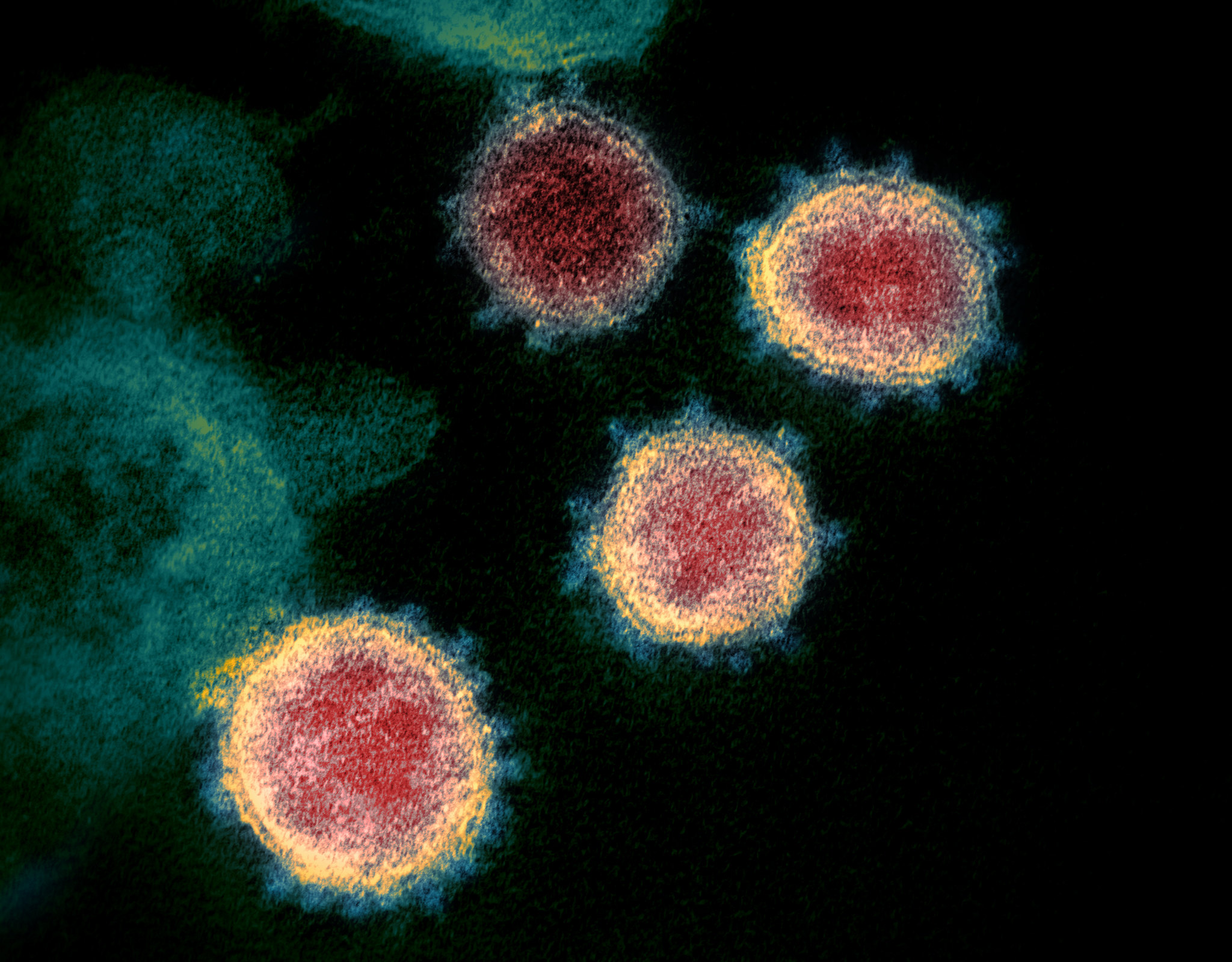 Researchers from Imperial College London have begun clinical trials of a new coronavirus vaccine, backed by funding from the UK government and philanthropic donations. 
This first study will test whether the vaccine is well-tolerated and produces an effective immune response against COVID-19, and if trials go well the vaccine could be available next spring. 
The vaccine is being developed with more than £41 million funding from the UK and a further £5 million in philanthropic donations. 
It is the first test of a new self-amplifying RNA technology, which Imperial says could revolutionise vaccine development and enable scientists to respond more quickly to emerging diseases. 
After preclinical safety tests and animal studies showing its safety and effective immune response, 300 healthy participants will receive two doses of the vaccine. 
In the initial part of the study, the team will look to assess safety and find the optimal dose of the vaccine in 15 healthy participants aged 18 to 45 at a West London facility.  
The first participant will receive a very low dose of the vaccine, before the team escalates to increasingly higher doses for subsequent volunteers. 
If the vaccine is shown to be safe and shows a promising immune response, Imperial said that larger phase 3 trials could begin later in the year with around 6,000 healthy volunteers to test its effectiveness. 
While many vaccines are based on a weakened or modified form of the virus, or parts of it, Imperial is trying a new approach. 
It uses synthetic strands of RNA based on genetic material from the SARS-CoV-2 coronavirus that causes COVID-19.  
Once injected into muscle the RNA creates copies of itself and instructs the body's own cells to make copies of the "spike" protein found on the outside of the virus. 
The theory is that this could train the immune system to respond to the coronavirus should an infection occur. 
It's a similar principle to that used by US-based Moderna, which is trialling a vaccine that uses RNA technology to produce copies of the spike protein in the patient's body. 
Another vaccine from the UK's Oxford University is the most advanced of around 10 potential vaccines that have made it into the clinic, and its development partner AstraZeneca is busy making arrangements to manufacture and distribute the jab globally should a phase 2/3 trial succeed. 
The Oxford vaccine, which was also backed by UK government funding, uses a viral vector to introduce genetic material from the virus and produce an immune response.
Feature image courtesy of Rocky Mountain Laboratories/NIH