UK trial begins testing second-wave COVID-19 drug from US biotech Ridgeback
News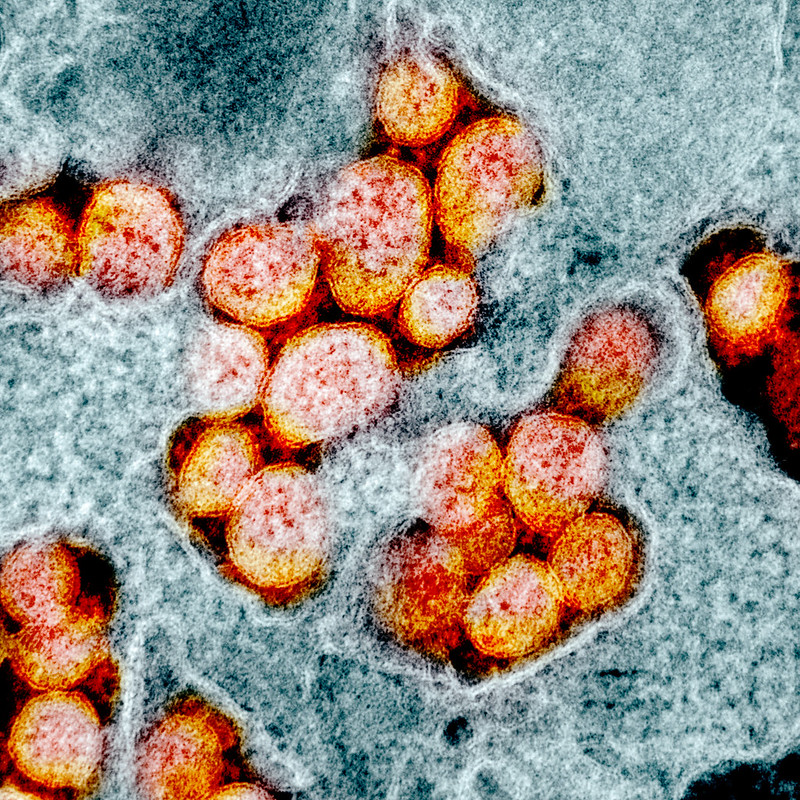 The AGILE programme, which is researching a second wave of COVID-19 therapies in the UK, has begun testing its first potential drug that researchers hope could alter the course of the pandemic.
AGILE is a novel clinical trial platform run by several UK academic institutions that is looking for a second generation of COVID-19 drugs and therapies in case the medicines in clinical trials don't work out. 
The trial received a £2.2 million grant last month and the first candidate is an oral antiviral drug known as EIDD-2801 developed by the US pharma Ridgeback Therapeutics. 
Researchers on the trial hope that EIDD-2801, which has been shown to be active against coronaviruses in animal studies, could change the direction of the pandemic. 
EIDD-2801 is an investigational, orally-bioavailable form of a potent ribonucleoside analogue that inhibits the replication of multiple RNA viruses including SARS-CoV-2, which causes the disease. 
In animal studies EIDD-2801 has been shown to improve pulmonary function, decrease body-weight loss and reduce the amount of virus in the lung. 
The team at Ridgeback Biotherapeutics participated in the development and design, and also provided funding, for the EIDD-2801 arm of the study. 
EIDD-2801 was invented at Drug Innovations at Emory (DRIVE), a not-for-profit biotechnology company wholly owned by Emory University in Atlanta, Georgia. 
AGILE is led by the University of Liverpool, with support from the Liverpool School of Tropical Medicine, Southampton Clinical Trials Unit and Lancaster University. 
The trial uses latest statistical methods to test several drugs in parallel, and allows treatments to be removed or added quickly on the basis of the safety and efficacy data gathered. 
Promising candidates will be handed on to larger trials and institutions for further development, and researchers would like to see the protocol adopted more widely across Europe, especially in low- and middle-income countries. 
Gilead's remdesivir this week became the first drug approved in Europe to treat symptoms of COVID-19, based on clinical trial data showing it has modest benefits in severely ill patients by reducing recovery times. 
But there's acknowledgement that remdesivir was the first step on a long pathway to finding more effective drugs to treat the disease. 
The cheaper generic dexamethasone has also shown a benefit in clincial trials, reducing mortality rates, although it has not yet been approved in COVID-19.
Professor Saye Khoo, chief investigator on AGILE at the University of Liverpool, said: "Seeing the launch of this new platform to test brand new COVID-19 treatments is truly exciting given the impact that any effective treatment could have on the pandemic and restarting society.
"We are optimistic that AGILE will accelerate the development of treatments for COVID-19, and also prepare us to respond quicker to future pandemics."
Feature image courtesy of Rocky Mountain Laboratories/NIH