UK study finds Omicron cases less likely to be hospitalised
News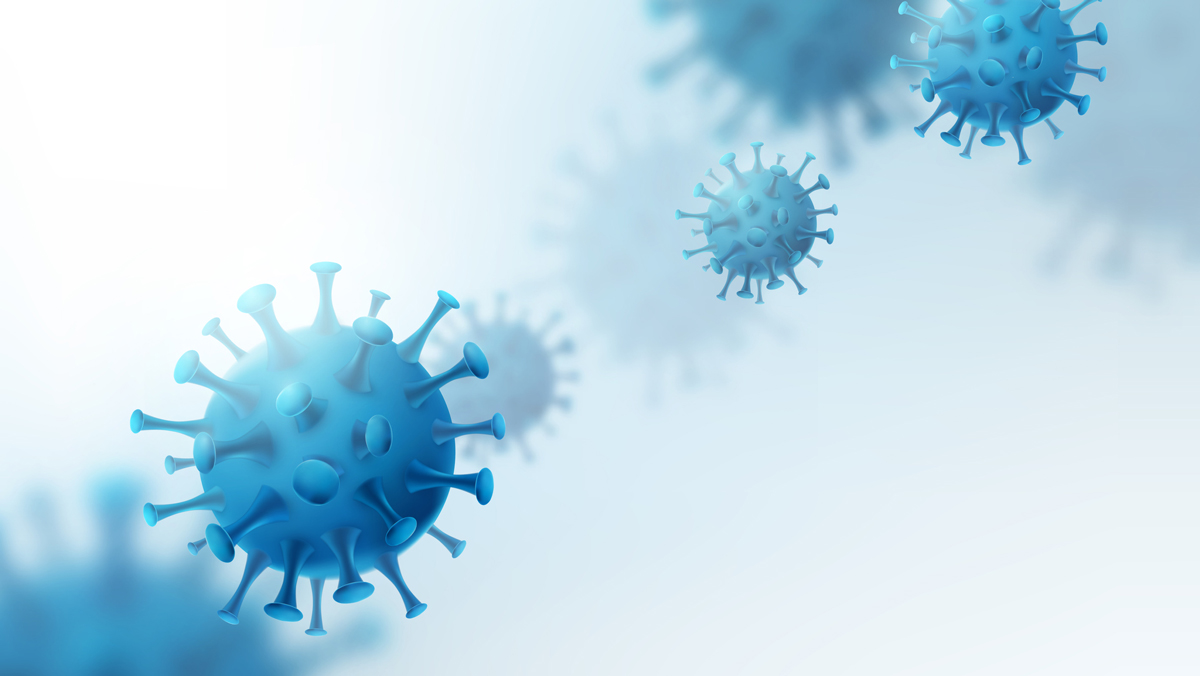 People infected with the Omicron variant of COVID-19 are 50% to 70% less likely to be admitted to hospital than those infected with other variants, according to a UK study.
The new analysis from the UK Health Security Agency (UKHSA) also says Omicron infections are estimated to be between 31% to 45% less likely to lead to an emergency room visit than Delta.
There has been speculation that Omicron may be more likely to infect cells in the upper respiratory tract, making it highly transmissible, but less likely to penetrate deeper into the lungs were it can have more severe consequences.
The results are in line with preliminary findings from South Africa as well as an Imperial College London study reported earlier this week that also found reduced risk of hospitalisations, but are being greeted with caution given the very high infection rates currently being recorded in the UK.
With daily cases above 100,000 each day, there are concerns that the sheer numbers of cases could place pressure on the NHS even if Omicron turns out to cause milder COVID-19, particularly as there are reports of rising numbers of NHS staff off work due to coronavirus infections.
The UK set another daily record yesterday with almost 120,000 confirmed cases, although the 147 deaths within 28 days of a positive test remains well below the 1,000-plus daily fatalities recorded in the spring of 2020 and the start of 2021.
There were another 16,817 confirmed cases of Omicron, taking the total number across the UK to almost 91,000, concentrated in England but with sharp increases in Scotland, Northern Ireland and Wales.
There was other more sobering news from the UKHSA study as well. It suggests that COVID-19 vaccines' ability to stop people catching Omicron starts to wane by 15% to 25%  just 10 weeks after a booster dose.
UKHSA stressed however that while that indicates reduced protection against symptomatic infection, the likelihood remains that a third dose will provide a good level of protection against developing severe COVID-19.
Israel has already opted for a fourth dose as a precautionary measure, but for now the UK remains fixed on getting as many people as possible vaccinated with primary and first booster doses.
Vaxzevria protects against the new variant
The UK government has opted to use the mRNA vaccines from Pfizer/BioNTech and Moderna as its booster vaccines.
AstraZeneca's adenoviral shot Vaxzevria – the mainstay of the country's primary immunisation campaign – is however also effective as a booster, according to a new study by AZ's development partner Oxford University.
The lab analysis has found that neutralising antibody levels against Omicron following a third dose boost of Vaxzevria were broadly similar to levels achieved after two doses against the Delta variant. Earlier studies have shown that the mRNA shots also boost protection after a third dose.
"Vaxzevria plays an important role in vaccination programmes around the world and these data give us confidence that the vaccine should be given as a third dose booster," said AZ's head of biopharmaceuticals R&D Mene Pangalos.
The company is already working with Oxford University on a new version of its vaccine tailored to the Omicron variant.
Meanwhile, Novavax said that its Nuvaxovid vaccine - which was approved in the EU on Monday - is also able to generate neutralising antibody levels against Omicron that are high enough to provide protection.
The company it is on track to start clinical trials of a shot targeted to the new variant within the next few weeks.
The World Health Organization warned this week however that richer countries should not rely on boosters to escape the COVID-19 crisis. The focus should be on raising vaccination rates in lower-income nations, where low levels of protection can encourage the emergence of new variants.