UK scientists trial Humira biosimilar for COVID-19 in care homes
News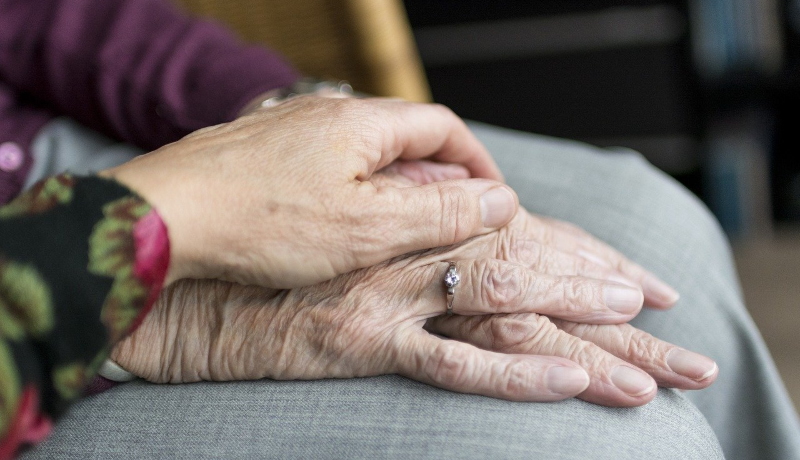 Researchers at the University of Oxford in the UK have started a trial of TNF inhibitor adalimumab for COVID-19 patients in care homes and other community settings.
Adalimumab – sold by AbbVie as Humira as well as in biosimilar form by companies including Novartis' Sandoz unit, Amgen and Biogen/Samsung joint venture Bioepis – will be used in the phase 2 AVID-CC study to see if it can prevent progression to respiratory failure in people with coronavirus infections.
Sandoz is providing the adalimumab to be used in the trial, which will be carried out at care homes around the UK and is due to get underway later this month. The main readout of the study is whether adalimumab can prevent progression to respiratory failure or death due to COVID-19.
Meanwhile, with the country entering a new phase of social distancing and restrictions, the study will use digital tools for remote symptom data collection and analytics provided by Sensyne Health.
Those tools will collect additional information on patients' symptoms, vital signs and activities of daily living through an app called CVm-Health, which was launched earlier this year.
Care home residents were particularly hard hit by the first wave of COVID-19 earlier this year, often experiencing severe symptoms including acute respiratory distress syndrome (ARDS).
In July, data published by the Office of National Statistics (ONS) suggested that almost 30,000 more care home residents in England and Wales died during the coronavirus outbreak than during the same period in 2019.
While some drugs like dexamethasone have been shown to help patients within hospitals, so far no therapies have emerged that work in community care settings, and the Oxford trial aims to see whether adalimumab could fulfil that role.
The anti-TNF drug has been used for more than two decades to treat conditions like rheumatoid arthritis and inflammatory bowel disease, and it is hoped that it could also interrupt the runaway inflammation that occurs in some patients with COVID-19.
There is some evidence that people already taking anti-TNF drugs for other illnesses are less likely to be admitted to hospital with COVID-19 – something that hasn't been seen with other anti-inflammatory drugs, according to the university.
According to one of the trial investigators – Prof Dan Lasserson of the University of Warwick – AVID-CC is the first drug trial designed for acute 'hospital at home' services as an alternative to inpatient care.
"We need to determine the best treatments for COVID-19 that can be given to older people with frailty who are in care homes or living in their own homes," he said, adding that it could also "help the development nationally of acute hospital at home services."
AVID-CC is funded by the COVID-19 Therapeutics Accelerator, an initiative set up by Wellcome, the Bill and Melinda Gates Foundation and Mastercard in March.