UK pledges £5.4bn to NHS to ease COVID-19 treatment backlog
News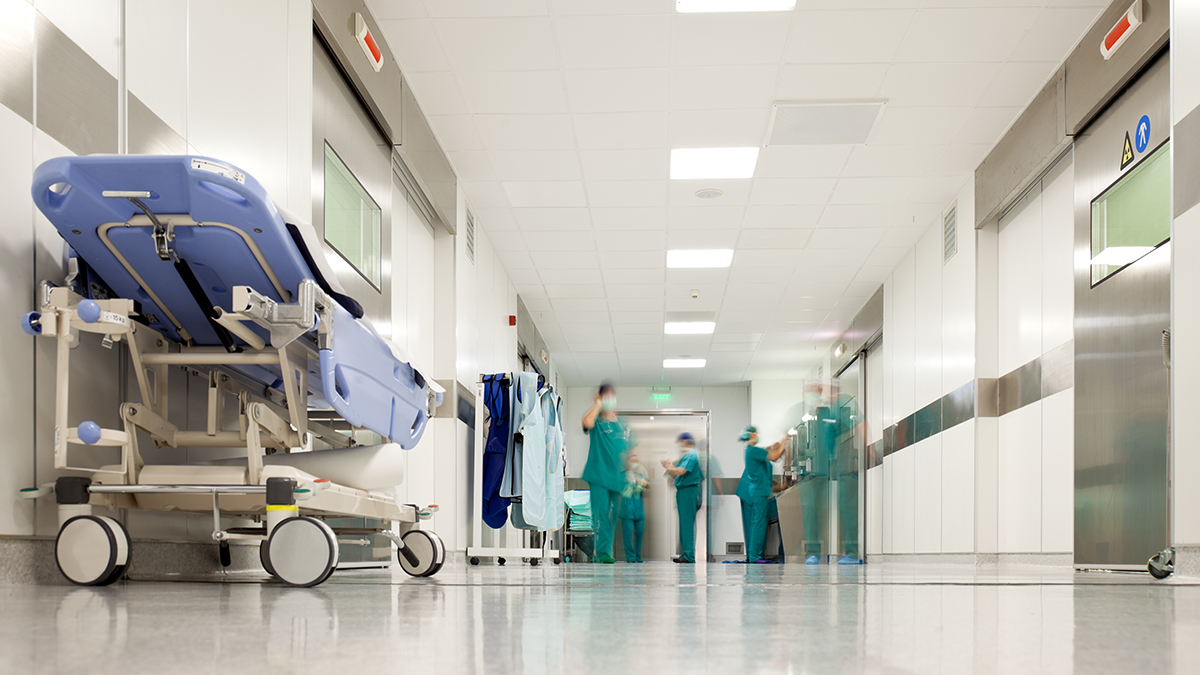 NHS England will get an extra £5.4 billion ($7.5 billion) in funding over the next six months to respond to COVID-19 and address a backlog in care caused by the pandemic, according to the UK government.
The total includes £1 billion to get delivery of routine surgeries and treatments to patients delayed by COVID-19 back on track, according to prime minister Boris Johnson, who said the money would go "straight to the frontline".
https://twitter.com/BorisJohnson/status/1435190514421207046
Another £2.8 billion will cover costs such as enhanced infection control measures and £478 million will go towards the hospital discharge programme, freeing up beds, according to the government. It is estimated that more than five million people are waiting for NHS hospital treatment in England.
Health and social care secretary Sajid Javid warned however that "waiting lists will get worse before they get better as people come forward for help", but added that the government is "doing what we can to support the NHS".
Another £1.5 billion has been set aside for scheduled surgery recovery, including £500 million in capital funding.
The additional funding is for England only, but the government said the devolved administrations in Wales, Scotland and Northern Ireland will also receive up to £1 billion from the Treasury in 2021/2022.
The new funding was welcomed by the British Medical Association (BMA), although its council chair Dr Chaand Nagpaul said it will soon run out and it could take years, not months, to clear the backlog.
"The scale of the backlog is gargantuan and unprecedented in the history of the NHS," he asserted. "There are 5.45 million people on the waiting list compared to 4 million before the pandemic, with projections suggesting it could reach 13 million."
That forecast is shared by the government, which said the waiting list for routine operations and treatments such as hip replacements and eye cataract surgery could well reach that number.
The BMA maintains that NHS funding will have to rise 4.1% to total £174 billion by 2023/24 if the service is to both cope with the backlog and "meet the ongoing health needs of our nation".