Pharma hires Theresa May's former adviser to head government relations
News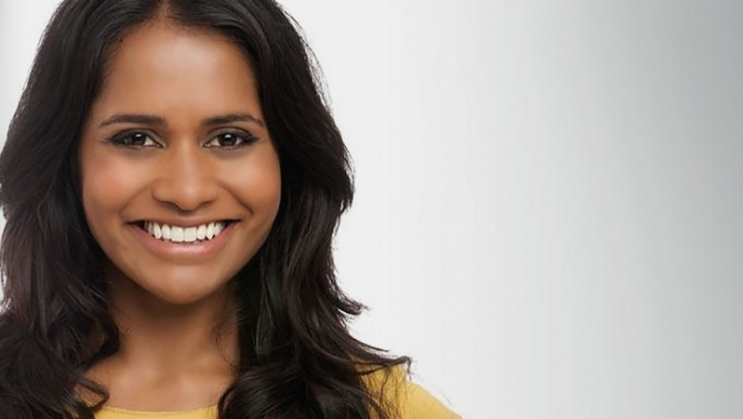 The UK pharma industry association the ABPI has appointed a former special adviser to the Prime Minister as its new head of government affairs.
Saratha Rajeswaran will be the ABPI's new executive director of government affairs and devolved nations, and will engage with politicians and policymakers in the crucial run-up to Brexit and beyond.
Rajeswaran joins from PR firm Edelman, and before that was deputy head of the Black and Minority Ethnic Research Unit at the centre-right think tank, Policy Exchange.
Before that she was a special advisor to Conservative MP Theresa Villiers and Theresa May while she was a cabinet minister but before May's appointment as PM last year.
The appointment could prove very useful if the Conservatives win the UK general election next Thursday, as the polls currently suggest they will.
Rajeswaran joins the ABPI at a crucial time for the UK industry, which has been promised a new Life Sciences Industrial Strategy to boost it in a post-Brexit economy.
Rajeswaran commented: "With a general election looming and Brexit negotiations getting underway in earnest, I am looking forward to working across Westminster and our devolved nations to secure the best possible environment for maintaining and growing our world-leading pharmaceutical industry in the UK."
Pharma is very concerned about Brexit and currently unresolved issues such as regulation, as it will have to decouple from the European single market and set up its own drug approval system outside the EMA, which looks set to leave London.
Other very significant issues include the possibility of losing out on EU research funding and controls on immigration hitting the hiring of talented scientists.
The need for someone to head up relations with devolved nations is also very clear: Scotland's SNP is pushing for a new independence referendum, while Brexit has raised similar calls in Northern Ireland, potentially leading to the break up of the United Kingdom.
Meanwhile, the ABPI is also due to begin negotiations on a new UK-wide voluntary pricing scheme for drugs as existing arrangements are due to expire at the end of 2018.
Pharmaceutical Price Regulation Scheme (PPRS) negotiations will be complicated and typically take around a year to finalise – and the ABPI will want to strike a deal that ensures a good price for branded drugs, while ensuring that they are actually used by National Health Service.
The ABPI is concerned that big pharma companies will be put off engaging with the UK market because of the impact of Brexit, and the cash-strapped NHS' inability to pay for novel drugs.