UK patients get early access to Alnylam's ultra-rare disease drug lumasiran
News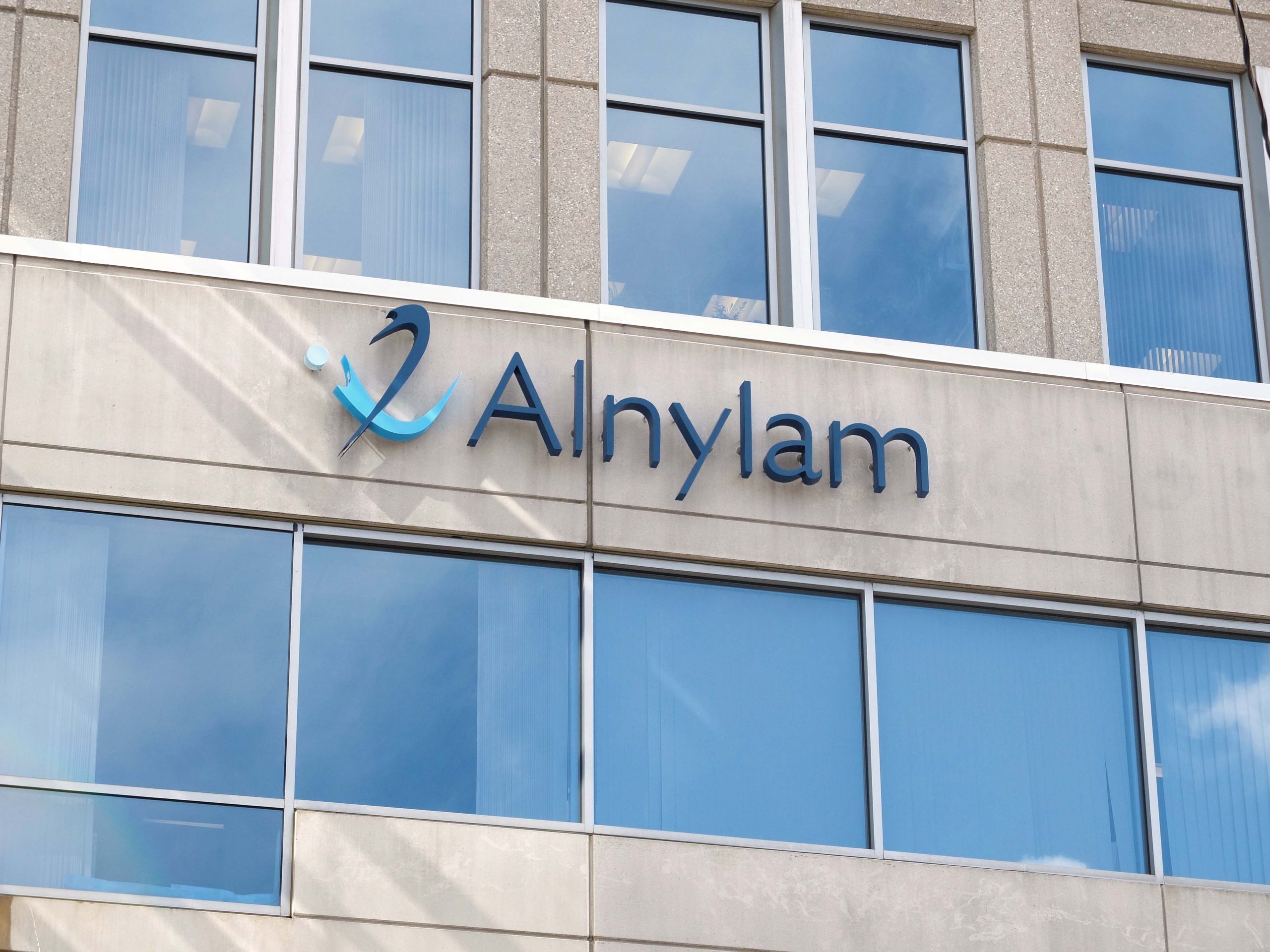 The UK's regulator has granted early access to Alnylam's ultra-rare disease drug lumasiran, allowing patients with primary hyperoxaluria type 1 to gain access ahead of a regulatory decision by the European Commission. 
The Medicines and Healthcare products Regulatory Agency (MHRA) gave a positive opinion for lumasiran through its Early Access to Medicines Scheme (EAMS). 
Eligible patients in the UK, many of whom are children, will be able to receive the medicine for PH1, an ultra-rare disease that causes excessive oxalate production ahead of a decision by European regulators expected later this year. 
This can lead to end-stage kidney disease (ESKD) and other systemic complications. 
Affecting between one and three people per million in Europe and the US, there are around 90 patients diagnosed with PH1 in the UK. 
Current treatment approaches do not prevent oxalate overproduction and aim to lessen damage to the kidneys and delay progression to ESKD. 
PH1 patients with advanced kidney disease require dialysis to help filter waste products from their blood, until they are able and eligible to receive a dual or sequential liver/kidney transplant. 
However, long-term dialysis and post-transplant complications can severely impact patients' quality of life. 
Lumasiran is a subcutabneously administered RNA-interference drug that blocks production of a protein called hydroxyacid oxidase, which in turn inhibits production of oxalate. 
Regulators from the FDA and European Medicines Agency are reviewing filings based on the double-blind phase 3 ILLUMINATE-A study, a six-month trial testing lumasiran in 39 patients diagnosed with PH1. 
Patients were randomised 2:1 to receive three monthly doses of lumasiran or placebo followed by quarterly maintenance doses. 
The primary endpoint was the percent change in 24-hour urinary oxalate excretion from baseline to the average of months three to six in the patients treated with lumasiran as compared to placebo.  
The MHRA made its decision based on findings of ILLUMINATE-A and other data. 
The FDA has granted a six-month Priority Review and is due to make a decision on or before an action date of 3 December.