UK okays early access to Gilead's remdesivir in seriously ill COVID-19 patients
News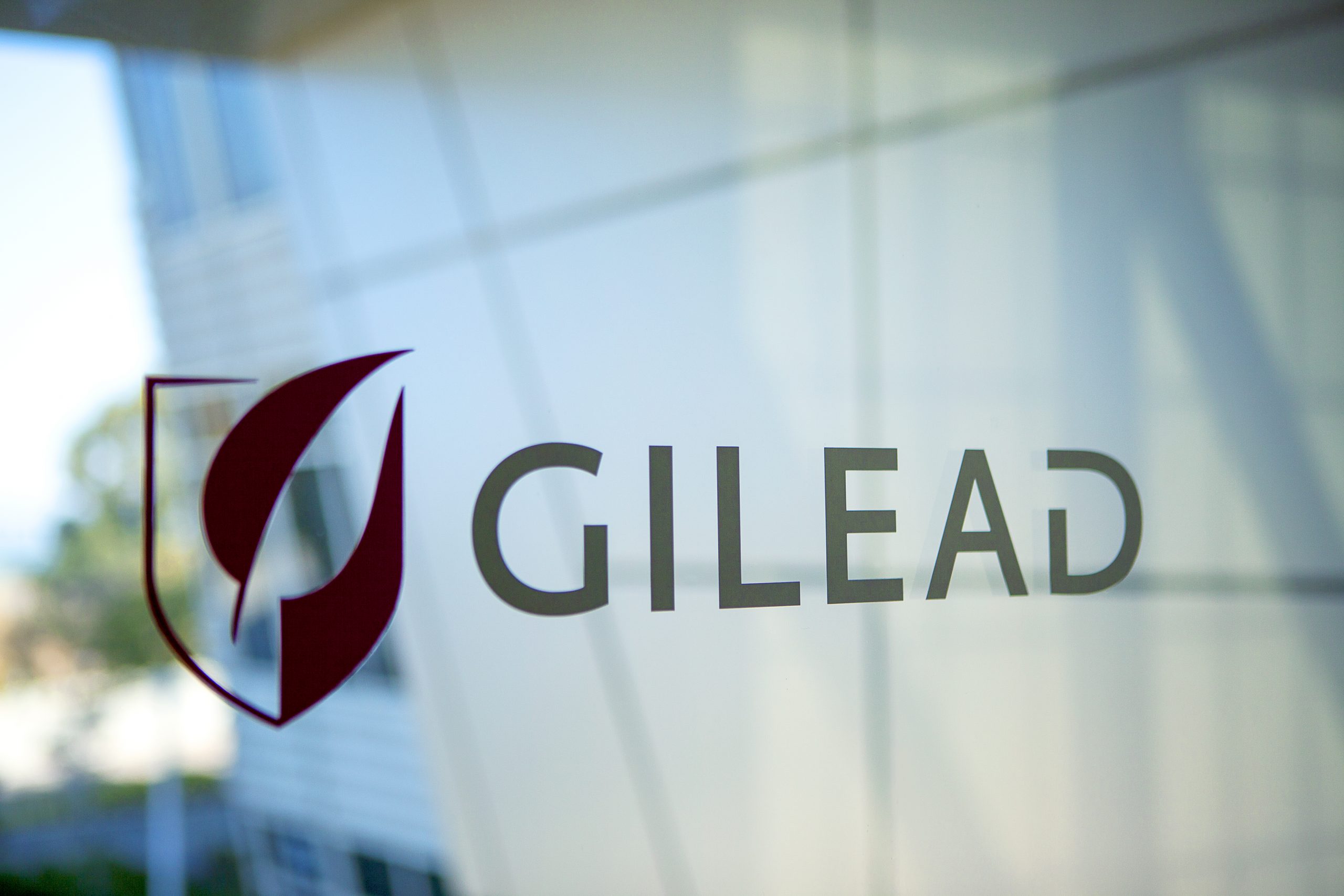 The UK's drugs regulator has said that there is enough evidence to support the use of Gilead's COVID-19 drug remdesivir under its Early Access to Medicines Scheme (EAMS). 
The Medicines and Healthcare products Regulatory Agency (MHRA) said the step will support use of remdesivir for adults and adolescents hospitalised with severe cases of COVID-19 who meet additional criteria. 
Gilead will provide remdesivir to the NHS free of charge throughout the period that it is on the EAMS. 
It will also be available for clinical trials, and several trials testing remdesivir and its possible effects on patients with COVID-19 have already been approved by the MHRA and are ongoing in the UK. 
The Department of Health and Social Care said that the drug will be allocated "based on expert clinical advice and will take into consideration the situation where it is most likely to provide the greatest benefit." 
The MHRA set up the EAMS scheme to give patients with life-threatening or seriously debilitating conditions access to medicines that are not yet licensed. 
Its Commission on Human Medicines and the Expert Working Group on COVID-19 gave the scientific opinion after a rigorous evaluation of the benefit/risk balance of the medicine based on the data available. 
Minister for Innovation Lord Bethell said: "This shows fantastic progress. As we navigate this unprecedented period, we must be on the front foot of the latest medical advancements, while always ensuring patient safety remains a top priority. 
"The latest, expert scientific advice is at the heart of every decision we make, and we will continue to monitor remdesivir's success in clinical trials across the country to ensure the best results for UK patients." 
US experts last month hailed remdesivir as the new standard of care in seriously ill COVID-19 patients after phase 3 clinical trial data from a US government-sponsored trial showed it reduced time to recovery in hospitalised patients.