UK launches its 'Netflix-style' payment model for antibiotics
News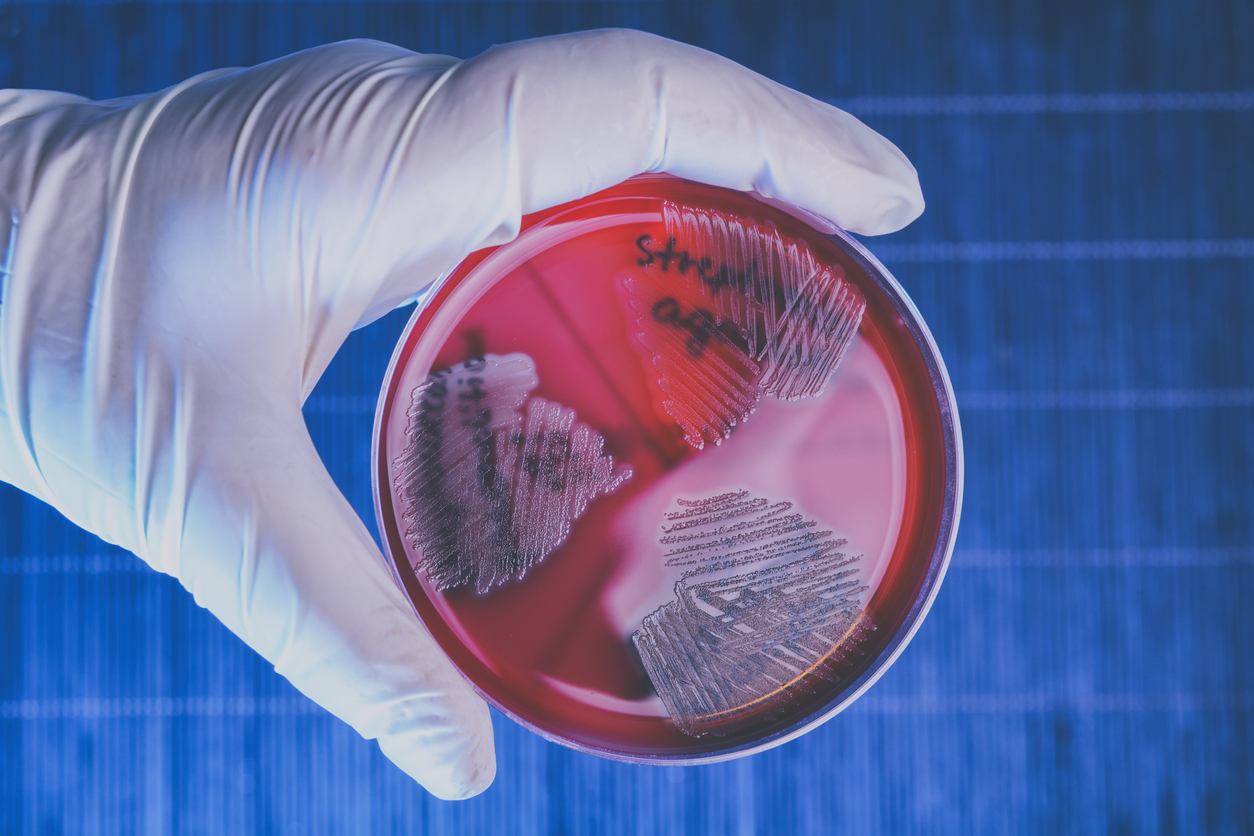 The UK is poised to become the first country in the world to launch a new payment model for antibiotics that could reverse decades of decline in the category.
The Department of Health, NHS England and NICE have completed an evaluation of two new antibiotics – Pfizer's Zavicefta (ceftazidime/avibactam) and Shionogi's Fetcroja (cefiderocol) – that will be paid for using the new subscription-like model likened to a Netflix account.
Under the model, the NHS in England will pay a fixed annual fee for access to the two medicines of £10 million per year, calculated based on the value they offer the health service, regardless of how much is used to treat patients.
The proposed contracts, which last for ten years, are still in the draft stages, and are expected to be finalised in the coming weeks. Pfizer and Shionogi submitted the drugs for consideration in the scheme when it was first announced in 2019.
Separating the amount of antibiotic used from the payment model could entice pharma companies – who have abandoned antimicrobial R&D in their drives in the last decades – to enter the category once again and help to develop new drugs that will tackle the pressing issue of antimicrobial resistance (AMR).
Resistant infections kill more than a million people worldwide every year, including 12,000 people in the UK alone, and the paucity of new antibiotics coming through industry pipelines means the situation will likely only get worse unless action is taken.
Without new antibiotics, routine procedures like hip replacements and some cancer treatments can become very risky, according to Nick Crabb, programme director of scientific affairs at NICE, who told the BBC this morning that the pipeline to develop new antimicrobials is "weak" with only around 40 in clinical development in 2020, compared to more than 1,800 immuno-oncology drugs.
The main problem is that investment in developing new antimicrobials isn't attractive, because when new drugs are developed they are used sparingly, reserved for patients with multidrug-resistant infections, so developers can't get a return on their investment in R&D.
While the UK on its own cannot reverse this trend, the hope is that if other countries around the world develop a similar model, pharma companies will be incentivised to develop new antimicrobials. Other countries in Europe and well as the US are reported to be looking at their own versions of the system.
NHS commercial medicines director Blake Dark said: "This is an important step in our world-leading approach to incentivise innovation in antimicrobial drugs and the battle against drug-resistant infections.
"The NHS will now use its commercial power to secure deals that will enable NHS patients to benefit from these treatments, delivering on its Long Term Plan commitment and paving the way for a pipeline of future treatment options."