UK initiative aims to cut COVID-19 drug development to a few weeks
News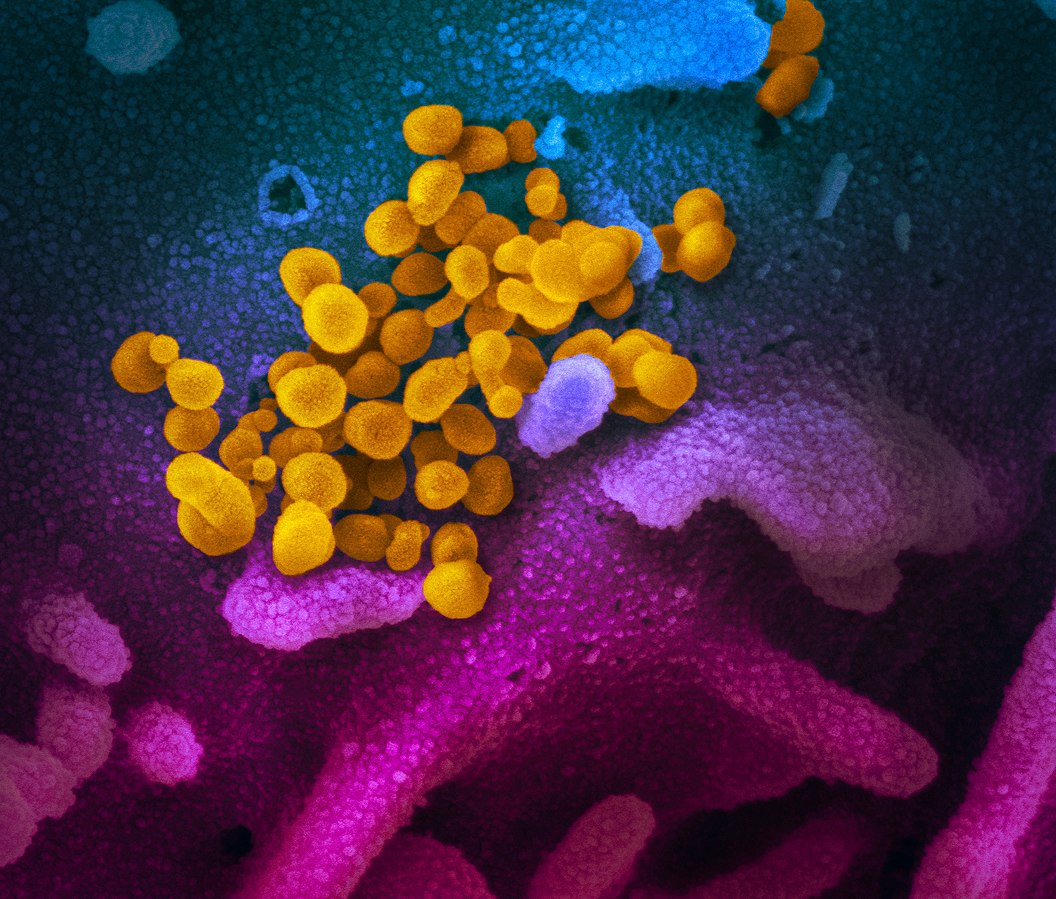 A new UK trial initiative aims to cut the design phase of clinical studies for potential COVID-19 drugs from around 18 months to a few weeks. 
The ACCORD-2 collaboration is examining the effectiveness of repurposed medicines, potential new drugs, and as yet unlicensed therapies in treating COVID-19 patients.
Drug compounds that demonstrate effectiveness and safety in the early clinical trials stage will then be moved rapidly onto large-scale research platforms such as the Randomised Evaluation of COVID Therapy (RECOVERY) trial.
The study is funded by the UK's Department of Health and Social Care (DHSC) and UK Research and Innovation (UKRI).
Norway's BerGenBio will provide the first treatment for the study, bemcentinib, a drug that had been initially envisaged as a potential treatment for acute myeloid leukaemia.
The study, with drug material and trial resources provided by BerGenBio, is about to begin testing in 120 patients – 60 hospitalised with COVID-19 and 60 controls receiving standard treatment across six NHS hospitals.
BerGenBio anticipates that top line data will readout within a few months. Data will be open source and freely available to enable global knowledge sharing and collaboration.
If positive results are seen, bemcentinib will move into the large-scale phase 3 trials currently in progress across the UK such as RECOVERY.
Contract research giant IQVIA will provide a single research platform across the UK to help conduct trials in the ACCORD-2 initiative.
ACCORD-2 (Accelerating COVID-19 Research and Development) brings together the National Institute for Health Research (NIHR) and ten of its Biomedical Research Centres led by Southampton, UK Research and Innovation (UKRI), and industry partners.
The ACCORD-2 initiative has received rapid regulatory approval and will immediately commence enrolment of COVID-19 patients into the trials, enabling urgent access to potential treatments.
The collaboration allows for an accelerated approval process based on safety and efficacy protocols laid down by the NIHR.
The expedited approval process will ensure that patients in significant need will receive potentially ground-breaking treatment in the coming days and weeks, as trial compounds are delivered to the National Health Service (NHS).
Bemcentinib is a once-a-day, oral, highly selective and potent inhibitor of AXL kinase, which had previously shown promise in cancer.
But bemcentinib has previously been reported to exhibit potent anti-viral activity in preclinical models against several enveloped viruses, including Ebola and Zika virus. Recent data have expanded this to SARS-CoV-2.
Feature image courtesy of Rocky Mountain Laboratories/NIH