UK government signs contract for COVID-19 challenge trial
News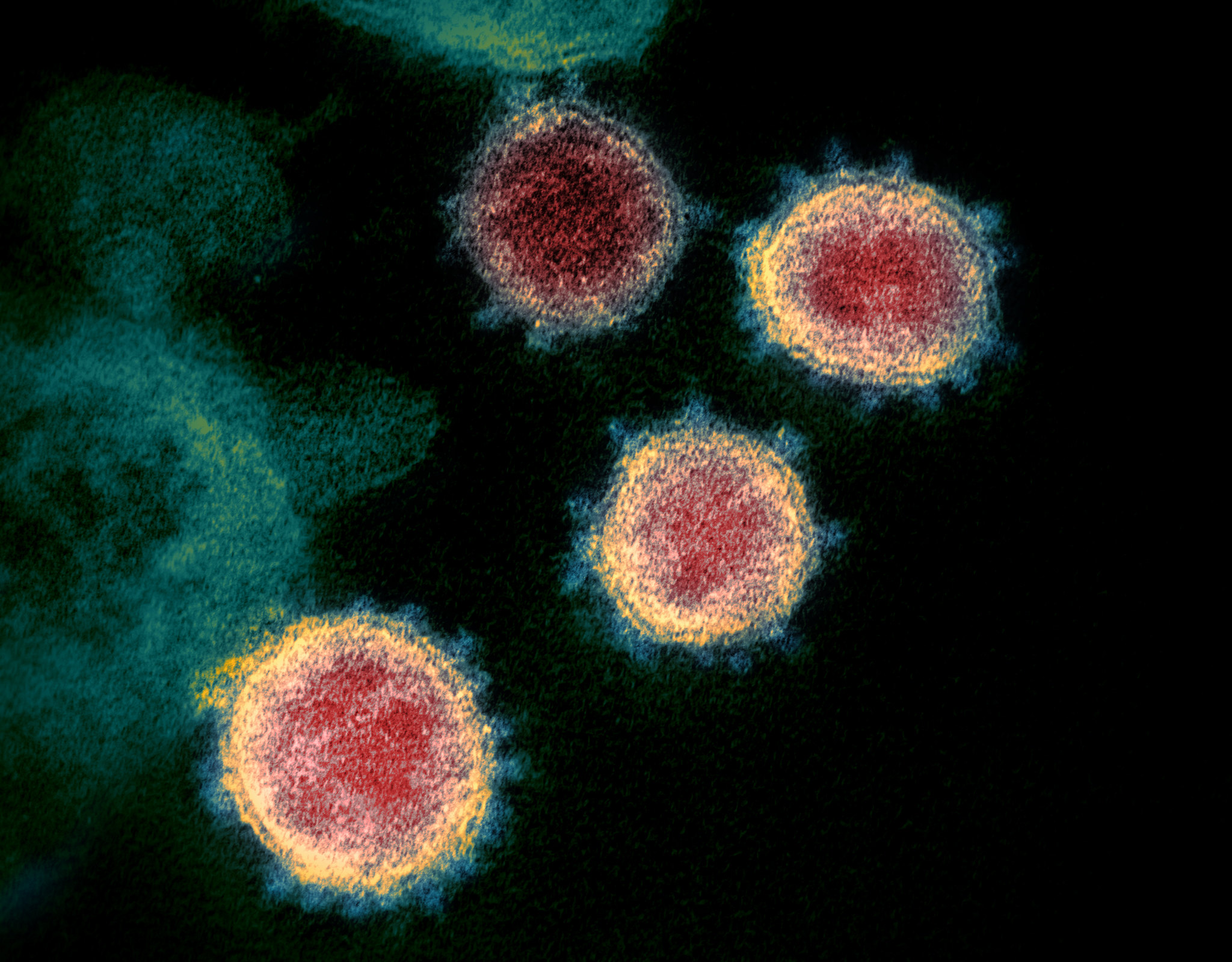 The UK government has signed a contract to develop a controversial COVID-19 human challenge trial, where participants will be deliberately infected in a controlled environment with coronavirus to test whether a vaccine is effective.
Contract research organisation (CRO) hVIVO, a subsidiary of Open Orphan, has signed the contract with the UK government to develop the trial model.
This will involve manufacture of the challenge virus and the first-in-human characterisation study for the virus.
The characterisation study, which is expected to be completed in May 2021, still needs ethical and regulatory approval.
It is designed to assess the minimum dose of the virus required, before moving on to the next stage when a vaccine will be administered.
The study will be sponsored by Imperial College London and conducted by hVIVO at The Royal Free Hospital's specialist research unit in London, under the scrutiny of highly trained scientists and medics.
hVIVO will also be expanding its clinical operations in London to conduct the trial.
It's not clear which vaccine will be involved in the study – there are several in the last stages of clinical development and the UK government has orders for candidates from AstraZeneca, Pfizer/BioNTech, Novavax, Valneva, Sanofi/GSK and Johnson & Johnson.
No financial details of the contract with hVIVO were disclosed.
Challenge trials are controversial because of the risks involved with infecting patients with a potentially lethal virus, although with the SARS-CoV-2 coronavirus these could be managed as most people develop mild symptoms and those at high risk of a serious infection are relatively easy to identify.
hVIVO is already known for its challenge studies in other infectious diseases, which are conducted a 24-bedroom quarantine clinic with onsite virology, providing individually isolated rooms and connected to a specialist laboratory facility.
Open Orphan, which comprises of two commercial CRO services business hVIVO and Venn Life Sciences, has been working on several coronavirus challenge study models and expects to be busy over the next few months helping several pharma and biotech companies test their vaccines.
Anyone interested in being contacted and provided with details about future COVID-19 human challenge study research may leave their contact details at www.UKCovidChallenge.com.
The World Health Organization has been keeping tabs on the development of vaccines since the start of the pandemic and says there are now 44 in clinical development.
The three most advanced are being developed in China where the pandemic is thought to have originated, followed by a candidate from Oxford University and AstraZeneca in the UK.
Feature image courtesy of Rocky Mountain Laboratories/NIH