UK government 'not doing enough on early cancer diagnosis'
News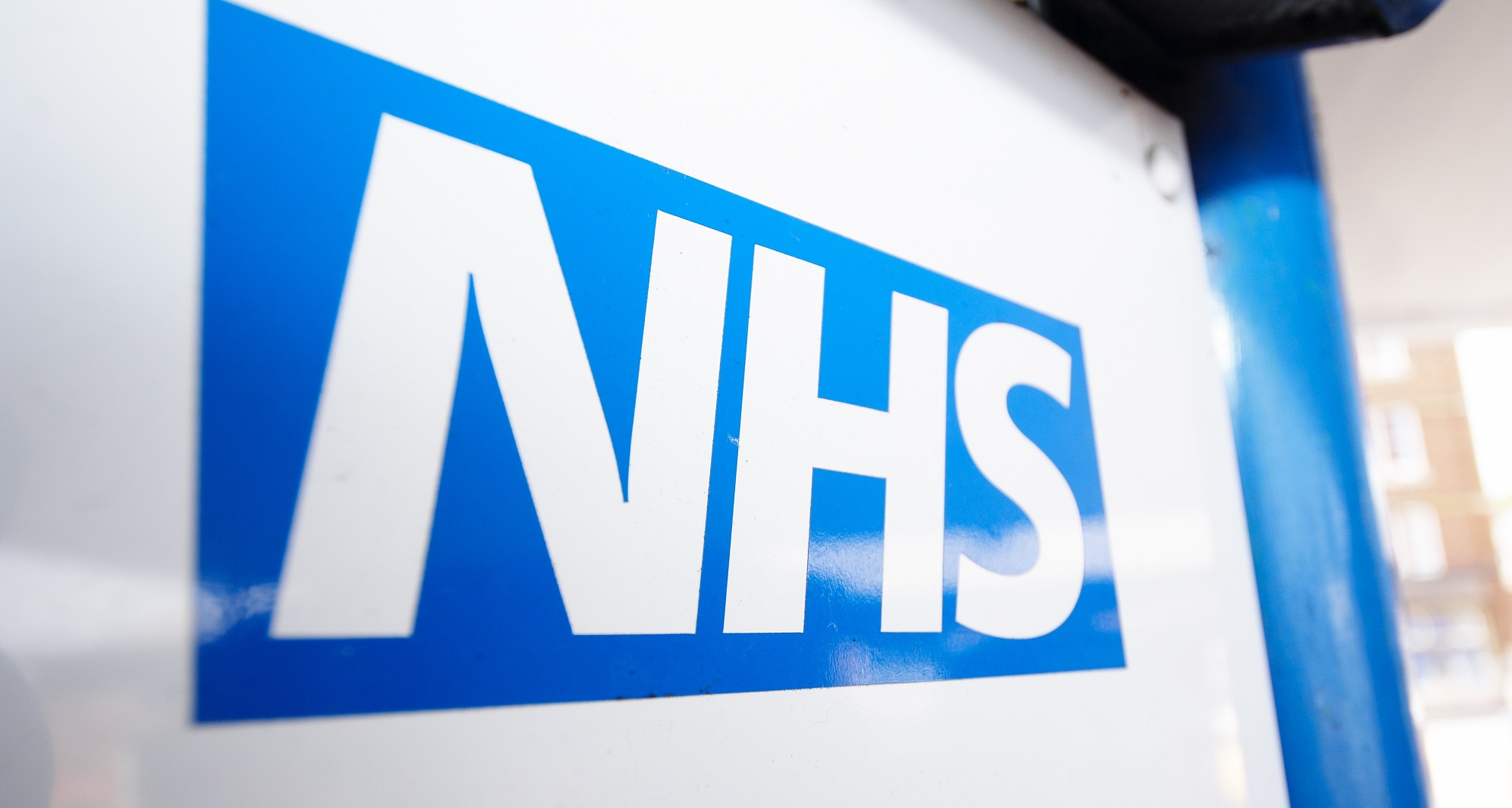 Parliamentarians in the UK have warned that the government is not making the effort needed to reach its target of diagnosing three quarters of cancer cases at an early stage.
If urgent action is not taken, England is at risk of remaining a laggard in cancer care among comparable countries like Australia and Canada, according to a new report from the Health and Social Care Committee.
It blames the situation on staffing shortages and continuing disruption caused by the pandemic, noting that 36,000 fewer people in England and 45,000 fewer in the UK began cancer treatment during the pandemic compared to previous years.
"Witnesses described having to ration treatment, likening working in cancer services during the pandemic to working 25 years ago," it continues, adding: "the effect of reluctance to come forward, late diagnosis and delayed treatment will almost certainly mean that many lives will end prematurely."
At the moment around 54% of cancers are detected early – in stage I or II – which gives patients a better chance of successful treatment and survival. By 2028, the objective is to raise that to 75%, according to the NHS Long Term Plan.
Currently the NHS is estimated to have a shortfall of 189 clinical oncologists, 390 consultant pathologists and 1,939 radiologists, and is expected to be short of 3,371 specialist cancer nurses by 2030.
"There appears to be no detailed plan to address such shortages which threaten diagnosis, treatment and research equally," say the MPs. Without action, the committee warns that that more than 340,000 people could miss out on an early cancer diagnosis.
On the plus side, the panel welcomed the government's recent announcement of a network of 160 new cancer testing centres at an investment of £2.3 billion, but note this will need to be matched by a scaling up of treatment capacity for those diagnosed.
The government has meanwhile launched some other projects to try to improve early diagnosis, including a large-scale trial of a blood test caller Galleri that could detect dozens of different forms of cancer before symptoms appear.
Results from that are expected next year, but even if positive the approach is unlikely to be more widely available for a year or two thereafter.
Health Secretary Sajid Javid promised a new 10-year strategic plan for cancer in February, with the aim of making the UK the 'best in Europe' for oncology care.