UK digital firms help train new medical recruits to fight COVID-19
News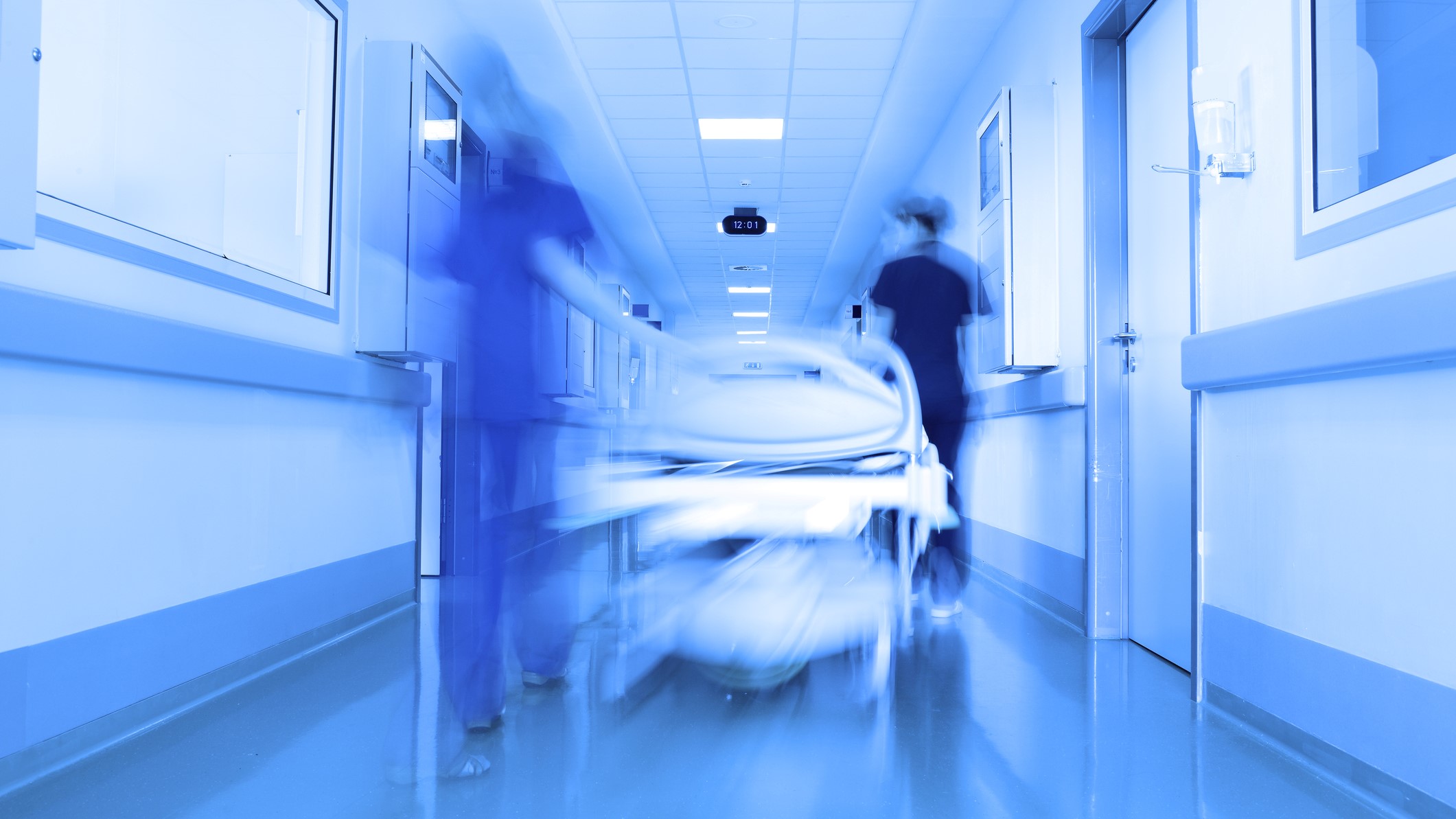 Healthtech startups Patchwork Health and Medics.Academy have joined forces to produce a tool to help newly-qualified doctors and returning retired doctors get trained for the effort against COVID-19.
Tens of thousands of recently retired NHS workers and thousands of newly-qualified medical students have already put themselves forward to fill the NHS's hospital staffing gaps as the UK reaches its coronavirus pandemic peak.
Patchwork has already assisted with this via its free digital recruitment tool and is now offering specially designed courses to help the new recruits with their training.
One course is aimed at the newly-qualified junior doctors, and the second is for recent retirees returning to service.
These educational programmes will serve the dual purposes of rapidly preparing staff to re-enter the NHS and equipping new starters with essential skills.
Patchwork said that in April alone over 10,000 hours of clinical training will be delivered to frontline staff, including modules on managing acutely unwell patients and coping with stresses and trauma of working on the frontline.
The newly-qualified doctors programme will be built around an existing library of interactive courses tailored to this audience from Medics.Academy.
Topics covered include all aspects of transition to practice and has been created by peer-reviewed healthcare professionals.
Busy doctors will be able to learn anywhere and at any time and monitor their progress through a built-in tracking feature.
Patchwork already offers a feature called Wagestream that allows doctors to access their wages as soon as they need them to help ease the burden on NHS systems during these difficult times.
Patchwork Health was founded by two NHS doctors - Dr Anas Nader and Dr Jing Ouyang - and launched in 2016 as a partnership with Chelsea and Westminster NHS Trust.
Its technology allows hospitals to advertise urgent shift vacancies to tens of thousands of qualified medical professionals on its network and through their partnership with the BMJ.
According to Patchwork this saves thousands of hours of administrative work and significantly speeds up redeployment of health workers to where they are needed most.