UK court overturns AbbVie Humira patents
News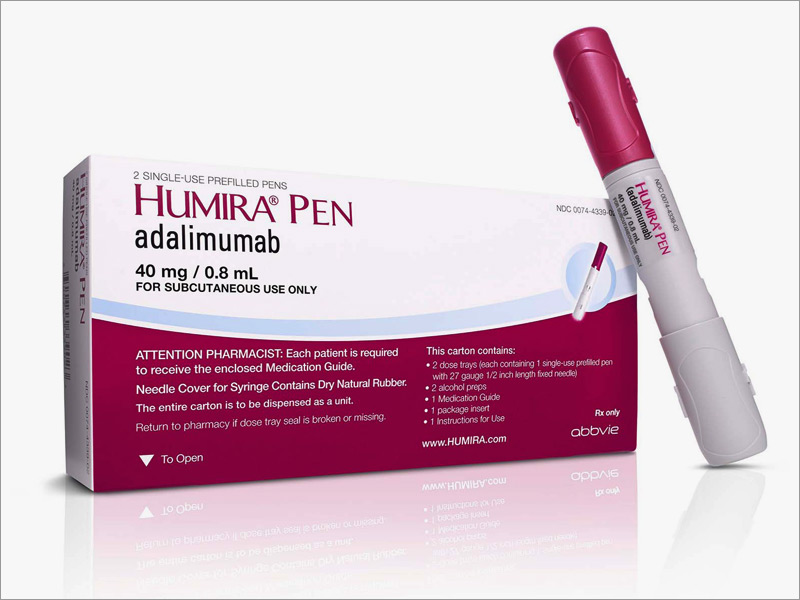 A UK court has overturned two patents covering AbbVie's best-selling inflammatory diseases drug, Humira, paving the way for cheaper biosimilar competitors.
South Korea's Samsung Bioepis won the case, according to a judgement released last weekend by the England and Wales High Court Chancery Division of the Patents Court.
The joint venture between Samsung and Biogen is one of several companies hoping to market a near-copy of Humira.
Samsung, joined in the claim by Fujifilm Kyowa Biologics, filed the case in March 2016, attempting to hack away a thicket of patents that AbbVie has raised around Humira, the world's biggest selling drug, generating revenues of $16 billion last year.
The main patent on Humira expires in October next year, and Samsung hopes to launch its biosimilar at that time.
In his ruling Mr Justice Henry Carr said his decision may also add weight to patent claims elsewhere in Europe.
Samsung's Humira biosimilar, known as SB5, is under review by the European Medicines Agency, although Amgen's rival – Amgevita/Solymbic – is likely to be approved in Europe during the coming weeks following a recommendation by the CHMP scientific committee in January.
Mingi Hyun, senior manager for global communications at Samsung Bioepis, said the company welcomes the court's judgement.
AbbVie's CEO, Richard Gonzalez, has said Humira will face biosimilar competition in Europe in the last quarter of 2018 – but expects to hold off competition in the US until 2022 with a web of legal defences.
Despite the looming threat from biosimilars and a next generation of better drugs in diseases such as psoriasis and rheumatoid arthritis, Gonzalez said that sales of Humira could peak at an incredible $18 billion.
AbbVie has put together a dream team of eight big-selling drugs, which are either approved or approaching approval, in a bid to end the company's reliance on the blockbuster.
The drugs, including cancer drugs Imbruvica and Venclexta, are expected to generate peak revenues between $25 billion and $30 billion.