UK biotech industry booms on record investment - analysis
News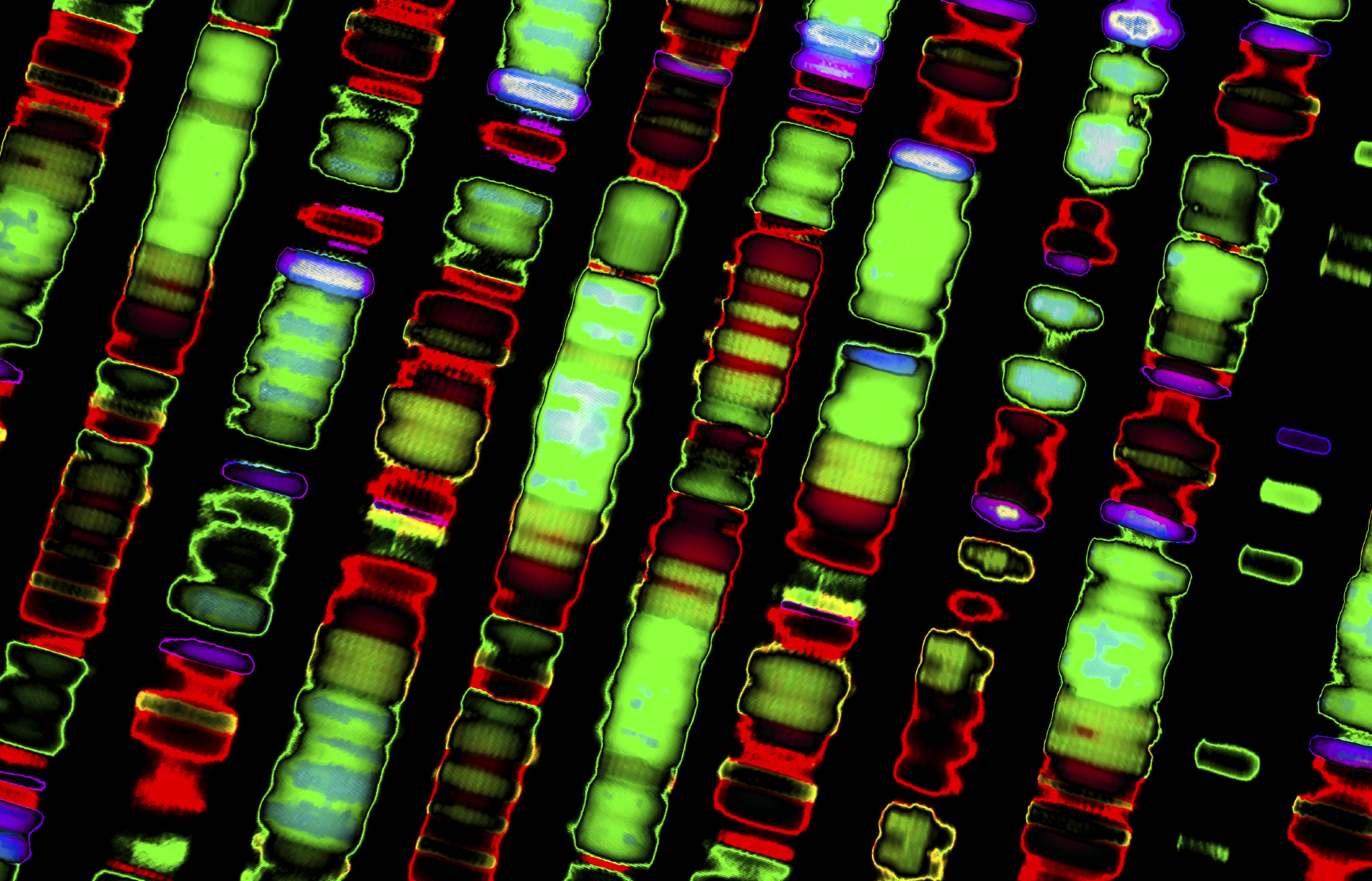 UK biotech is booming, with the number of R&D companies increasing 65% since 2016 amid soaring annual investment of more than £2 billion, according to a new report.
The UK government has selected life sciences as one of its industries to support as part of its industrial strategy, and the latest figures from investment manager Downing LLP suggest it has backed a winner despite the uncertainties caused by Brexit.
Findings from the analysis show annual investment in biotech reached £2.2 billion in 2018, and three new companies in the sector have been incorporated every working day during the first two months of 2019.
Analysis of official data from the Companies House register indicates that 3,456 active companies are currently involved in biotechnology research and development (R&D) activities.
This represents a 65% increase from Q1 2016, when 2,095 active companies were classed as engaging in biotech R&D.
Downing's analysis suggests almost two fifths (44%) of active biotechnology businesses have been incorporated in the three years since January 2016.
This includes 127 in the first two months of 2019: equivalent to three every working day during January and February.
Findings follow record investment in the UK biotech sector during 2018, with figures from the UK BioIndustry Association (BIA) and Informa Pharma Intelligence revealing the sector raised an unprecedented £2.2bn from investors in 2018: up 85% from 2017.
Venture capital has contributed 51% of UK biotech funding from 2016-2018, increasing by 63% from £681m in 2016 to £1.1bn in 2018.
While private limited companies make up the majority of active businesses in the sector – 96% in Q1 2019, up from 95% in Q1 2016 – Downing's analysis also shows the number of public limited companies (PLCs) has increased by 40% from 30 to 42 as biotech firms experience continued growth and success.
Golden Triangle
Downing's research highlights that the 'Golden Triangle' of biotechs situated around London, Oxford and Cambridge has increased its influence.
It now accounts for more than a third of UK biotech companies, compared with 27% at the start of 2016.
London plays host to nearly one in four (24%) registered biotechs, compared with fewer than one in five (18%) since Q1 2016, and the number of biotech R&D business based in the capital has increased by 120% over the last three years.
Cambridge ranks second with 7.5% of biotech businesses located here in Q1 2019, followed by Oxford with 2.3% – surpassing Manchester and Nottingham since Q1 2016 to place third in the regional rankings. Oxford's biotech business population has increased by 95% in just over three years.
Outside of the Golden Triangle, Nottingham and Manchester continue to make up the top five UK locations for biotech R&D activities, each accounting for 2% of active businesses in Q1 2019.