UK biotech Astex celebrates as Novartis breast cancer drug approved
News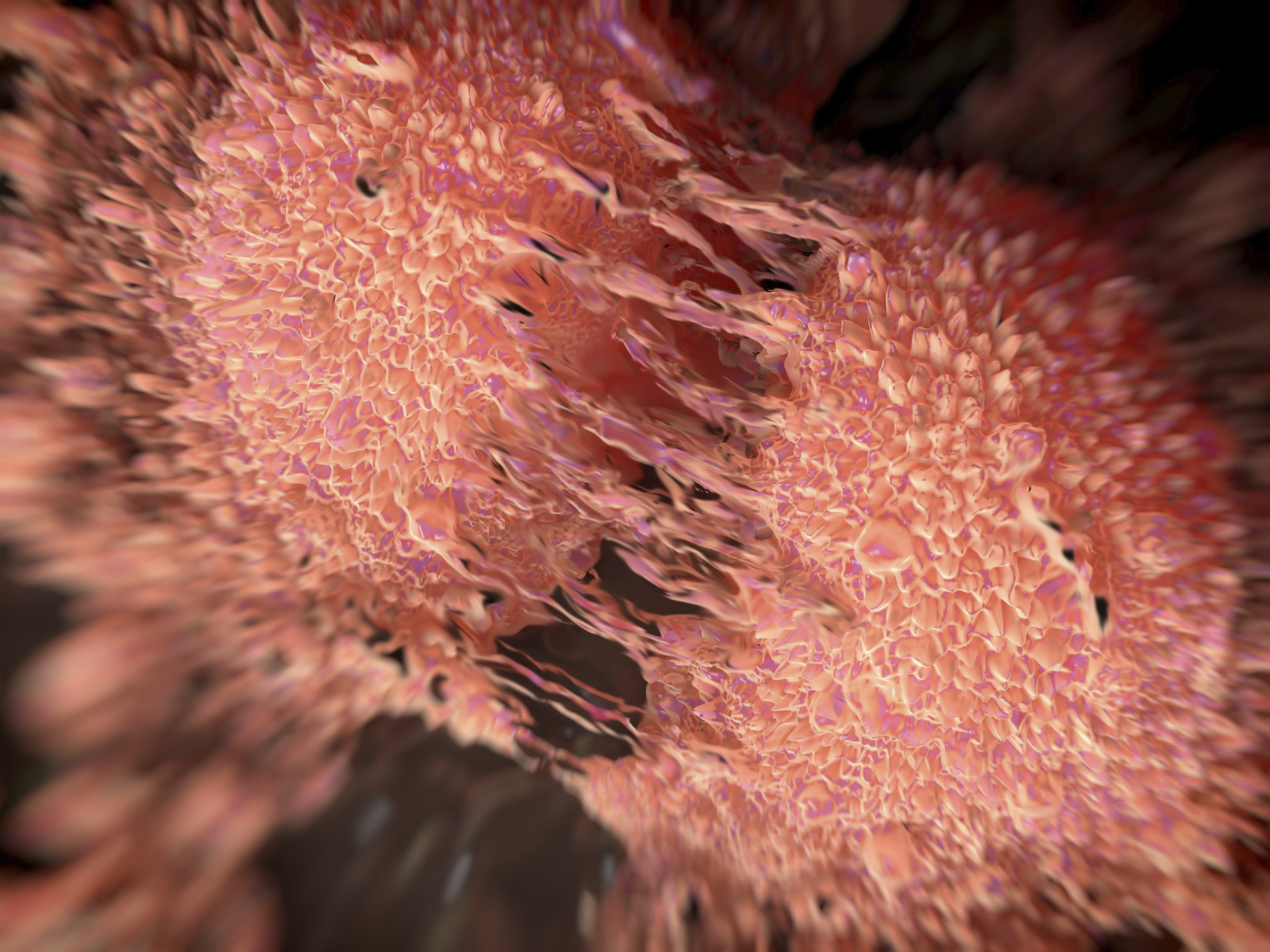 UK biotech Astex has hailed the US approval and launch of Novartis' latest breast cancer drug, ribociclib – which the Cambridge-based firm helped to discover and develop.
Formed in 1999 and now a wholly-owned subsidiary of Japan's Otsuka, Astex was the first company to solve the crystal structure of ribociclib's target, the protein CDK4.
Working with Novartis and its Novartis Institutes for BioMedical Research in Cambridge, Massachusetts, the collaboration then led to the discovery of LEE011, or ribociclib.
Novartis and Astex began an alliance in 2005 to discover cell cycle inhibitors, a novel class of compounds that target the mechanisms of cell division in order to prevent or interfere with cancer growth.
Astex will receive an undisclosed milestone payment following the US approval. Astex is also eligible for payments if ribociclib is approved in Europe, where the drug is also under review, and Japan, plus royalties on annual sales.

Astex CEO Harren Jhoti
CEO Harren Jhoti said: "It's a moment to celebrate when such ground-breaking scientific work results in a new treatment option for women with advanced breast cancer."
Backed by venture capital firms including Abingworth, Astex also has partnerships with AstraZeneca, Janssen and GlaxoSmithKline, using its Pyramid discovery platform to identify novel small molecule drugs.
Kisqali is a selective cyclin-dependent kinase inhibitor, a class of drugs that helps slow the progression of cancer by inhibiting two proteins, cyclin-dependent kinase 4 and 6 (CDK4/6).
These proteins, when over-activated, can enable cancer cells to grow and divide too quickly.
Targeting CDK4/6 with enhanced precision may play a role in ensuring that cancer cells do not continue to replicate uncontrollably.
Under the brand name Kisqali, ribociclib has been approved in the US as a first line treatment for certain breast cancer patients, meaning Pfizer's big-selling rival faces competition for the first time.
Novartis hopes Kisqali will give Pfizer's Ibrance (palbociclib) blockbuster a run for its money in first line HR+/HER2+ metastatic breast cancer.
Although Pfizer beat Novartis to market with Ibrance, the Swiss pharma has an advantage as its drug is approved in combination with any aromatase inhibitor.
This gives patients a wider choice of combinations compared with Ibrance, which is only approved in combination with letrozole.
Sales of Kisqali are also expected to exceed a billion dollars by 2022, according to some forecasts, although Pfizer's drug generated revenues of $2 billion last year, mainly from US sales. Some analysts have forecast Ibrance's peak sales will be as high as $5 billion.
The FDA granted ribociclib a faster, six-month Priority Review, as opposed to the standard 10-month period, after Kisqali impressed with strong phase 3 data late last year.