Fearing Brexit chaos, UK asks pharma to build six-week drug stockpile
News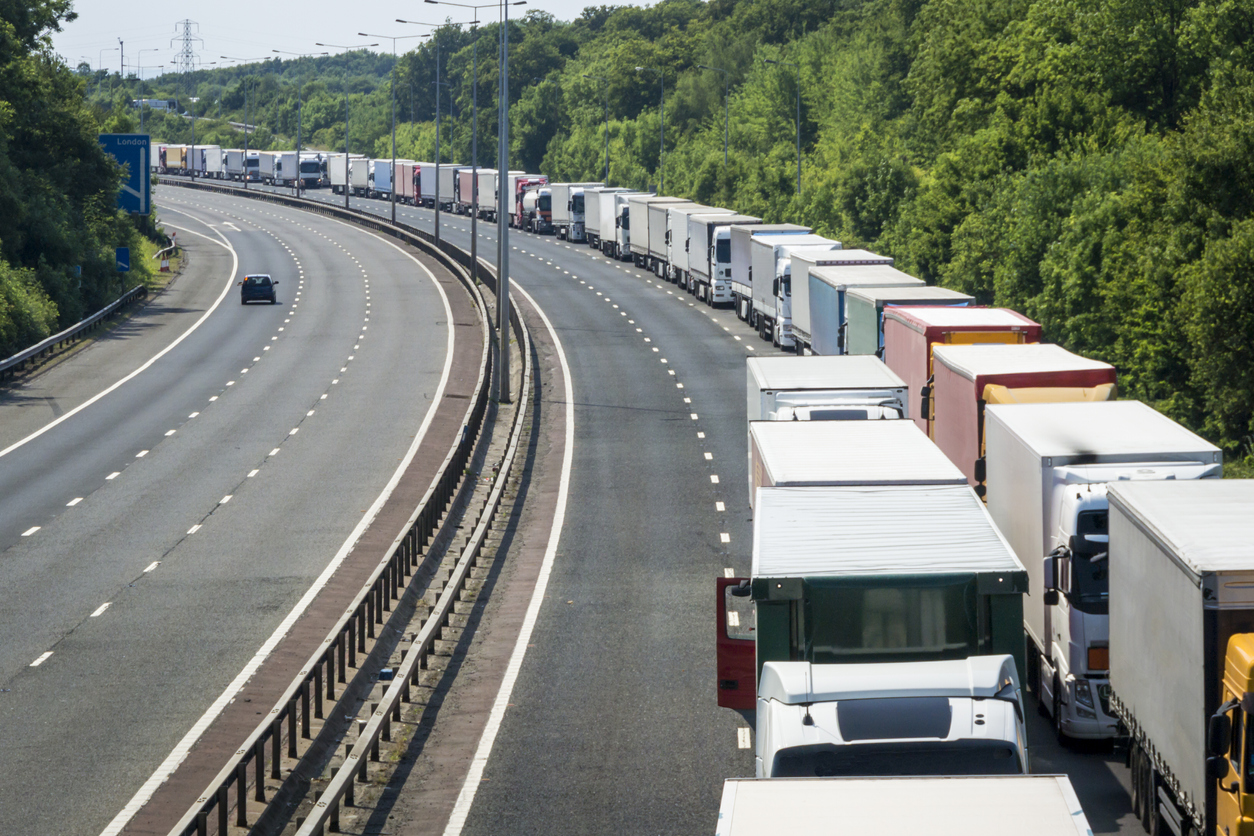 The UK government has asked pharma companies to build a six-week stockpile of drugs and find alternative shipping routes to the congested Dover-Calais crossing as the country heads for Brexit at the end of the year.
In a letter, Steve Oldfield, chief commercial officer at the Department of Health and Social Care, said the government is focused on preventing potential disruption to any categories of medical supplies.
Urging pharma companies to keep buffer stocks of medical supplies, Oldfield notes that global supply chains are "under significant pressure" because of the COVID-19 pandemic.
But in the letter published on the department's website he asked companies to stockpile six weeks' worth of stock on UK soil, adding that the department is ready to support companies with their plans if required.
One of the main issues is a pinch-point for supplies at the busy Dover-Calais shipping route, and Oldfield asked companies to look for other shipping routes amid continued speculation that Brexit could cause delays at borders with France.
David Watson, interim executive director for commercial policy at the Association of the British Pharmaceutical Industry (ABPI) said medicines companies had "worked around the clock" to ensure supply chains have been maintained during the pandemic.
He added: "With this pressure likely to continue over the coming months, it is imperative that the government works closely with (pharma companies) to provide the support they need to plan for the end of the transition period.
"While today's letter means that preparations can proceed, detailed guidance is still urgently required from Government on issues like freight capacity, ferry routes and the Northern Ireland Protocol."
The pharmaceutical industry has called for negotiators to seek a Mutual Recognition Agreement (MRA) – which would see both sides accept each other's drug safety testing and inspections before export.
It is also asking for an agreement in order to avoid unnecessary duplication, disruption to supply chains or delays to patient access to medicine.
"Coronavirus has only strengthened our belief that the best possible outcome is for both sides to reach a deal that includes an MRA to protect patients and public health," said Watson.