UK advisors back Moderna's bivalent shot for autumn COVID booster
News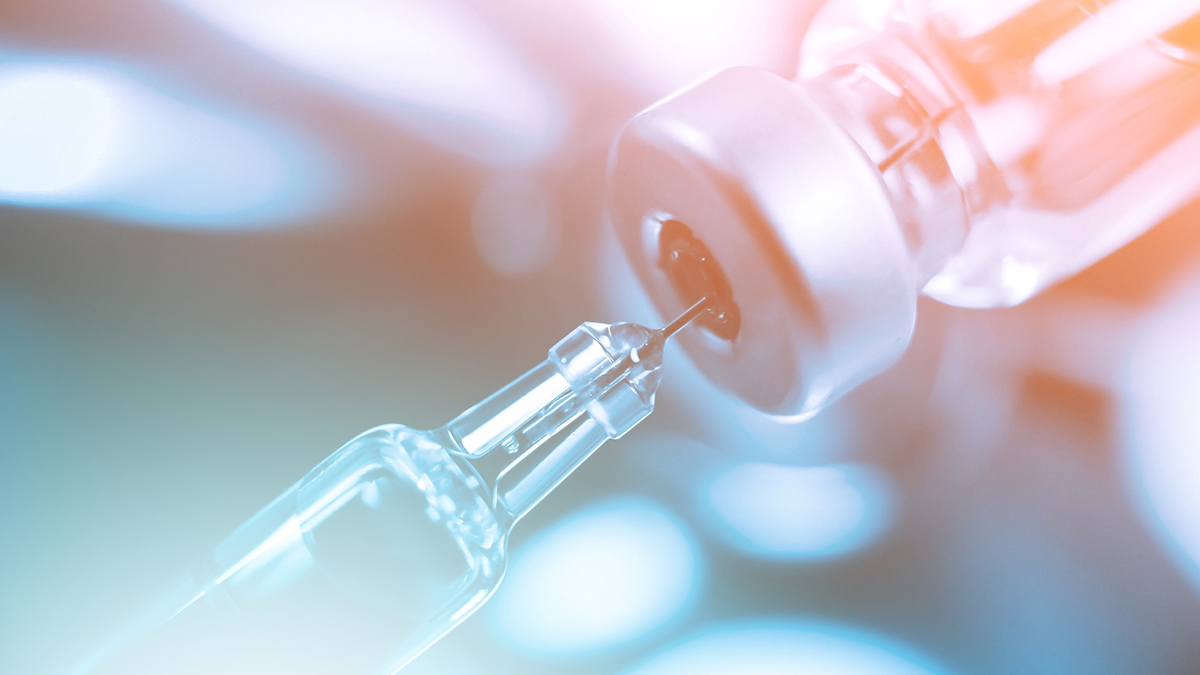 The UK's Joint Committee on Vaccinations and Immunisations (JCVI) has said that Moderna's bivalent COVID-19 vaccine should be used for the autumn booster campaign in adults.
The new recommendations came hard on the heels of the authorisation of the new shot, which provides protection against the original strain of the virus and the Omicron variant, by the Medicines and Healthcare products Regulatory Agency (MHRA).
The UK is the first country to approve use of an Omicron-targeted vaccine. Moderna's new jab is an updated version of its Spikevax vaccine, and includes sequences from the original Wuhan strain of SARS-CoV-2, as well as from the Omicron BA.1 subvariant
In a statement, the JCVI said that the original 'wild-type' vaccines – Spikevax and Pfizer/BioNTech's Comirnaty – should be used in the coming campaign if the bivalent shot isn't available, noting that "getting a booster in good time before the winter season is more important for those eligible than the type of vaccine that is received."
Novavax' wild-type vaccine Nuvaxovid, which was approved by the MHRA in February, can be used in adults but only when no alternative UK-authorised jab is available. Meanwhile, Comirnaty should be used for children aged 12 to 17, with the lower-dose formulation recommended for the five to 11 age bracket.
The governments in England, Wales and Scotland said that the booster shots would start to be rolled out in early September. The jabs will be offered to adults aged over 50, residents and staff in care homes, frontline healthcare workers, people in at-risk groups – including pregnant women – and the immunocompromised and their household contacts.
https://twitter.com/DHSCgovuk/status/1559236195263168517
The JCVI said that other bivalent vaccines could be considered for the immunisation programme if they are authorised in time, but also recommended that the same shot be used across the board "for simplicity of deployment."
It also said that the new Moderna shot "produces a marginally higher immune response against some variants" than the original Spikevax, adding that "the clinical relevance of these small differences is uncertain."
For that reason, it says earlier vaccination with an older jab could be preferable to waiting for the new bivalent version to become available. The UK government ordered 66 million doses of the new bivalent vaccine earlier this year.
"It is important that everyone who is eligible takes up a booster this autumn, whichever vaccine is on offer," said Prof Wei Shen Lim, chair of COVID-19 immunisation at the JCVI.
"This will increase your protection against being severely ill from COVID-19 as we move into winter."