UCB sets sights on rare diseases giant Alexion with Ra Pharma acquisition
News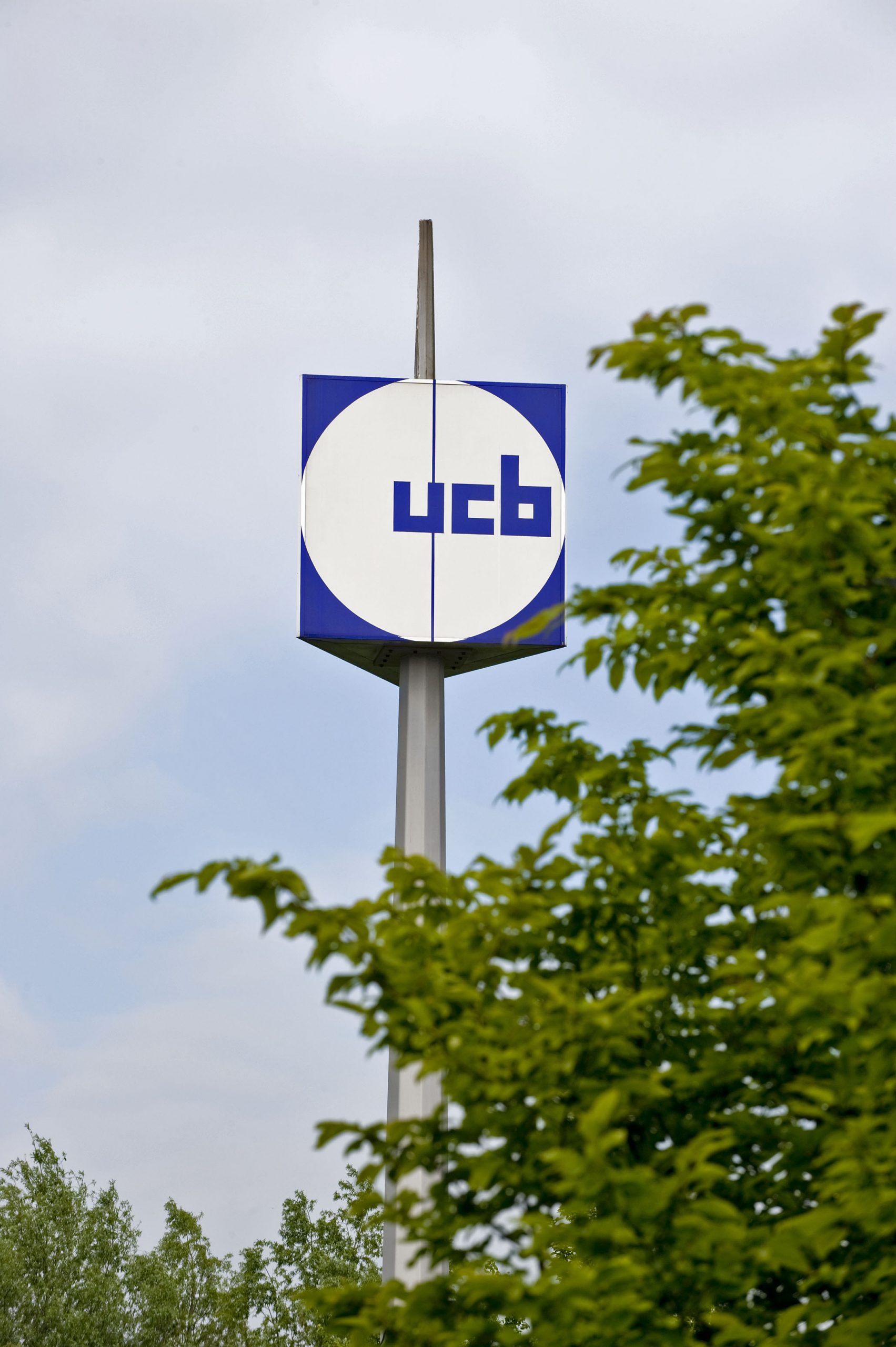 UCB is to buy US biotech Ra Pharma in a deal worth around $2.1 billion, adding a late-stage treatment for the rare muscle weakness disease myasthenia gravis to its R&D pipeline and setting up a potential showdown with rare diseases giant Alexion.
The Belgian pharma will acquire Massachusetts-based Ra Pharma at a price of $48 per share, and the board of both companies have unanimously approved the transaction.
As usual the deal must still be approved by Ra's shareholders and by various competition regulators.
Ra specialises in using synthetic peptides to create novel medicines for serious diseases caused by excessive or uncontrolled activation of the complement system, a critical component of the innate immune system.
It's a rare disease niche that is already exploited by the Alexion, which has Soliris and and its successor Ultomiris approved in several rare diseases caused by problems with the complement system, including myasthenia gravis.
Ra Pharma's phase 3 product candidate, zilucoplan, is a once-daily self-administered, subcutaneous peptide inhibitor of C5.
In December 2018, Ra Pharma announced positive top-line results from a phase 2 trial of zilucoplan in patients with generalised myasthenia gravis (gMG), achieving clinically meaningful and statistically significant reductions in both primary and key secondary endpoints.
It is being tested in a phase 3 trial in gMG and top-line results are expected in early 2021.
Zilucoplan is also being developed in patients with paroxysmal nocturnal haemoglobinuria (PNH), who have not responded well to Soliris.
There are further plans to develop zilucoplan in diseases including immune-mediated necrotising myopathy, amyotrophic later scleroisis, and other tissue-based disorders caused by issues with the complement system.
Ra is also developing an extended release formulation of zilucoplan, as well as a potential first-in-class oral small molecule C5 inhibitor.
UCB has made the acquisition as part of a strategic growth plan announced in January this year.
As well as potentially expanding its portfolio of products, the deal brings in Ra's expertise with synthetic peptides, which combine the specificity and high affinity of therapeutic antibodies with pharmacological properties of small molecules.
It will also strengthen UCB's presence in the innovation hub in the Boston, Massachusetts area, one of the most important life sciences "hubs" in the world.
Jean-Christophe Tellier, CEO UCB said: "Ra Pharma is an excellent strategic fit addressing multiple areas of UCB's patient value growth strategy. Upon closing, the acquisition will add to our strong internal growth opportunities – six potential product launches in the next five years, strengthening our neurology and immunology franchises with late and early-state pipeline projects".