Trial shows Roche's new flu drug helps reduce symptoms in at-risk patients
News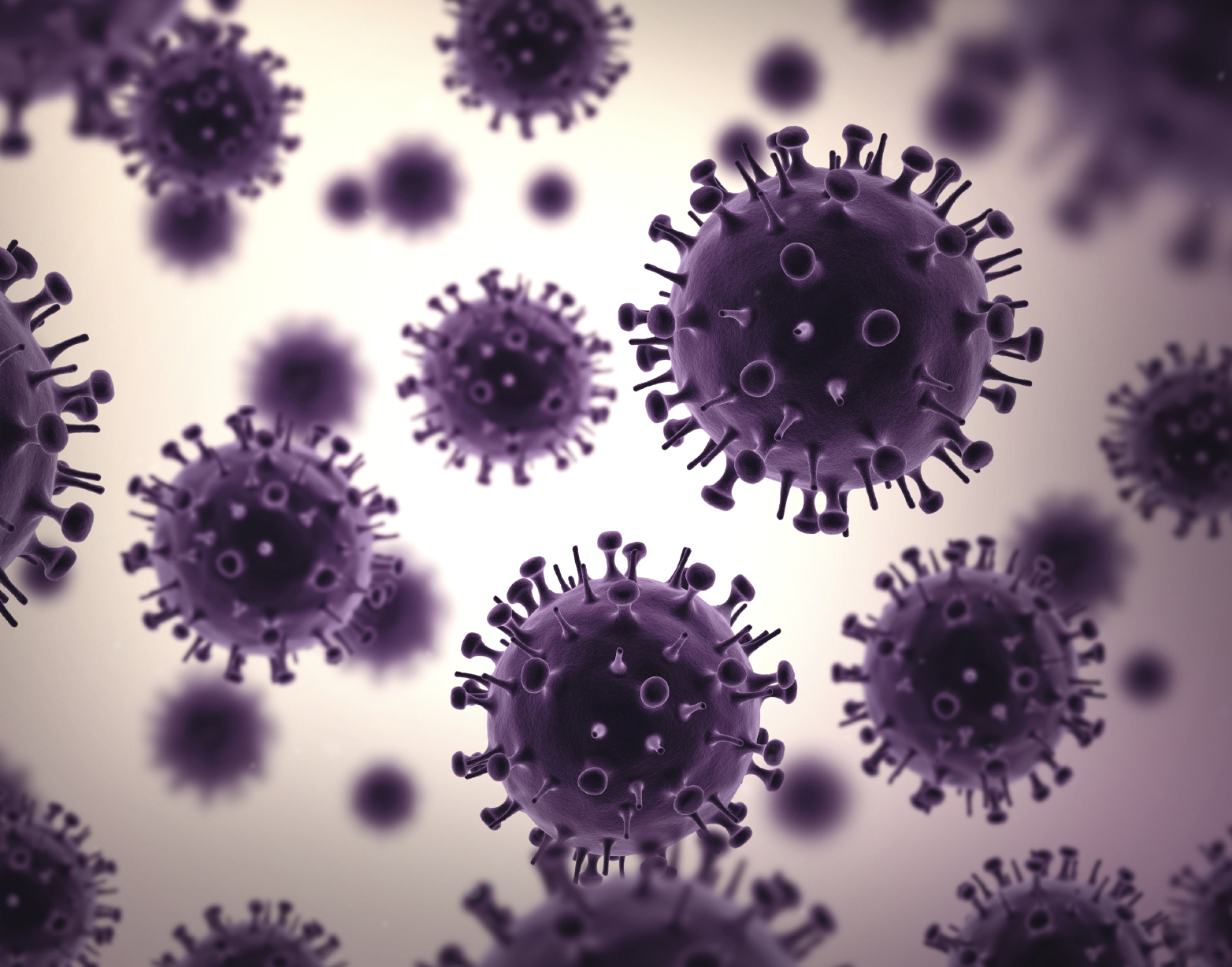 Baloxavir marboxil, a flu drug seen by Roche as a successor to Tamiflu, significantly sped time to relief for patients highly vulnerable to serious complications.
The Swiss firm said that that if the single dose oral drug is approved, it could be the first new method of treating flu for two decades.
Roche is planning filings with regulators after the phase 3 CAPSTONE-2 trial showed baloxavir marboxil significantly reduced time to improvement of flu symptoms compared with placebo.
The US FDA is set to make a decision on the drug in patients with acute, uncomplicated flu in people aged 12 years and older, before 24 December, following a fast six-month Priority Review of results from a dossier including the phase 3 CAPSTONE-1 study.
Discovered by Japan's Shionogi, Roche signed a deal in 2016 with Shionogi to develop the drug worldwide, granting rights outside of Japan and Taiwan to the Swiss pharma.
Shionogi discovered and developed the drug, which is already sold in Japan under the trade name Xofluxa.
The trial showed patients taking the drug saw their symptoms improve after a median of 73.2 hours, compared with 102.3 hours in a placebo group.
It was being tested in adults 65 years of age or older, or those who have conditions such as asthma, chronic lung disease, morbid obesity, or heart disease.
The study also showed that baloxavir marboxil demonstrated efficacy by reducing time to improvement of influenza symptoms) in influenza type A/H3N2 (median time of 75.4 hours and 100.4 hours) and type B (median time of 74.6 hours and 100.6 hours) versus placebo.
However the study showed only a numerical improvement when compared with Roche's older drug Tamiflu (oseltamivir) – those treated with baloxavir marboxil saw an improvement after a median of 73.2 hours, compared with 81 hours for Tamiflu.
It met secondary endpoints including time that the virus continued to be released by the body, and reduction of use of antibiotics, and there was a numerically lower overall incidence of reported adverse events compared with placebo and Tamiflu.
Baloxavir marboxil was well-tolerated and no new safety signals were identified, the company said.
Results of the study will be presented at the IDWeek conference in San Francisco this week.
Roche's chief medical officer Sandra Horning said: "This is the first phase 3 trial to demonstrate a significant, clinically meaningful benefit in people at high-risk for complications from the flu for which there are no currently approved medicines.
"This study adds to the growing body of evidence supporting baloxavir marboxil as a potential first-in-class antiviral flu treatment, and we plan to discuss these data with health authorities around the world."