Trial sets up filings for uniQure's haemophilia gene therapy
News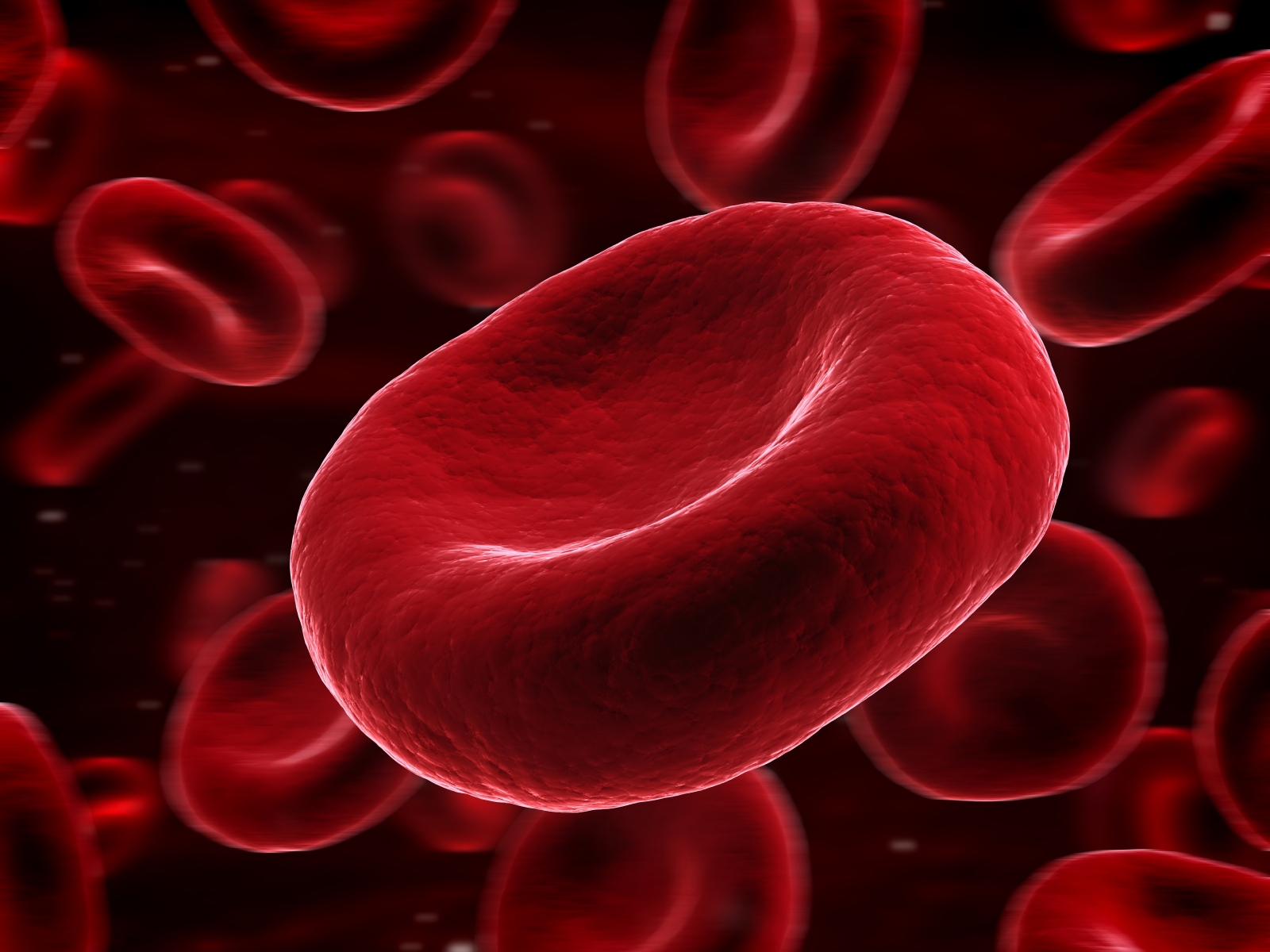 Dutch biotech uniQure and partner CSL Behring are planning to file for approval of their gene therapy for haemophilia B, armed with new trial data that they say answers earlier concerns about the programme.
The results are from the HOPE-B study, which was temporarily placed on a clinical hold by the FDA earlier this year after a case of liver cancer was seen in a patient treated with etranacogene dezaparvovec – subsequently deemed not to be linked to the gene therapy.
The therapy combines a viral vector with a gene coding for Factor IX (FIX) which is deficient in patients with haemophilia B.
The trial has been running since 2018, and while uniQure had once hoped that it might be able to file for approval based on six-month data on levels, the FDA – concerned about the durability of the one-stop therapy – asked for at least 18-months follow-up before it would consider a regulatory review.
Those results are now in, and show stable FIX expression at 18 months of 36.9% of normal levels – enough to have a therapeutic effect on the blood clotting disorder and only a whisker away from the 39% seen at six months.
Moreover, etranacogene dezaparvovec hit its main objective of being non-inferior to prophylactic Factor IX therapies on an annualised bleed rate (ABR) after 18 months, measured over a 12-month period starting after six months of stable FIX levels.
uniQure and CSL Behring's therapy had an ABR of 1.51 in that 52-week period, which compared to 4.19 in the six month titration phase. It also performed significantly better than prophylactic therapy on a key secondary endpoint.
uniQure said that the positive readout from the "largest and first" pivotal trial of a gene therapy for patients with haemophilia B sets up regulatory filings in the US and EU in the first half of 2022.
The readout keeps uniQure in pole position over its closest rival in the haemophilia B gene therapy race, Pfizer/Roche, whose fidanacogene elaparvovec candidate is in the BENEGENE-2 trial due to generate results in 2023.
CSL Behring paid $450 million upfront to license rights to AMT-061 last year in a deal that could top out above $2 billion, factoring in potential milestone payments.