Tocagen's brain tumour candidate gets PRIME designation
News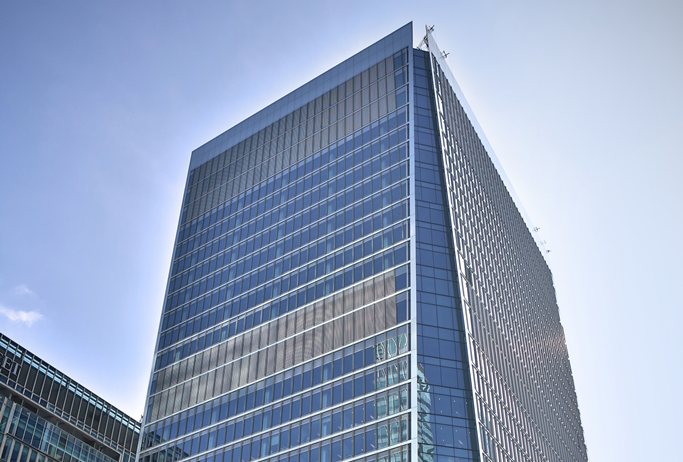 An early-stage drug candidate for hard-to-treat brain tumours has been granted special 'PRIME' status by the European Medicines Agency.
Toca 511 (vocimagene amiretrorepvec) is a highly novel two part cancer immunotherapy treatment for high grade gliomas (HGGs) comprising an investigational biologic, Toca 511, with an investigational small molecule, Toca FC.
Being developed by San Diego-based Tocagen, the new fast-track designation boosts the profile of the drug just as brain tumours have hit the headlines.
US Senator John McCain has just been diagnosed with glioblastoma multiforme (GBM), the form of the disease for which numerous companies have tried and failed to find effective treatments.
Most recently, BMS' Opdivo + Yervoy immunotherapy combination failed to show benefits to patiens with recurrent disease in trial data released in April.
High grade gliomas are among the most common and aggressive primary brain cancers. The total number of patients with HGG expected to be diagnosed in 2017 is around 160,000 worldwide and approximately 36,000 in Europe.
The two most common forms of HGG are glioblastoma and anaplastic astrocytoma, but treatment options are limited.
Standard treatment for newly diagnosed HGG includes safe surgical removal of as much of the tumor as possible, followed by radiation therapy and chemotherapy. However, HGG recurs in most patients even after maximal treatment, and after recurrence, median survival is typically seven to nine months.
The PRIME designation is similar to the FDA's Breakthrough Therapy Designation, which was also granted to the drug in February this year.
Tocagen's two drugs work in tandem to target only cancer cells: Toca 511 is an injectable retroviral replicating vector (RRV) that encodes a prodrug activator enzyme, cytosine deaminase (CD).  Its selective delivery to cancer cells means that the infected cancer cells then carry the CD gene and produce CD protein.
Toca FC is an orally administered prodrug of the chemotherapy 5-FU, but is only converted into the active cytoxic agent when it meets high concentrations of the CD enzyme in the Toca 511-infected cancer cells
Together, the two agents combine to directly kills cancer cells and immune-suppressive myeloid cells resulting in activation of the immune system against cancer.
[caption id="attachment_30171" align="alignnone" width="320"]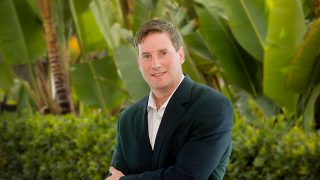 Tocagen CEO Marty Duvall[/caption]
"The EMA's granting of PRIME designation for Toca 511 underscores the urgent need for new treatments for high grade glioma, one of the deadliest cancers," said Marty Duvall, chief executive of Tocagen. "We are committed to working closely with the EMA to expedite the advancement of our product candidate, and bringing a potentially transformative treatment option for high grade glioma to European patients and physicians as quickly as possible."
Toca 511 & Toca FC is currently under evaluation in a phase 2/3 clinical trial, which is designed to serve as a potential registrational study. The trial involves patients with first or second recurrence of glioblastoma or anaplastic astrocytoma who are undergoing resection.
Tocagen is not the only company with ongoing research in the area. Merck is combining its blockbuster immunotherapy Keytruda with a novel cancer vaccine from Agenus to treat newly-diagnosed GBM patients, while studies of CAR-T therapies have shown early promise.