The Bloc hires Stuart Goldstein as COO
News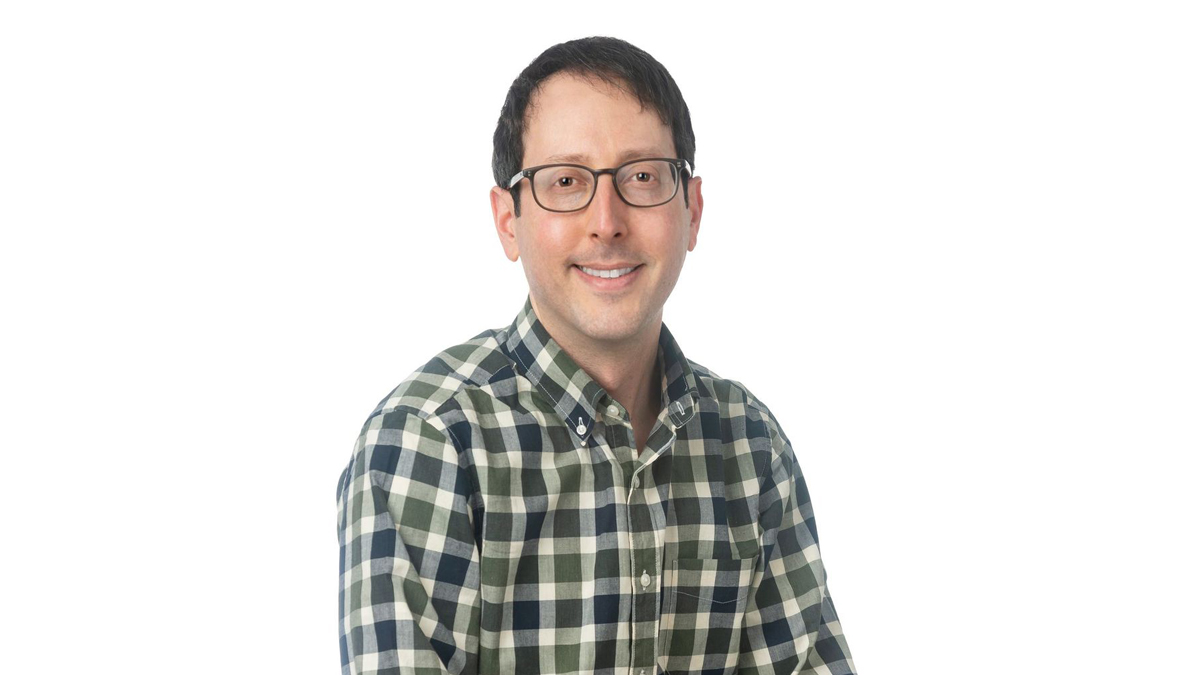 Stuart Goldstein has been hired as the chief operating officer at New-York-based healthcare creative agency The Bloc.
In the newly-created role, Goldstein will oversee the execution of 4,500 projects per year across The Bloc's US client business. He will be responsible for project management and identifying metrics to increase efficiency and profitability.
Goldstein has over 20+ years in start-up and corporate environments and most recently led operations for McCann Health in New York City. Prior to that, he was on the executive leadership team at several leading agencies, including digital agency Tenthwave (acquired by Accenture Digital), top-ranked integrated agency 360i (acquired by Dentsu), and award-winning digital interactive marketing firm i33 (acquired by 360i).
His experience spans social content, enterprise website development, broadcast television commercials, online media buying and ad serving & reporting solutions. Clients include Johnson & Johnson, Oreo, Coca-Cola, Novartis, Diageo, eBay, GlaxoSmithKline, Time Warner, and Marvel.
The Bloc is a founding member of The BlocPartners, a leading global network of independent health creative agencies. In 2021, the agency celebrated 21 years of business.