Teva's smart inhaler launches in first European market
News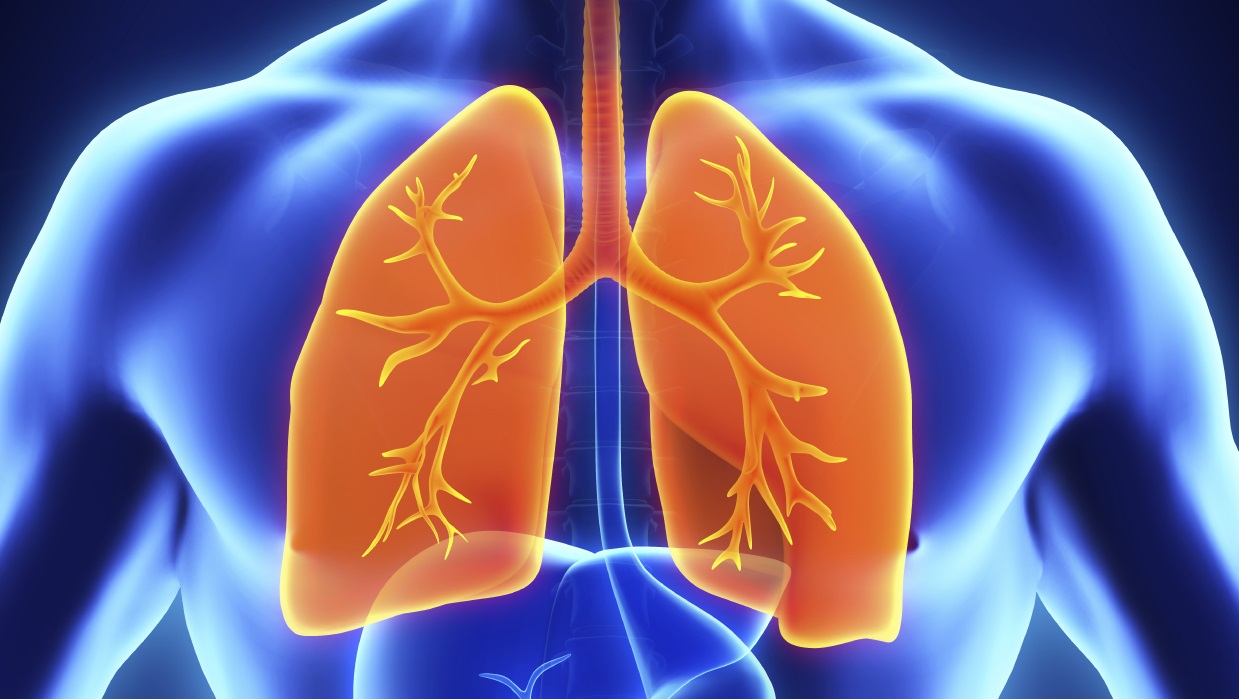 Teva has launched a digitally-enabled inhaler in the UK, the first European market for the device, for use by patients with asthma and chronic obstructive pulmonary disorder (COPD).
The GoResp Digihaler – which delivers inhaled corticosteroid budesonide and long-acting beta agonist formoterol – has built-in sensors that detect and record data on a patient's use and ability to use their inhaler. It connects to a smartphone via Bluetooth, allowing them to view the results on a companion app and share the results with their healthcare provider.
According to Teva, it is the first integrated inhaler device with sensors that can detect and record objective data on the patient's inhaler user, including inspiratory flow results that can aid in the classification of their respiratory symptoms. The companion app, meanwhile, also has the functionality to remind patients when to take their medication, improving compliance.
It displays information on how well they are inhaling their medication, based on an assessment of their inspiratory flow rate, categorising results according to good, fair, and low/no inhalation. Viewing and monitoring treatment frequency and technique is important, according to Teva, as data shows that patients with asthma overestimate actual inhaler use by up to eight inhalations per week.
It is estimated that nearly half of all patients with asthma do not have their condition under control, mainly as a result of poor adherence to inhaler therapy, leading to increased symptoms and reliance on healthcare resources.
A NICE innovation briefing published a few years ago concluded that smart inhaler technology was more effective than the current standard care asthma treatment, while a survey (PDF) published last year by patient organisation Asthma + Lung UK found that 88% of people would be happy to use a smart device if they were available on the NHS.
"Providing key insights from viewing and monitoring inhaler technique and usage will support patients and healthcare professionals in the management of appropriate patients with asthma and COPD and represents an important step forward," said Kim Innes, general manager of Teva UK & Ireland.
"This marks a major milestone for us, as it extends our growing, innovative, respiratory portfolio as we continue on our mission to improve the lives of patients."
There are approximately 5.4 million people living with asthma and 3 million people living with COPD in the UK, with both conditions leading to high levels of hospital admissions and fatalities.
Patients with asthma in the UK have more than six million primary care consultations, in addition to 93,000 hospital admissions every year, while COPD triggers about 130,000 admissions.
Teva's Digihaler range is being developed and manufactured by its subsidiary in Waterford, Ireland.