Teva's long-acting schizophrenia drug rejected by FDA
News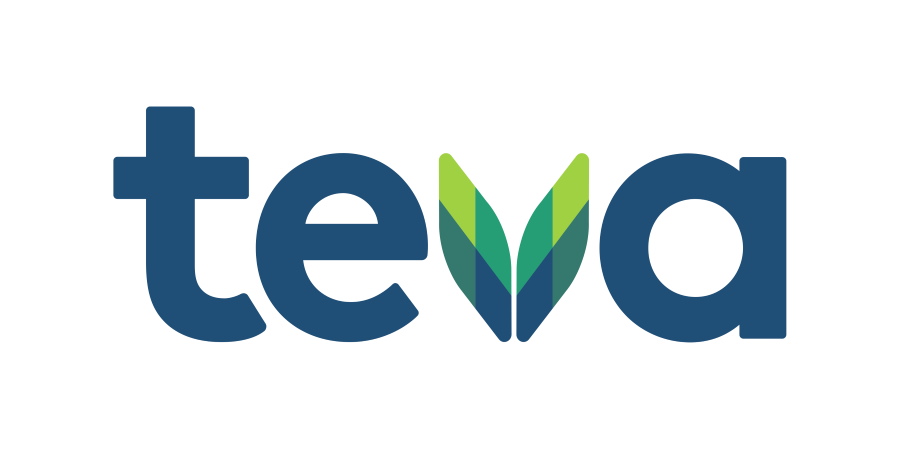 Teva's long haul to a turnaround of its business has been dealt a blow by the FDA, which has just declined to approve the company's long-acting formulation of schizophrenia drug risperidone.
The US regulator issued a complete response letter (CRL) for the MedinCell-partnered drug, and the companies haven't been forthcoming on the reasons behind the rejection, saying merely that they would work with the FDA to try to get the programme back on track.
Things were looking good for the injectable, subcutaneous formulation of the decades old generic antipsychotic risperidone, known as TV-46000/mdc-IRM, when Teva and its French biotech partner revealed the results of its phase 3 programme last year.
In the RISE and SHINE studies, one-month and two-month dosing regimens of the drug were both able to delay the risk of relapse versus placebo, by 80% and 63%, respectively.
Shares in MedinCell fell 29% on the Euronext Paris exchange after the CRL was announced, despite the biotech asserting that "CRLs are a common part of the FDA regulatory process and resubmission after addressing identified deficiencies frequently leads to approval."
It also said that Teva would be responsible for trying to get the programme back on track. "We fully trust that our partner, Teva, will remedy this quickly given the positive results of the phase 3 studies," said chief executive Christophe Douat.
TV-46000 is based on MedinCell's BEPO technology, which combines the active drug with copolymers that form a depot after injection that degrades over time, slowly releasing the active ingredients. MedinCell is also testing the technology with ivermectin to see if it can treat COVID-19.
Even if approved, TV-46000 could face a challenging time in the marketplace, as the market for long-acting injectables for schizophrenia – designed to improve patients' adherence with therapy – has become crowded in the last few years.
A key rival could be Johnson & Johnson's recently-approved Invega Hafyera (paliperidone), which only needs to be administered twice-yearly, as well as J&J's older monthly and three-monthly formulations Invega Sustenna and Invega Trinza.
Others jostling for market share include Alkermes' Aristada (aripiprazole lauroxil), which is administered every six or eight weeks.
The CRL is a setback to Teva as it tries to rebuild its business from a low around five years ago when it was squeezed between pricing pressure for its generics business, the loss of patent protection for big-selling multiple sclerosis therapy Copaxone (glatiramer acetate), and saddled with debt from its takeover of generics business Actavis.
Since then, newer new drugs Austedo (deutetrabenazine) for Huntington's disease and migraine therapy Ajovy (fremanezumab) have started to emerge as drivers of sales growth.